Our team has curated an easy-to-navigate platform, featuring a variety of useful filters that allow users to narrow down their choices based on developer, Return to Player (RTP), free spins, and volatility. We value your time, and so our expert, John, is always ready to offer concise and insightful reviews on each slot as they are released.
In addition to specializing in slots, we offer extensive guides and strategies for various online casino games including Bingo, Blackjack, Baccarat, Craps, Roulette, and more. Our aim is to help you swiftly master playing an array of games at online casinos. Our platform is designed to cater to all kinds of players and provide a detailed breakdown of new casinos, including payment methods, bonus offers, game selection, and withdrawal timings.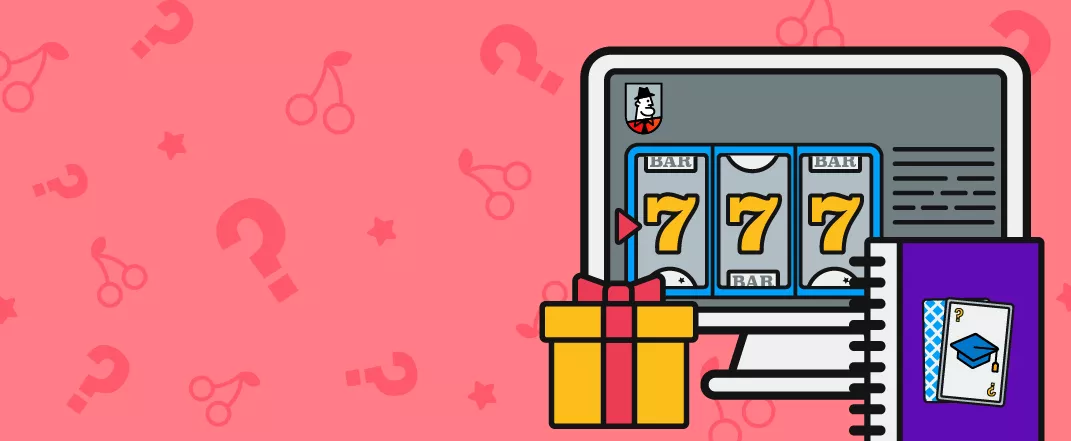 Our Commitment
We at JohnSlots are ardent about the dynamic slots industry. Our team, comprising of industry experts, strives to provide unrivaled coverage of all providers, regardless of their size. Our mission is to deliver user-friendly, informative, and highly accurate content that assists you in maximizing your gaming experience. From top slots to upcoming releases, newly launched or established online casinos, we endeavor to equip you with all the necessary facts to make informed decisions.
Affiliate Partnership Model
As an affiliate platform, JohnSlots may earn a commission when you click on the links to the casinos and games we rate and review. This business model allows us to provide our services free of charge while maintaining impartiality and transparency in our reviews and recommendations.
Key Statistics
We constantly seek to enhance and expand our casino and slot game content. Here are some key statistics that showcase our growth over the past few years:
Over 1300 Slot Reviews
300 Casino Reviews
Information on 40 Payment Methods
Coverage of 45 Game Developers
65 News Articles
Over 200 Guides & Tips
19 Slot Themes
Our Team
Our team, composed of individuals with diverse skill sets, works tirelessly to ensure JohnSlots remains the leading choice for online slots enthusiasts.
Development Team
Product and Development Team: Responsible for introducing the latest features and functionalities to enhance your experience on our platform.
Sales and Marketing Team: This team ensures you get the best deals and exclusive bonuses each week by coordinating closely with our partners.
Design Team: They aim to improve your experience on our site through creative infographics and engaging site imagery.
SEO Team: Ensuring that JohnSlots appears at the top of your Google search for slot-related information and deals.
Content Team: Our content experts, who are seasoned players themselves, deliver detailed information on the latest slots, useful tips, and playing guides.
Content Team
Our content team consists of brilliant individuals that are passionate about what they do, and give their best every day to contribute to Johnslots.
| | |
| --- | --- |
| Drogo Schultz | Online Blackjack Expert |
| Leonard Sosa | Casino Bonus Expert |
| Leanna Madden | Online Slot Expert |
| Valentino Castillo | Online Casino Expert |
| Aubrey Medina | Online Bingo Specialist |
| Archer Mendoza Zheng | Online Baccarat Expert |
| Ryan Spencer | Casino Payment Specialist |
| Shannon Atkins | Casino Software Specialist |
| Alex Hussain | Online Gambling Journalist |
| Harper Gallagher | Casino Game Specialist |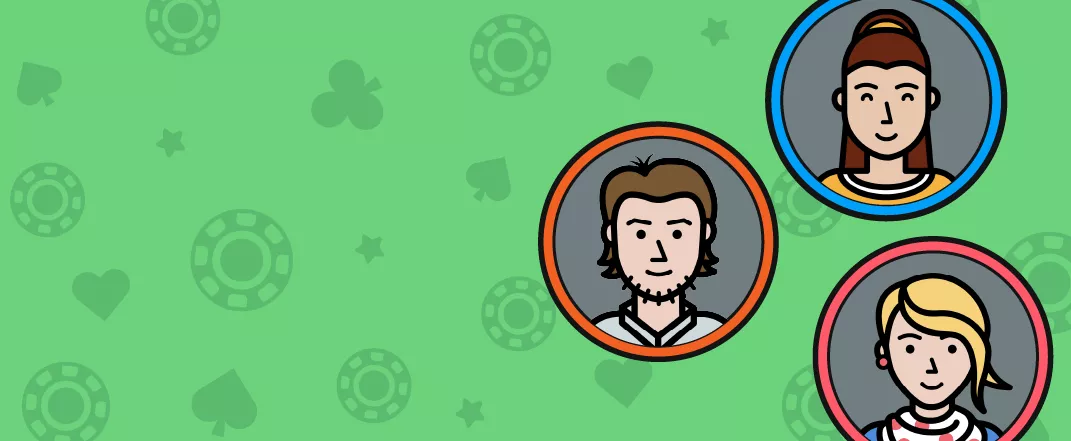 Responsible Gaming and Legislation
At JohnSlots, we prioritize player safety and security. We actively promote responsible gaming and provide resources to help players maintain control of their gambling activities. We have a dedicated page for responsible gambling where users can find information about recognizing gambling problems and seeking help. We recommend only sites officially licensed by your local gambling authority to ensure strict adherence to player safety rules.
Please note that it is your responsibility to abide by the gambling laws in your jurisdiction.
Contact Us!
The team at JohnSlots always loves to hear from you with any casino or slot game queries you might have. There are several ways that you can get in touch via email or on social media.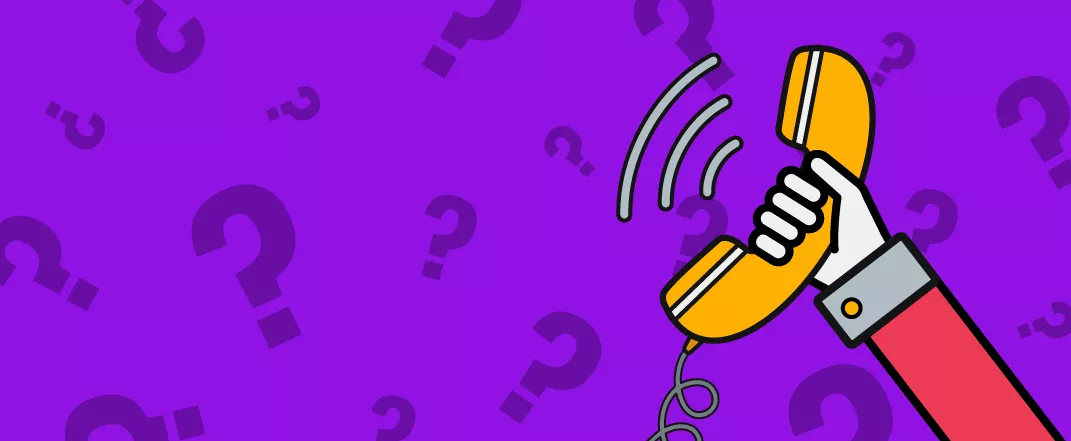 Social Media
Follow us on:
Subscribe to our Newsletter
If you want to be the first to know about the latest exclusive deals and games, then you need to be signed up for our newsletter. It's completely free, and you'll get all the casino info you could ever wish for directly to your inbox.
Join our community of subscribers today and start enjoying the benefits of being a member of JohnSlots!