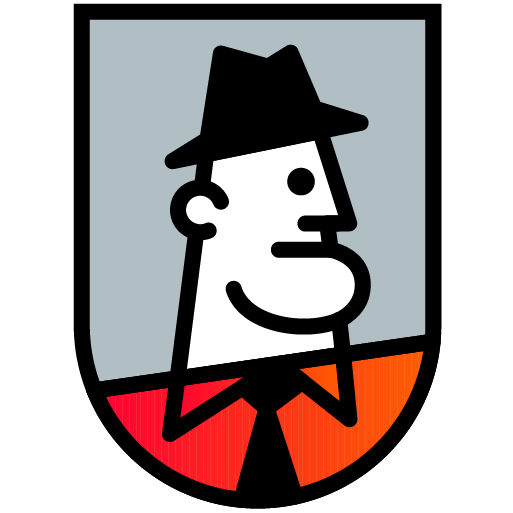 Joining Johnslots means becoming part of a community that includes renowned experts like Alex Hussain, Archer Mendoza Zheng, Aubrey Medina, and many others who have established themselves as trusted authorities in their respective fields. As a writer at Johnslots, you will have the opportunity to contribute your knowledge, insights, and expertise to provide engaging and informative content for our readers.
We believe in fostering a collaborative and supportive work environment that encourages creativity and personal growth. Whether you specialize in online casino reviews, game strategies, payment methods, or any other aspect of the online gambling industry, we welcome writers who are passionate about their craft and strive for excellence.
As a writer at Johnslots, you will have access to the latest industry trends, news, and developments, keeping you at the forefront of the ever-evolving online gambling landscape. You will have the opportunity to work closely with our team of experts, exchanging ideas and collaborating on projects that make a real impact in the industry.
We value the expertise and unique perspectives that each writer brings to the table. At Johnslots, we encourage our writers to explore their areas of interest and specialization, allowing them to become recognized authorities in their chosen fields. You will have the autonomy to research, analyze, and create content that educates and entertains our readers, while also contributing to the growth and success of our platform.
Join us at Johnslots and embark on a fulfilling career where your passion for online gambling and writing can thrive. We offer competitive compensation packages and flexible working arrangements, ensuring a healthy work-life balance. If you are ready to be part of a team that is committed to delivering accurate and valuable information to the online gambling community, we invite you to submit your application and take the next step in your career with Johnslots.
Please submit your resume, writing samples, and a brief cover letter outlining your area of expertise and why you would be a great fit for our team. We look forward to hearing from you and potentially welcoming you to the Johnslots family!
Contact us at: [email protected]
Work Environment at JohnSlots.com
At Johnslots, we take pride in fostering a positive and inclusive work environment that promotes collaboration, creativity, and personal growth. Our team members are our most valuable asset, and we strive to create a supportive atmosphere where everyone feels valued and inspired to excel. We believe in open communication and encourage team members to share their ideas, opinions, and expertise. Collaboration is at the heart of our work, and we actively promote cross-functional teamwork, allowing individuals to learn from one another and leverage their strengths.
We also prioritize work-life balance and offer flexible working arrangements to ensure our team members can maintain a healthy equilibrium between their professional and personal lives. With a shared passion for online gambling and a commitment to delivering high-quality content, the work environment at Johnslots is dynamic, engaging, and filled with opportunities for personal and professional development.
Our Work Ethics
At Johnslots, we uphold strong work ethics that form the foundation of our company culture. We believe in integrity, accountability, and professionalism in all aspects of our work. Our team members are committed to delivering high-quality and accurate information to our readers, ensuring that we provide a trusted resource in the online gambling industry. We value dedication and a strong work ethic, encouraging our team members to go above and beyond to meet deadlines and exceed expectations.
Collaboration and teamwork are highly valued, and we promote a supportive and respectful environment where ideas are shared openly, and constructive feedback is embraced. We strive for excellence in everything we do, continuously learning and adapting to industry trends and changes. At Johnslots, our work ethics drive our commitment to providing valuable content and maintaining our position as a leading source of information in the online gambling community.