As an expert in the field, Alex covers a wide range of topics related to online gambling. From the latest developments in the casino industry to emerging trends in sports betting, Alex ensures that readers have access to comprehensive and insightful news coverage.
One of Alex's areas of expertise lies in gambling regulation rules. He closely monitors legislative changes and regulatory updates, providing readers with in-depth analysis and explanations of the evolving landscape of gambling regulations. Alex's expertise helps players and industry professionals alike navigate the complex and ever-changing legal environment surrounding gambling activities.
With a keen eye for detail, Alex reports on gambling news from around the world. Whether it's the launch of new online casinos, the introduction of innovative game offerings, or notable industry partnerships, he keeps readers informed about the latest happenings in the gambling industry. Alex's comprehensive coverage allows readers to stay updated on the latest trends and developments that shape the gambling landscape.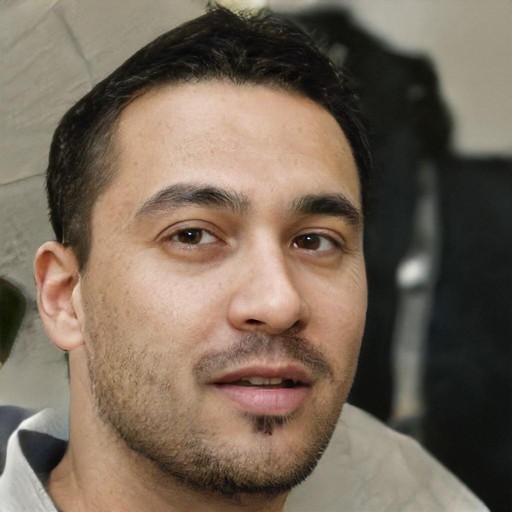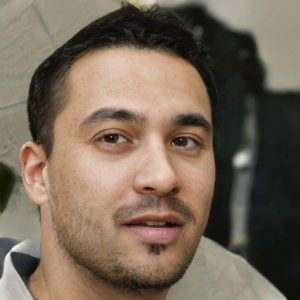 Sports betting news is another area of focus for Alex. He provides in-depth coverage of major sporting events, offering insights into betting strategies, odds analysis, and predictions. His expertise helps sports betting enthusiasts make informed decisions and maximize their chances of success in this dynamic and exciting sector of the gambling industry.
As a dedicated journalist, Alex upholds the highest standards of reporting. He seeks out diverse perspectives and interviews industry experts to provide a well-rounded view of the gambling industry. By presenting unbiased and factual information, Alex fosters transparency and accountability in his reporting.
In addition to his journalistic endeavors, Alex actively engages with his readership. He encourages dialogue and interaction, inviting readers to share their opinions and experiences in the gambling world. Alex's genuine interest in fostering an informed and engaged community sets him apart as a journalist committed to serving his audience.
Alex Hussain's dedication to delivering accurate and timely gambling news has made him a prominent figure in the online gambling community. His expertise in gambling regulations, comprehensive industry coverage, and insightful reporting have solidified his reputation as a trusted source of information. With Alex's contributions, readers can stay informed, make informed decisions, and navigate the dynamic world of online gambling with confidence.