While there is no shame in making a few mistakes here and there, we are all here to learn and improve, and keeping these tips in mind can make a world of difference to your experience.
1. Not knowing the rules
This might seem like a strange one but it is worth keeping in mind. Just because you've seen Agent 007 and a whole lot of other movie characters play baccarat doesn't mean you know how to play baccarat.
Find a user-friendly game guide, like the JohnSlots beginner's guide to baccarat, to start from the ground up. It will help you to understand the most important aspects of playing baccarat as well as the nuances of the game. Baccarat in the movies may look awesome but they are not the best way to learn how to play!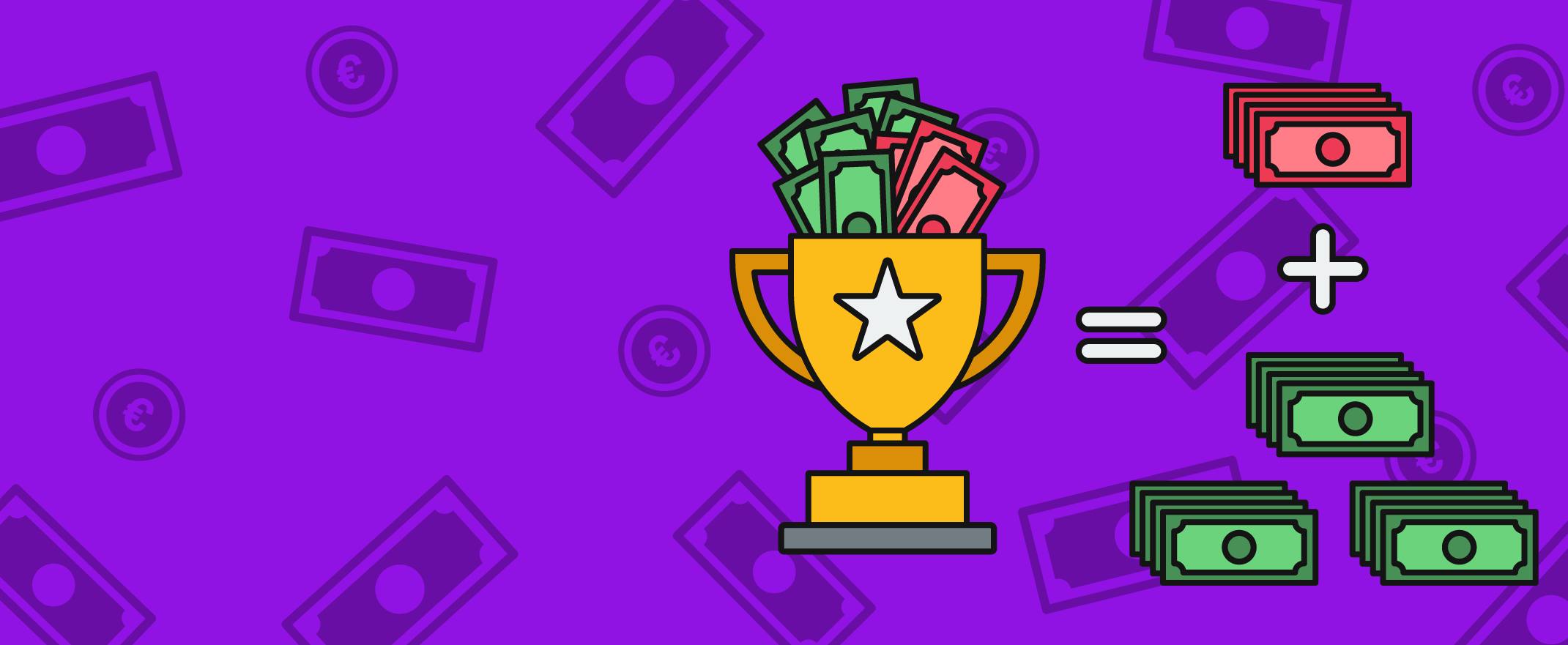 2. Not knowing the house edge and odds
We call these the invisible aspects of baccarat. There are the things you can see – the cards, the dealer, the chips – and house edge and odds are the factors you cannot see but are just as important.
Baccarat has a relatively low house edge, particularly on the Banker bet. This is where the commission comes in as well but we'll get to that later. Keeping the house edge in mind will help you to stay grounded and remember that in baccarat, like in every casino game, the house always has an advantage.
Odds will determine what your payout will be if you win. 1:1 odds mean that a win will be composed of your initial bet plus your initial bet again. A winning £5 bet will reward with £10, for example. Casinos may vary in the odds they provide, which in turn changes the payout. It's important to get this information before you start to play.
3. Betting on a tie a lot
Ties do happen but they are a rarity. The odds for a Tie payout are generous at 8:1 but it's important to remember that the house has a much higher edge as well, at 14.36%.
There is nothing wrong with mixing up your bets between the three options available but players should be aware that the probability of a Tie is much smaller than that of the other two.
4. Exceeding your budget
The best players know when to walk away. Before you start playing, set yourself a budget and commit to sticking to it. This is especially hard when you're on a winning streak but this discipline will ensure that you get to play again another day by quitting while you are ahead.
A budget is particularly important when you are playing online, where it is but the work of a moment to top up your account via a number of payment methods. Stick with your bankroll limit to make sure you don't spend more than you intend to.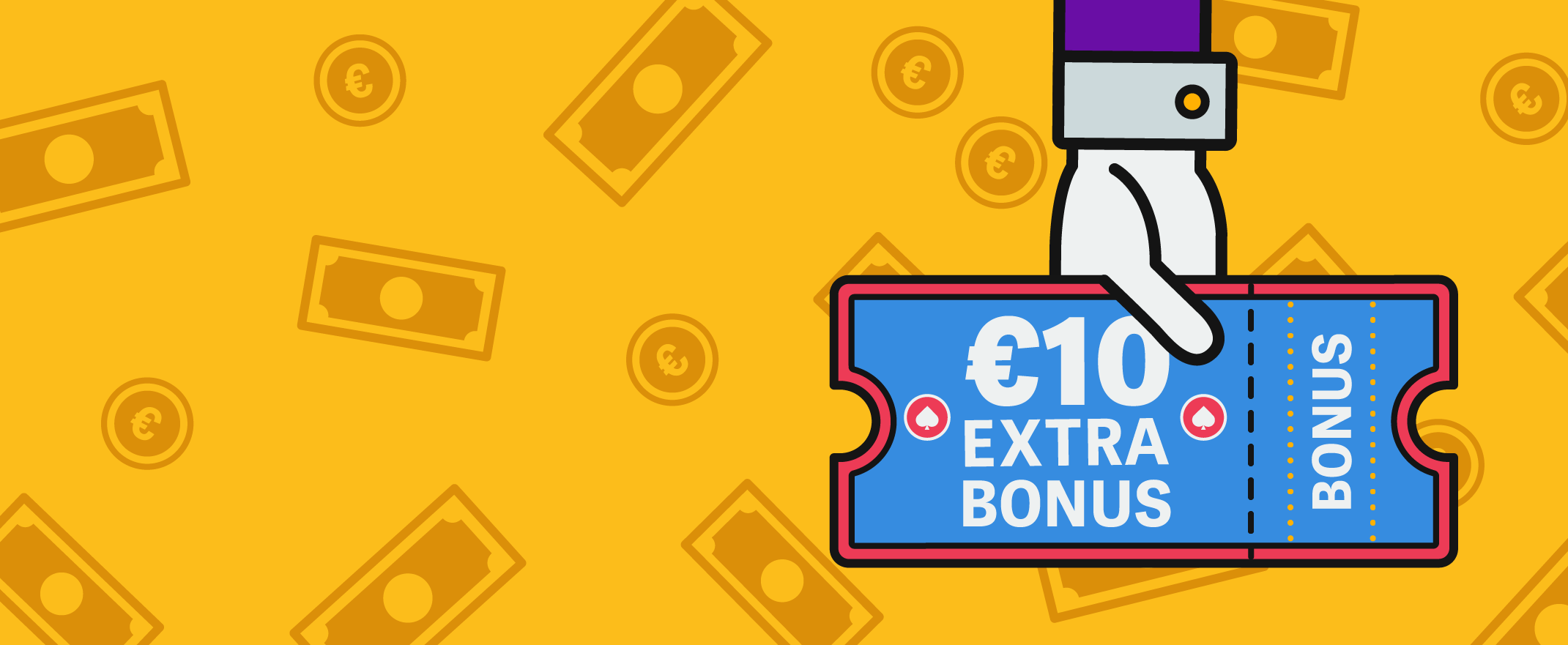 5. Not playing with bonuses
Bonuses can add extra value to your baccarat experience and they are a good way to get some extra practice in, all while having the potential to win real money. The JohnSlots team is always looking out for the latest and greatest baccarat and table games promotions.
Stay up to date via our weekly promo roundup articles or have a browse of our toplists, where you can compare casinos and read our reviews. Below are just a few casinos that offer attractive promotions for baccarat players.
+4 Years of Experience

Online Baccarat Expert
Archer Mendoza Zheng
Archer Mendoza Zheng, an expert in online baccarat, shares winning strategies and in-depth knowledge to help players succeed. With a comprehensive understanding of the game's intricacies, he guides players through the rules, strategies, and advanced techniques. Archer's expertise empowers players to enhance their baccarat skills and achieve remarkable success in online casinos.
More info on Archer Mendoza Zheng