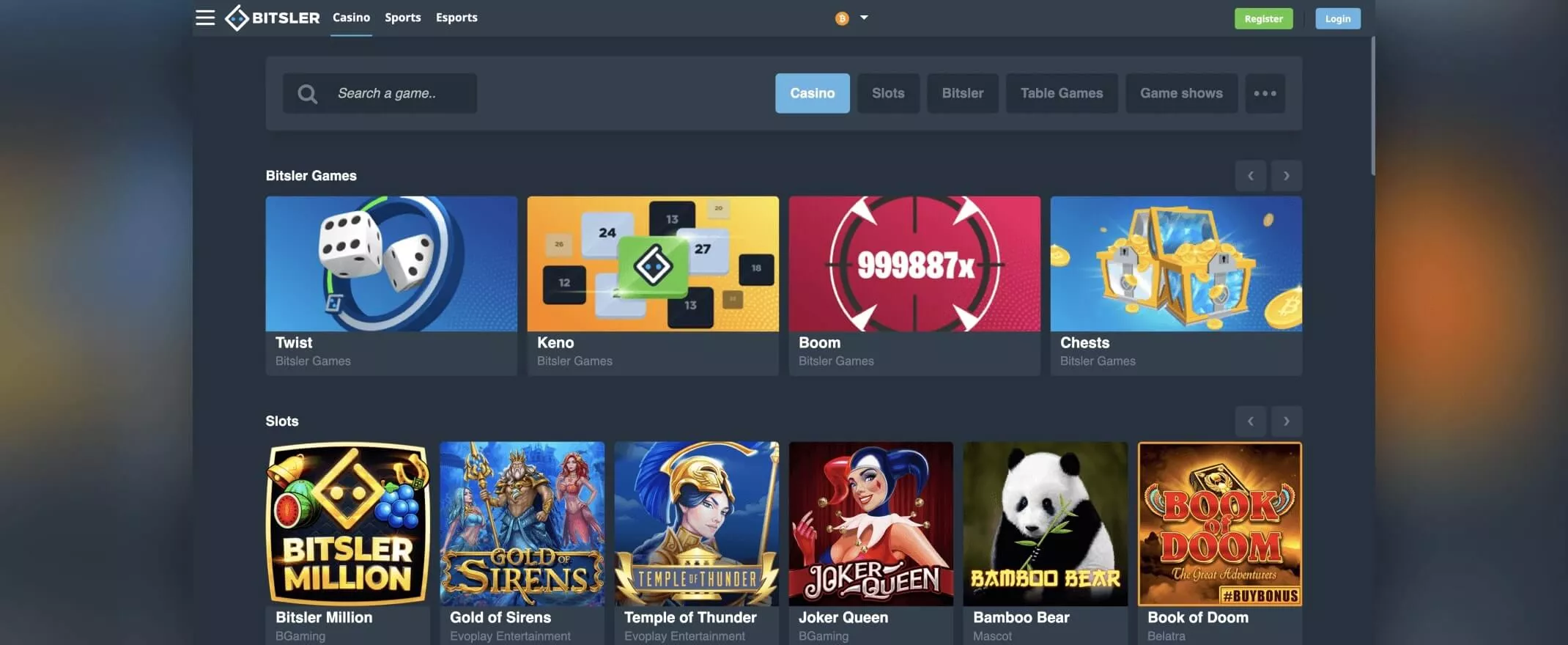 The tournament is divided into weekly rounds, which means the new top contenders of the week will receive their prizes each week. Not only is this a great way to keep things dynamic, but it also comes with another perk.
Each week will have its own theme and come with its own set of participating games, thus constantly giving you something new to expect. In total, there will be over 150 games eligible for the tournament in the upcoming months.
To get on top of the leaderboard, you'll need to collect points. Points are gathered by placing bets on participating games, with a 1 EUR bet earning you 1 point, and a 10EUR bet earning you 10, and so on. On top of that, 10% of your score contributes to credit points and counts towards the final round.
Aside from the cash prize, you'll also be able to play for NFT characters and Multipliers, as well as enjoy mini-rounds. All of this is possible only during the Rush Hours of the tournament. Make sure to your e-wallet is supported by OpenSea.io if you're aiming for an NFT character.
The full terms and conditions are available on the casino website, so be sure to check them out.
Excited to start? Find more casino opportunities right here:
+5 Years of Experience

Online Casino Expert
Valentino Castillo
Valentino Castillo, a trusted expert in online casinos, provides comprehensive and unbiased reviews to empower players. With insights on winning strategies, no wagering casinos, mobile and bitcoin casinos, as well as the best RTP and new casinos, Valentino helps players make informed choices. His expertise enhances the overall gambling experience, ensuring players can navigate the online casino landscape with confidence.
More info on Valentino Castillo