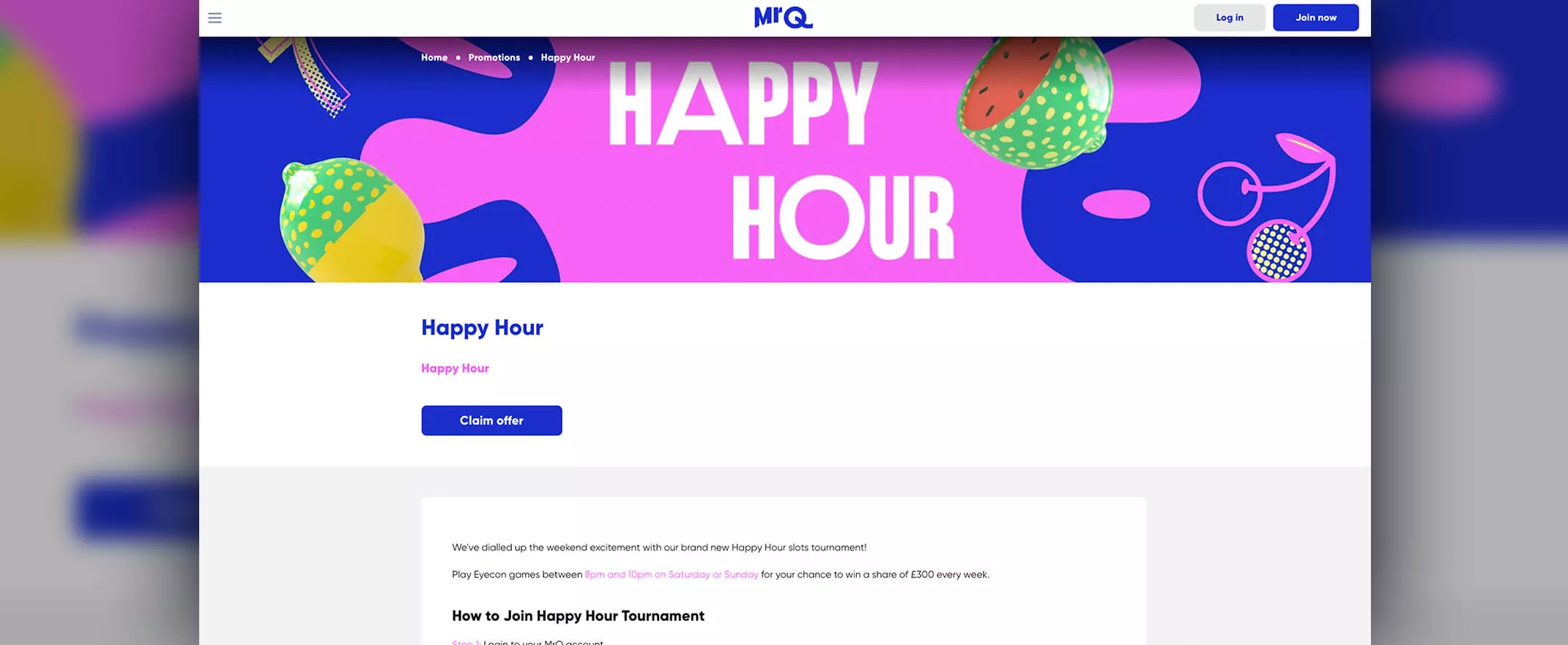 There's a brand new tournament each weekend, so you don't have to worry if you've already missed some of them. All you have to do is log into your Mr Q account (or sign up) and join by playing a qualifying slot.
Mr Q Casino
4/5
Mr Q Casino Review
The way it works is that every spin is awarded points on the leaderboard. To qualify, you need to spin at least 20p on a given slot. At the end of the tournament, the top 21 players will get a cash prize.
While the total prize pool is £300, first place gets you £100, and landing any other spot up to 21 lands you £10. If you're in one of these places when the tournament ends, you'll find your prize in your account instantly.
Looking for more info about casinos and more casino promotions? We got you.
+5 Years of Experience

Casino Bonus Expert
Leonard Sosa
Leonard Sosa is a trusted Casino Bonus Expert with a deep understanding of the intricacies of online casino bonuses. He analyzes and evaluates the terms and conditions associated with different bonuses, guiding players to make informed decisions. Leonard specializes in no wager no deposit bonuses and provides valuable insights on maximizing their benefits. His expertise helps players unlock the true value of casino bonuses and optimize their gaming experience.
More info on Leonard Sosa