While it is also important to have fun when playing at online casinos, it is also vital that players have a designated purpose and go into the game with realistic expectations. You can't sign up with the aim of just winning. You need to be realistic about losing as well.
Even if you think you're the best slots or table game players, the house edge affects every type of player. Luck also has a strong role to play.
Having an online casino strategy in place, recognizes the fact that there is a house edge, that you have a set bankroll, and are aware of various problems that a player might encounter. As a player, you would want to get the best gaming experience as possible so going prepared will help you.
Casino strategy and the house edge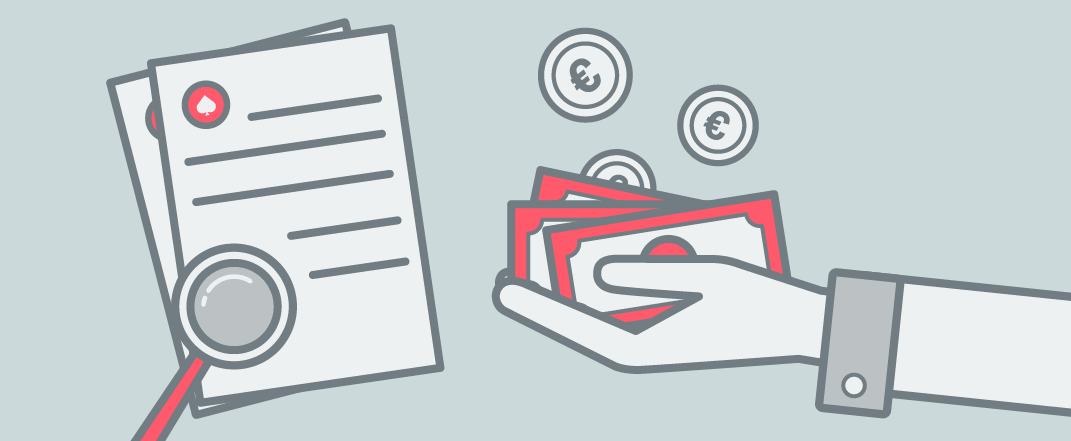 The house edge is what powers casinos. Even if you are on a hot winning streak, the casino's house edge eventually will crop up to ensure that the casino still makes money from your playing. The house edge tends to vary from one game to another, but there are games whose house edge is as low as 1%.
In order to take advantage of a low house edge, you would need to find the right casino game. Now, if your main aim is to have fun, no matter how high the house edge is, then you can move on to the next section.
However, we feel that knowing how high or how low a house edge is on a specific casino game is of utmost importance for an optimal gaming experience. Let's put this into perspective.
Table games such as online blackjack can have a house edge as low as 0.4%, while games such as Baccarat have a house edge of 1%. Although slightly higher than that of blackjack, it is still a good rate. That being said, you also need to keep in mind that some bets within table games carry various percentages.
For example, the tie bet in Baccarat has a house edge of 14%, which is why most players stress to never bet on this bet.
Once you pick the game you want to play, you need to have a strategy in place on how to play. So, if you pick the game of online blackjack, make sure you know how to play it and to avoid common mistakes, such as hitting in the wrong hit or splitting your cards at the wrong time. Once you have perfected your gaming strategy, you should be able to keep the house edge as down as possible.
Another tip when it comes to table games especially, is to avoid side bets. Although they come with their own set of advantages, the house edge is more likely to work in the favour of the casino.
Casino strategy and betting systems
There are many players all over the world who absolutely love betting systems and they claim that they make them rich. However, this is not true. Since casinos use a Random-Number-Generator, there is a guarantee of randomness, which means that every hand carries the same odds as previous ones.
There are two types of betting systems. There's Negative Progression, which states that you must double your bet after losing a hand. The main aim behind this is that by doubling your bet, once you hit a win, you recover previous losses. The biggest downside to this is that you will quickly burn through your bankroll.
On the other hand, there is Positive Progressions, which states that you must increase your bets after a number of wins. This leads to some winning streaks but similarly to Negative Progression, it is not sustainable.
Casino strategy and bankroll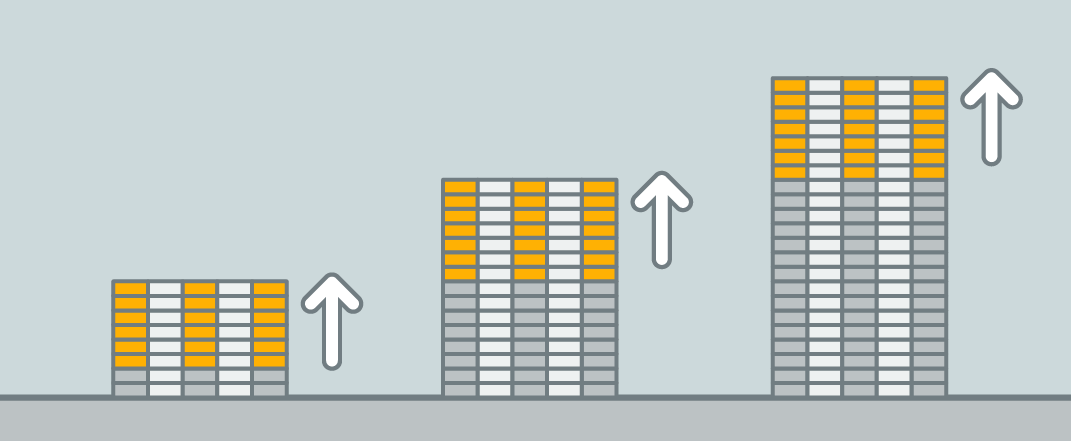 Managing your own bankroll plays a crucial role in your gaming experience. You need an element of self-control in a bid to manage your bankroll successfully. Do some calculations and decide how much you want to spend, when is a good to walk away and how much you are willing to lose.
This should give you an idea of how much bankroll you need and how you will handle the money you have. If you don't manage your bankroll, you are setting yourself up for disappointment so it's best to have win-limit, a loss-limit and a time-limit in place. This way if you lose the set amount you were prepared to lose, you won't be disappointment.
We do recommend that you play it safe and to have a spending limit in place. Once you have hit that limit, it is time to sign out of your casino account. You can always come back to it the next day.
What many players fail to understand that having self-control, especially when it comes your own bankroll, is an integral part of you having an excellent gaming experience.
Summary
To summarise, it is important that you have a casino strategy in place. Along with protecting and stretching out your bankroll as much as possible, having a good casino strategy in place, will add to your fun and keep you more in control, as you are playing against the house edge.
The best way for you to maximise the fun factor, is to play casino games with a low house edge, learn the rules to the game, practice and have a solid bankroll management strategy in place. This way, you will be able to play for a longer period of time and who knows, you might even hit the top prize.
Snap up a top casino bonus offer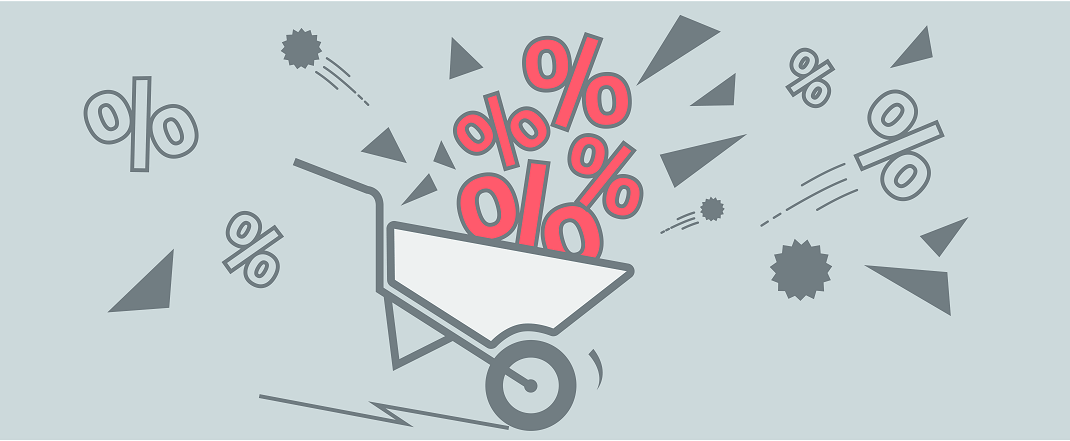 Now is the time to sign up to a new UK casino and to take advantage of a lucrative welcome offer including free spins and reload bonuses.
If you want to browse through a bigger selection of online casinos, click on the below button to see more offers.
+5 Years of Experience

Online Casino Expert
Valentino Castillo
Valentino Castillo, a trusted expert in online casinos, provides comprehensive and unbiased reviews to empower players. With insights on winning strategies, no wagering casinos, mobile and bitcoin casinos, as well as the best RTP and new casinos, Valentino helps players make informed choices. His expertise enhances the overall gambling experience, ensuring players can navigate the online casino landscape with confidence.
More info on Valentino Castillo