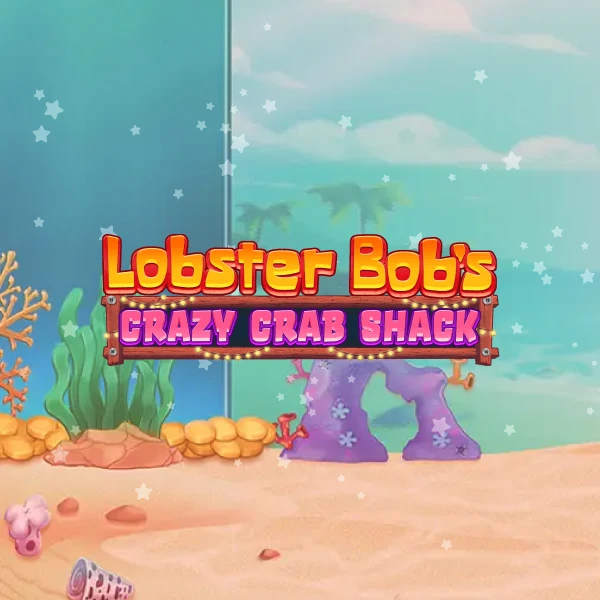 Lobster Bob's Crazy Crab Shack
Get ready to dive beneath the surface for thrilling winning opportunities in Lobster Bob's Crazy Crab Shack, the new aquatic slot by Pragmatic Play.
Rating
3.625
RTP
96.02
Paylines
20
Volatility
High
Vulkan Vegas Casino Review
The UK Gambling Commission requires you to be over the age of 18 to play demo games. Are you over 18?
You are playing Lobster Bob's Crazy Crab Shack for FUN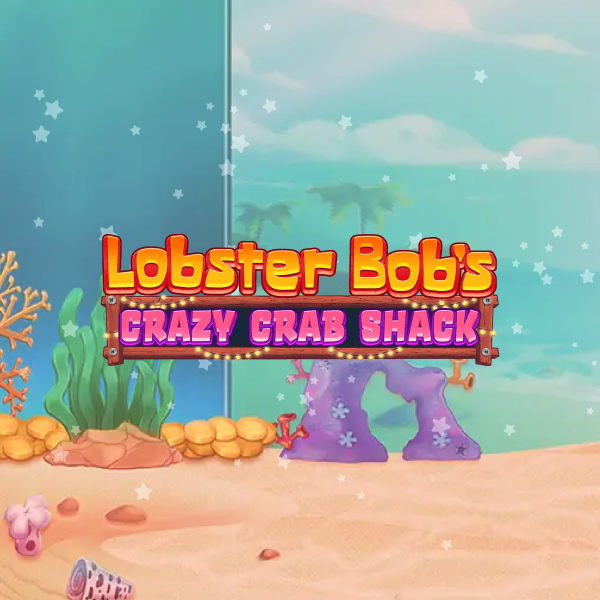 What does John have to say?
Lobster Bob's Crazy Crab Shack is a tonne of fun to play through. Reel Kingdom has set the tone well with vivid visuals and wonderful animations that bring the slot's screen to life.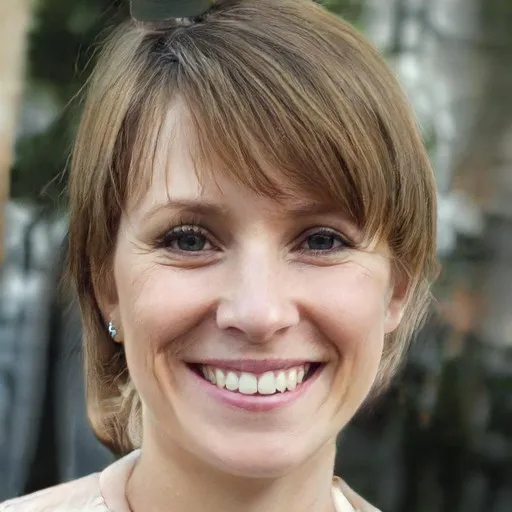 Pros & Cons of Lobster Bob's Crazy Crab Shack
Although it uses a lot of recycled features, Lobster Bob's Crazy Crab Shack certainly has a lot going for it and I particularly enjoyed the following:
Pros

Tiered instant cash payouts

Win multiplier in free spins

Re-triggerable free spins

6,000x maximum payout
Cons

A lack of original features

Varying versions of RTP
Lobster Bob's Crazy Crab Shack Slot Review
Looking for the finest diner under the sea? No, it's not The Crusty Crab I'm talking about. Get ready to enjoy a feast fit for kings over at Reel Kingdom and Pragmatic Play's Lobster Bob's Crazy Crab Shack.
The slot takes on a very animated theme, which is uncannily similar to the adventures of a certain sponge named Bob. It's an incredibly lively setting and I loved the detail and animation that the developers came up with. The menu here is bursting with fantastic options, including wild symbols, scatter symbols, instant cash wins, win multipliers and free spins.
| | |
| --- | --- |
| ⚡ RTP | 96.03% | 95.03% | 94.03% |
| 🎲 Volatility | High |
| 💰 Paylines | 20 |
| 🔼 Maximum Bet | 240 |
| 🔻 Minimum Bet | 0.20 |
| ⭐ Bonus Features | Wild symbols, Scatter symbols, Instant Cash Wins, Win Multipliers, Free Spins, Ante Bet, Buy Bonus |

Lobster Bob's Crazy Crab Shack Slot Game Free Demo
Rather than jumping straight into the main course, I suggest kicking things off with a starter portion of the Lobster Bob's Crazy Crab Shack free demo. You can get a better understanding of how the instant cash wins work and the average number of crab symbols that tend to land.
Given the ante bet and bonus buy features, the free demo can also be a good way to gauge just how often these features trigger organically. You can then decide if you want to pay for any of these add-ons.
Where Can I Play Lobster Bob's Crazy Crab Shack for Real Money?
Both Reel Kingdom and Pragmatic Play are very successful developers and online casinos love stocking up their libraries with their releases. So, you should have no difficulty finding sites that support Lobster Bob's Crazy Crab Shack. But if you're not particularly in the mood for a new online casino search, you can take a look at the list I've put together below. You can play Lobster Bob's Crazy Crab Shack at all of these reputable online casinos.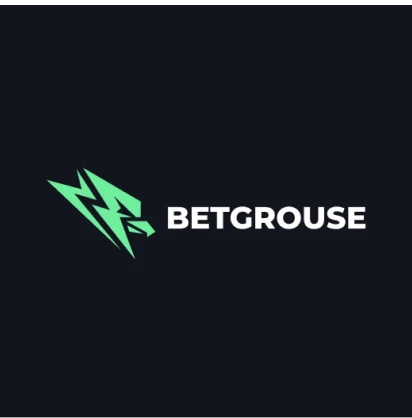 BetGrouse
4.4/5
BetGrouse Review
Terms & Conditions Apply. New Players Only 18+. Min Deposit £20. Spins Available for Book of Dead. Wagering Requirements Apply 35x. Offer Valid for 24h. Terms & conditions apply
Pro Tips:
Although it's a highly volatile game, special features are triggered quite often during my playthrough. I got no less than six free spin bonuses during my first 150 spins. To be fair that running streak was followed up with 100 desolate spins with no free spins at all. But I still managed to land quite a few crab symbols throughout anyway.
Speaking of crab symbols, these tokens deliver the best rewards in the game, but in my experience, I never managed to hit more than six in one round, so don't expect them to deliver the top prize easily.
I'd say stir clear from both the ante bet and bonus buy features for as long as you can and only activate them if you feel the need to use them.
Lobster Bob's Crazy Crab Shack Slot Bonus Features
The shack's menu is filled with all kinds of bonus features. Sure, you've probably already played through plenty of similar mechanics, but Pragmatic Play and Reel Kingdom have done a great job of repurposing tried and tested features, making them feel fresh again.
I was impressed by just how often special features hit, particularly during the base game spins. Some online slots forget about regular spins, saving everything for the free spins bonus instead. But Lobster Bob does a great job of populating all its game modes with brilliant features that kept me on the edge of my seat throughout my playthrough.
Wilds
Lobster Bob himself pops up as the game's wild symbol. He's pretty useful, stepping in for missing symbols that could form a winning combination. Wild symbols also come with their payouts, with five of a kind being worth 125x. They land quite often and helped put together quite a few regular wins, even if the biggest rewards always came through the instant cash prizes.
Instant Cash Wins
The crab shack itself is found to the left of the reels, with a fierce-looking seahorse bouncer (yes you read that right) keeping a watchful eye on would-be patrons. The crab shack comes with seven different tiers offering instant cash wins. You'll need to land crab ticket symbols to hit these cash prizes and the more tickets you get in a single round, the better the reward. Landing 3, 4, 5, 6, 7, 8 or 9 crab symbols awards you with wins of 1x, 5x, 15x, 40x, 100x, 500x or 2,000x your stake respectively.
For the most part, I was landing three to four crab ticket prizes, but I did get lucky a few times, even managing six and seven symbols in some particularly lucky rounds. The instant cash symbols get an upgrade in free spins too, with win multipliers boosting their rewards.
Scatter symbol
If you want to unlock free spins, you'll need a few of these scatter symbols. They look like a ship's wheel, with a massive free spins sign stamped in the middle. You'll need a minimum of three to access the free spins bonus.
Don't you just hate it when two scatters land without a third token to finally get you free spins? Well, if that happens, the two scatters stick around for the following round, giving you yet another chance to get a third symbol and activate free spins. They move one position down on each respin until they finally leave the reels.
You could also activate the Ante Bet feature for the chance to land even more scatter symbols during base spins. It costs 1.50x your stake but should boost your chances of activating free spins. Of course, you could jump straight into free spins with the bonus buy feature. This guarantees three scatter symbols in the next round but sets you back 100x your bet.
Free Spins
Before Lobster Bob hands out his free rounds, you'll need to have a spin on the bonus wheel. This decides both the number of free spins you get, as well as the win multiplier that will be active throughout the bonus feature. You can get anywhere between 10 to 30 free spins, although I only ever managed to hit a maximum of 12 during my time with the game. On the other hand, you can get a 2x or 3x multiplier. Only one spot on the wheel offers the 3x upgrade, so you'll most likely have 2x multipliers during most of your free spin bonuses.
The gameplay remains largely the same here, although the win multiplier means all your wins get a substantial boost. This applies to the crab shack's instant win tiers too and I got my largest win through it. I managed to hit the sixth tier with a 2x win multiplier, which gave me a whopping win of 80x my stake.
Landing three additional scatter symbols during the bonus rounds retriggers free spins. You'll first need to finish your current set, before re-spinning the bonus wheel to get a fresh batch of spins and a new win multiplier.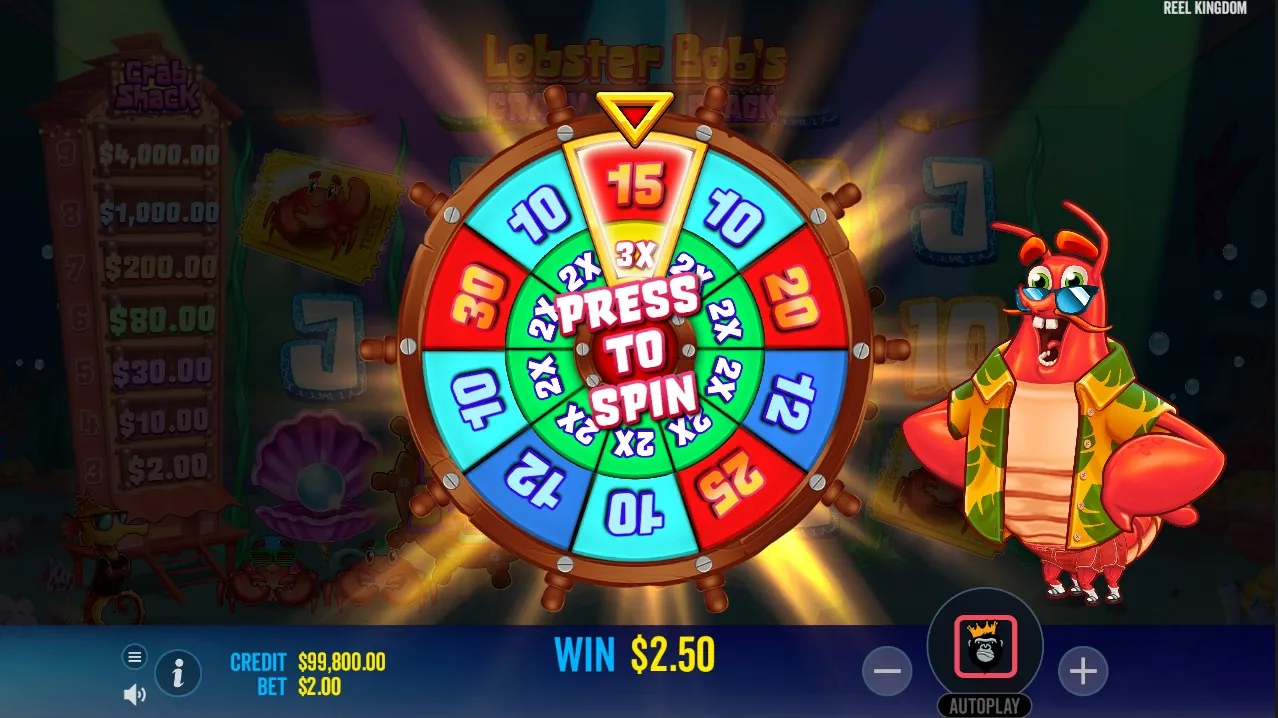 RTP & Volatility of Lobster Bob's Crazy Crab Shack Slot
Lobster Bob himself might seem like a pretty welcoming guy, but his reels are clocked to a high-volatility setting. It means you won't be landing all that many consecutive wins. But whenever they hit, the wins in Lobster Bob's Crazy Crab Shack make it worth your while.
RTP on the other hand, varies according to the game version you end up playing. Different iterations offer 96.03%, 95.03% and 94.03%. I'd suggest finding an online casino that offers 96.03% to capitalise on that higher RTP.
Both Reel Kingdom and Pragmatic Play have established a stellar reputation over the years, so you can rest assured that Lobster Bob's Crazy Crab Shack is a safe game to play. Of course, you'll need to make sure that the online casino you play at is licensed by top regulators like the MGA and UKGC to make sure the site sticks to the highest levels of fairness.
Lobster Bob's Crazy Crab Shack Slot on Mobile
Want to keep chasing the Crazy Crab Shack's instant cash payouts on the go? Well, you can keep Lobster Bob's reels spinning wherever you go thanks to the slot's full mobile compatibility across both Android and iOS devices. It comes with all the same features and win potential, so you get a seamless experience across all devices.
Conclusion
I had an absolute blast playing through Lobster Bob's Crazy Crab Shack. Reel Kingdom sets a perfect tone with the game's colourful graphics, with fantastic animations that bring the screen to life. When it came to the slot's features, I would have liked to see more daring, original mechanics in place. But in the provider's defence, the features that have been included work incredibly well, offering a great balance of action across both the base game and free spins.
So, if you're a fan of instant cash payouts, win multipliers and free spins, be sure to give Lobster Bob's Crazy Crab Shack a visit and try out all their menu has to offer!
FAQs
Still, have more burning questions to ask about Lobster Bob's Crazy Crab Shack? Get in touch through the contact form below and I'll get back to you with an answer as soon as possible. In the meantime, make sure you read through the FAQ section below. Who knows, it might just have the answers you seek.
You can buy into the free spins bonus for 100x your stake.
No, scatter symbols unlock free spins but have no value of their own.
You can re-trigger free spins by landing another three scatter symbols. Once your current spins run out, you'll spin the bonus wheel again to get more spins and a new win multiplier.
The best way to hit the maximum payout is by getting a 3x win multiplier for your free spins and then landing the highest instant cash payout.
+10 Years of Experience

Online Slot Expert
Leanna Madden
Leanna Madden is an expert in online slots, specializing in analyzing game providers and evaluating the quality and variety of slot games. With her extensive knowledge, she guides players to the best slot options, including high RTP slots and those with exciting bonus features. Leanna's insights help players make informed decisions and enjoy rewarding slot experiences at online casinos.
More info on Leanna Madden