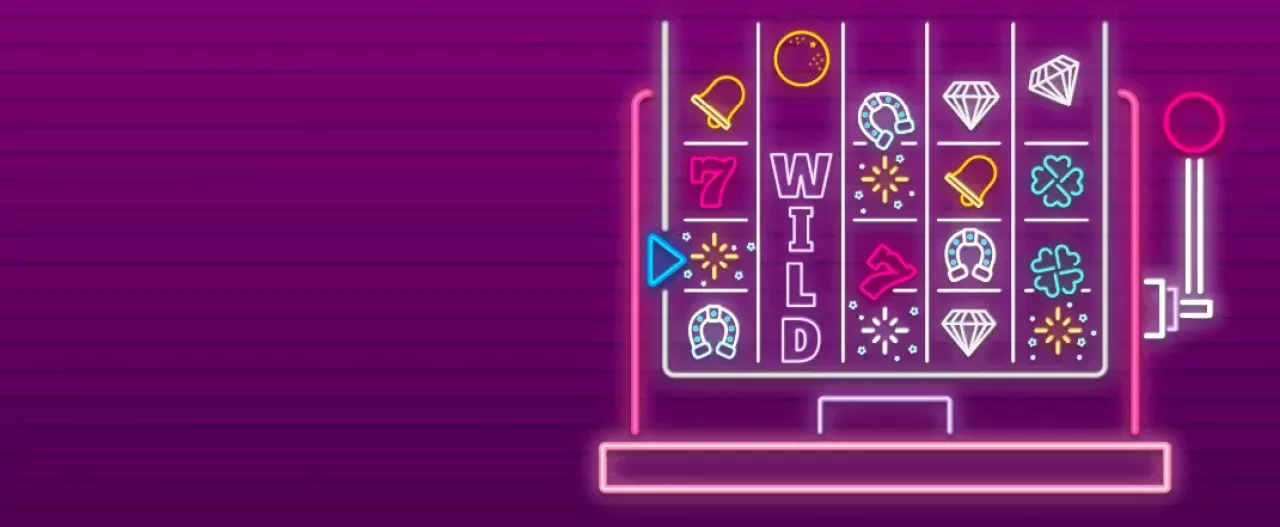 How Are Cascading Slots Different Than Regular Slots?
The first question you must be asking is, what makes online cascading slots different to regular slots ? Well, with regular slots, if a spin's symbols form a winning payline, you're simply awarded the win and move on to the next spin.
But with cascading reels slots, whenever you get a winning combination, the triggering symbols are removed from the reels, while new symbols cascading from the top to fill the empty spots. The new symbols can trigger yet another win and the process repeats itself until there are no more wins.
Providers like to add more features around cascading symbols, with mechanics like win multipliers increasing with every cascade win. But more on that below.
Mechanics of Cascading Slots
Cascading wins still follow the slot's general paylines to calculate your wins. In some cases, instead of having fixed paylines, cascading slots follow a Megaways structure, which has dynamic paylines that change on every spin and can reach up to 117,649 ways to win. The number of rows change on every spin and the more active rows you have the higher the ways to win.
With most new cascading slots, providers even add win multipliers, with each cascading win increasing the multiplier and giving you bigger wins. This is usually the best way to get close to the slot's maximum win potential.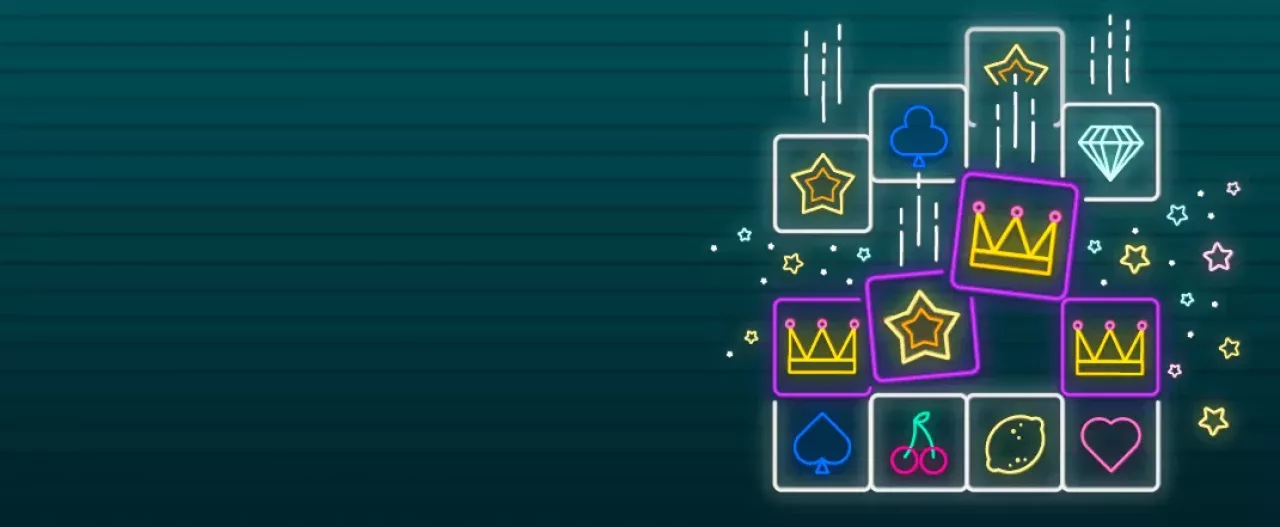 Benefits of Cascading Slots
With all the benefits they bring to the table, it's no wonder to see just how popular cascading slots have become.
Perhaps the best advantage is the potential of landing multiple wins within a single spin. All cascades following an initial win count as a single spin, so you can keep milking that lucky round with more winning combinations. Win multipliers can enhance your streak further, with additional cascades increasing the multiplier count. The longer you keep the wins going, the bigger the figures you'll be rewarded with.
But, apart from triggering additional wins, cascading symbols can also drop wild and scatter symbols. These increase the chances of triggering special features like expanding wilds and free spins. Some providers enhance win multipliers during free spins, where the counter doesn't reset until the bonus round ends. It gives you the chance to seriously increase your multiplier, and bag some of the biggest wins available.
No matter what their outcome is, cascading slots add a whole new layer of excitement. Here, landing a lucky win doesn't signify the end of your round. Instead, it opens a whole new world of opportunity – increasing the chances of triggering a special feature or dropping a massive win.
How to Manage Your Budget When Playing Cascading Slots?
Cascading slot machines can be incredibly lucrative, so how should you manage your bankroll when playing?
The most important thing here is to set a budget that you can comfortably afford before playing and then stick to it. From here on out, it's a question of assessing the way the game is going. There's no point in following a losing streak. Change your bet levels to adapt accordingly and minimise your losses. On the other hand, if you've triggered special features with enhanced win multipliers, you'll want to increase your bet levels to maximise their potential.
Speaking of special features, be sure to play cascading slots with high win multipliers. You can get a good idea of what these are by having a look at a slot's maximum win potential. Furthermore, you can check out our game reviews to get a more in-depth look at the multipliers on offer.
Are Cascading Slots Worth It?
Cascading slots add a whole new level of excitement. The promise of subsequent wins makes them incredibly lucrative, increasing the odds of bagging a fantastic win or triggering a game-changing special feature.
As the genre continues to grow, providers are getting bolder, tweaking the concept further and finding more creative ways of incorporating win multipliers and special features. Of course, Big Time Gaming lead the way with most Megaways games, but you should also keep an eye out for releases from Red Tiger Gaming, Pragmatic Play, ELK Studios and more.
So, if this guide has convinced you to play cascading slots online, why not check out our recommended casinos further up this page – they all have a great selection and you could be landing consecutive wins and increasing win multipliers before you know it!
+10 Years of Experience

Online Slot Expert
Leanna Madden
Leanna Madden is an expert in online slots, specializing in analyzing game providers and evaluating the quality and variety of slot games. With her extensive knowledge, she guides players to the best slot options, including high RTP slots and those with exciting bonus features. Leanna's insights help players make informed decisions and enjoy rewarding slot experiences at online casinos.
More info on Leanna Madden