In this article, we will be talking you through the popular types of bingo variants, how they are different and what makes them appealing to different kinds of players.
Popular online bingos
In most cases, the biggest difference between one bingo game and another is how many numbers or balls are in play. Having a large number of possible picks makes the games last longer while smaller ranges typically move along much more quickly.
There are also some variants with altered or added rules to the standard set and we will be introducing those here as well.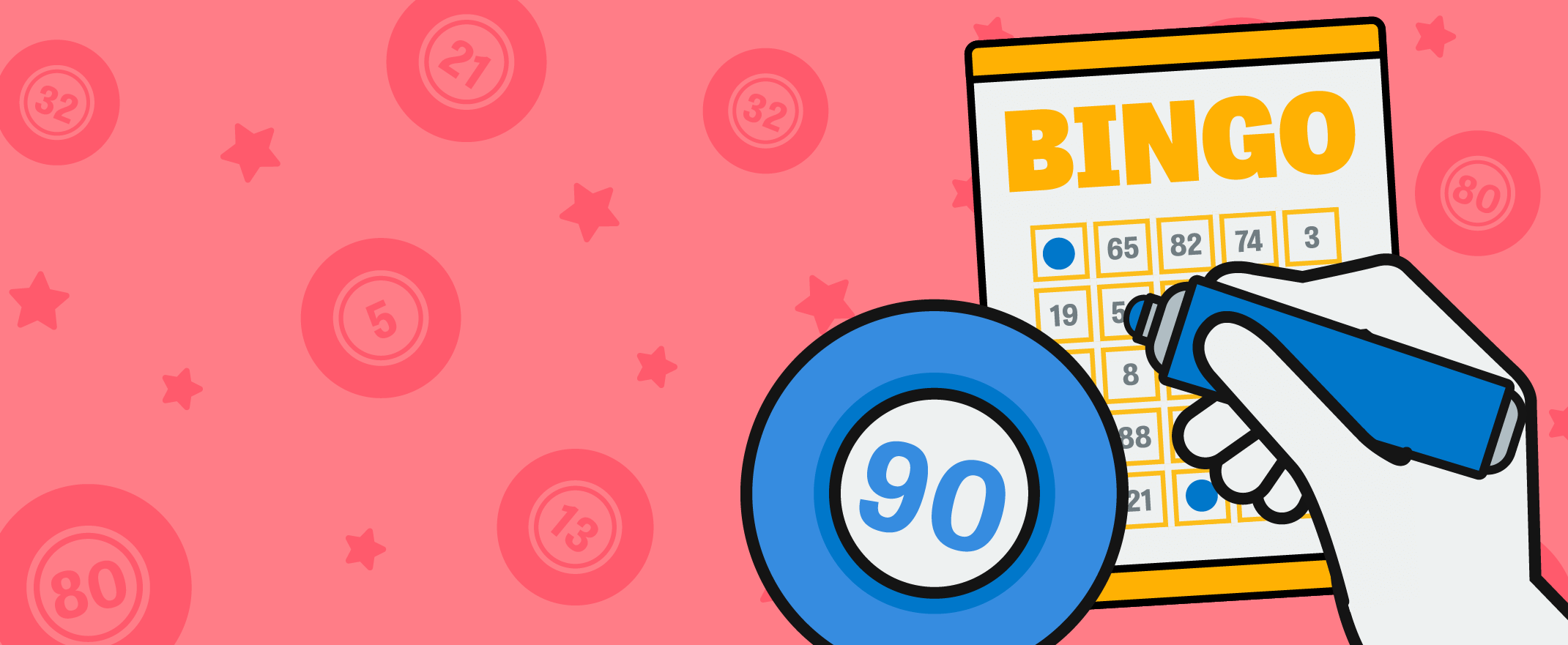 90 ball bingo
This is perhaps the most popular type of bingo you can find online and it is also played fairly regularly in bingo halls as well. The game includes the range from 1 to 90 and as a result, each round can take a while as forming winning patterns in more difficult.
The tickets for this type of bingo are easily recognisable as they look like the classic style of tickets originally used in offline bingo. Tickets have a rectangular shape, with a 9×3 layout of squares that include several empty spaces between numbers.
80 ball bingo
This type is played in exactly the same way as the previous one, only with 80 balls instead of 90. As a result, the game time shrinks a little bit, as do the odds due to the fact that there are fewer potential picks to account for.
Tickets for 80 ball bingo, as well as many of the other types we are about to describe, look a little different to the traditional 90-ball style of card. These are more square-shaped rather than rectangular, with a 5×5 layout and only one or no empty spaces.
75 ball bingo
If you're sensing a pattern here, you would be correct. 75-ball bingo has the numbers 1 to 75 as potential picks and in all other respects – game time, ticket appearance – is practically identical to 80-ball bingo.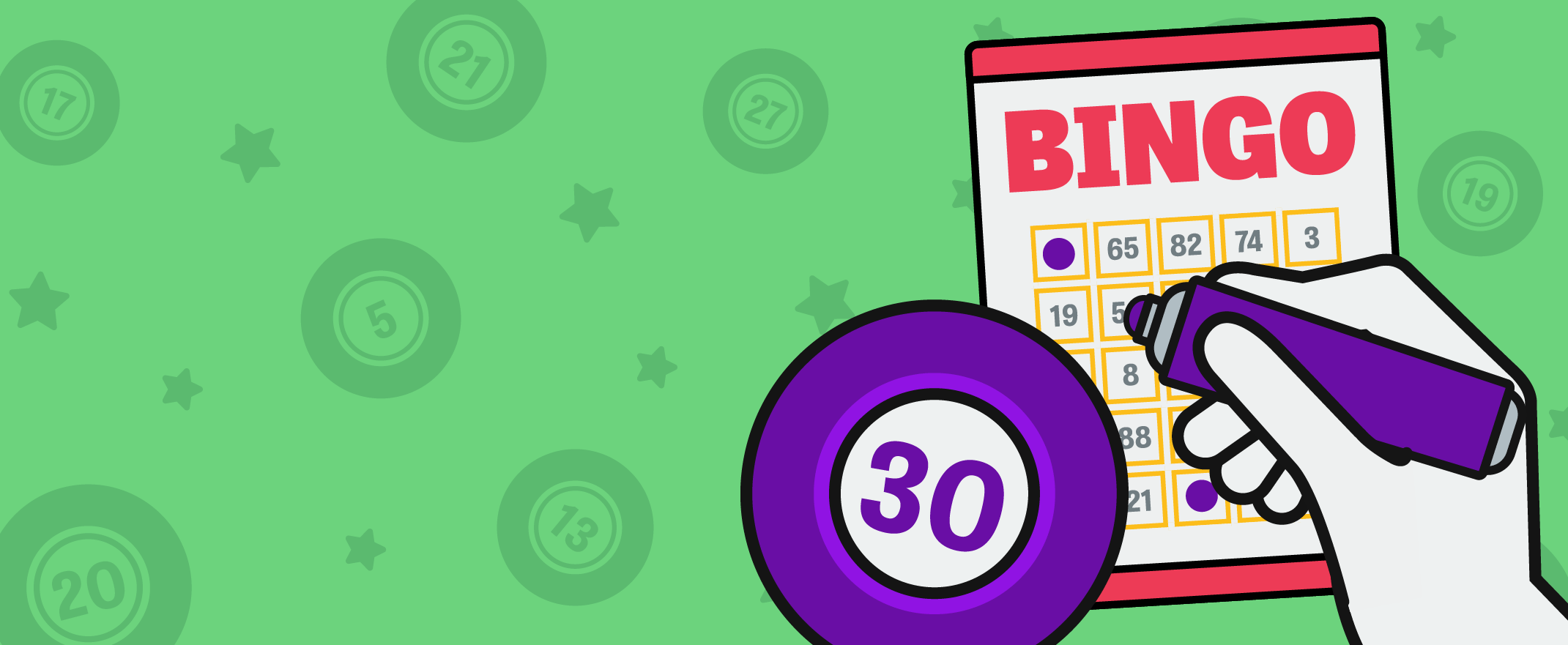 30 ball bingo
Also known as Speed Bingo, the 30 ball bingo is played the most quickly, as winning patterns are formed fast thanks to the small range of numbers. It is played on 5×5 tickets as well.
Deal or No Deal bingo
For game show enthusiasts, Deal or No Deal bingo will scratch that itch while offering an exciting bingo opportunity at the same time. It comes in versions with 75 balls and 90 balls, and is produced by Virtue Fusion, a Playtech company that specialises in bingo products.
Roll On Bingo
If you've ever felt frustrated when another player bagged a line just one number ahead of you, Roll On Bingo might be the way to go. This variant is played exactly like any other bingo and can be enjoyed with a different range of numbers but the key thing is that prizes are not just handed out to the first players who managed to land winning patterns.
Roll On bingo is different because it gives players multiple opportunities to win prizes, even if they don't get the win first. Some brands offer runner-up prizes for players who make winning patterns later on and others 'roll on' additional prizes for full house calls.

JackpotJoy Casino
3.5/5
JackpotJoy Casino Review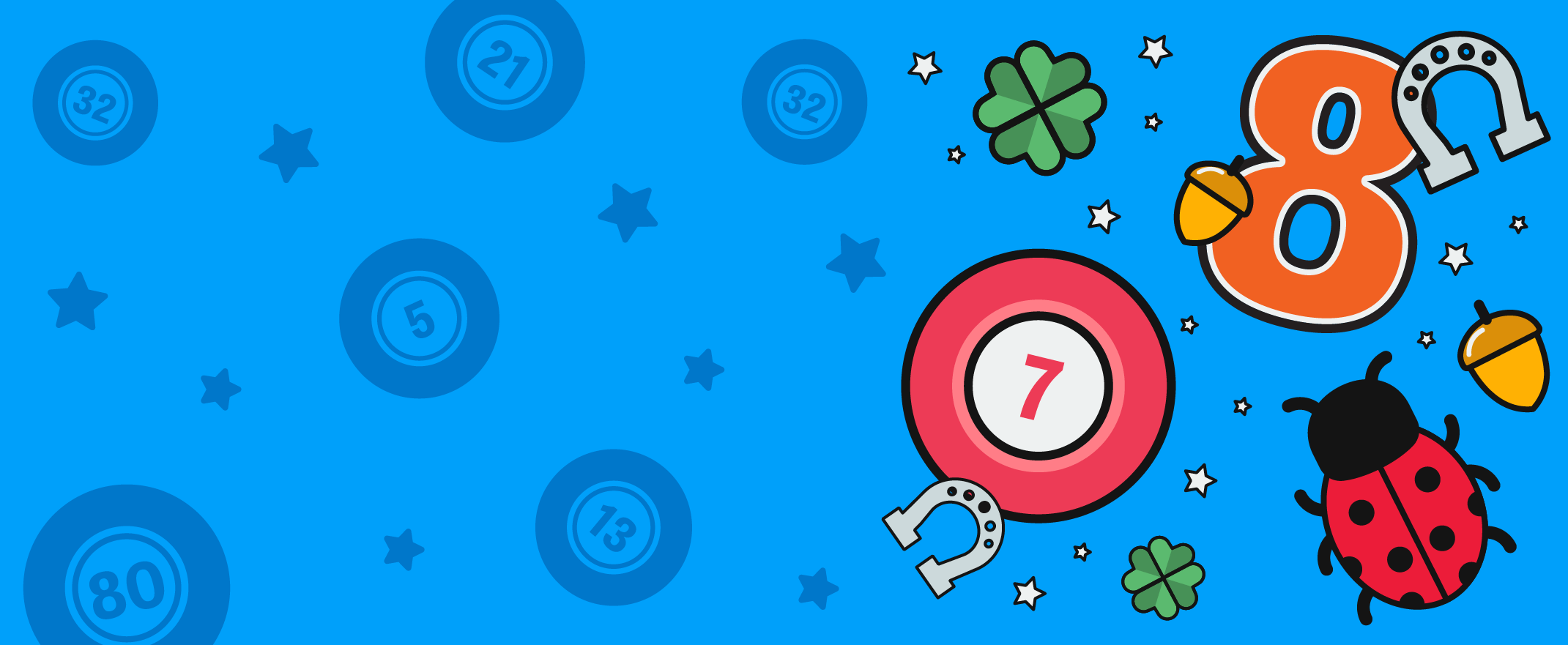 Lucky Numbers bingo
This type of bingo is played in the exact same way as 90-ball bingo with one special addition – the lucky numbers jackpot feature. Players select their lucky numbers and if any of those form part of the one-line, two-line and/or full house winning patterns, their win will include a special jackpot.
Summary
Bingo is a fun, relaxing and easy to play game that anyone can enjoy. A multitude of online sites offer all kinds of bingo games these days so you don't have to look very far. If you are just starting out, head over to our bingo page for information on how to play bingo, how to win bingo and bingo strategies.
+3 Years of Experience

Online Bingo Specialist
Aubrey Medina
Aubrey Medina is a trusted expert in online bingo, providing valuable insights and expertise to players. With a focus on analyzing online bingo sites and their features, Aubrey helps players choose the best platforms for their needs. From assessing game variety to evaluating bonus offers, Aubrey's expertise ensures that players can enjoy an engaging and rewarding bingo experience online.
More info on Aubrey Medina