We know fairly well that over a long period of time, the house is bound to make a profit. But before we discuss this further, let's give you a good overview on what to expect when you sit down to play at an online casino.
Is the online casino industry rigged?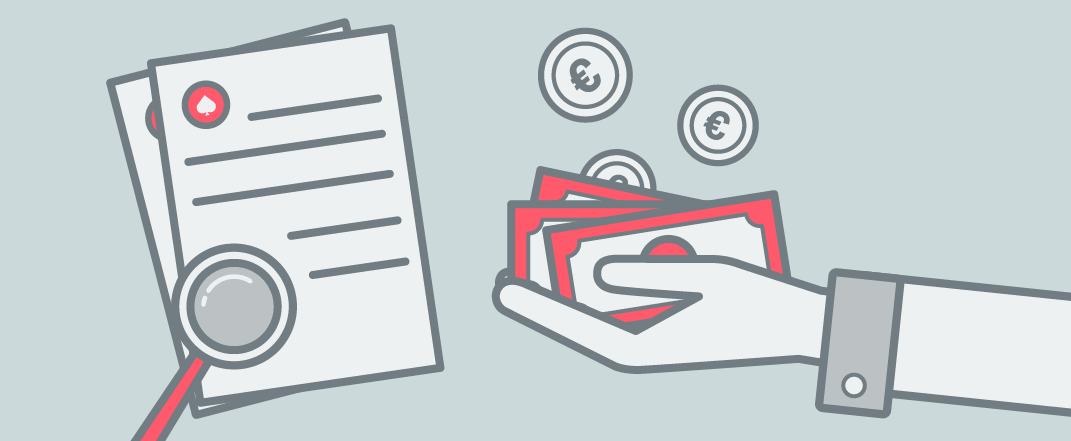 Online casinos' ultimate goal is to make a profit from customers who enjoy playing casino games. Allowing their customers to enjoy casino games requires the players to feel safe and protected. It is for this very reason that there are laws and regulations in place to make sure that casino games run legally and fairly.
Since the casinos' goal is to make a profit and because not every customer can win at every game, suspicions are being raised that casino games are rigged. Some of the conspiracy theories going around state that there are bad beats, that wins can only be generated if you play long enough, or that hands are dealt with the aim of increasing pot sizes in a bid to lure new players to play.
While the one main complaint is that the games are set up in a manner that the player never wins, truth of the matter is that the casino has a house edge/advantage. If this wasn't the case, the casino would go quickly out of business.
Since games come with an element of randomness, there can also be bouts of bad luck that come into play. Even if the hands are random, players might still make bad decisions on their next move. It does not mean that the game is rigged.
How security and authorities prevent rigged casino games
Audits by authorities
Any casino that is publically traded undergoes huge scrutiny. They are constantly being audited and monitored by the relevant Gambling Authorities as well as third parties to ensure that online casino games are fair and have a random number generator. These casinos will constantly be dealing with government agencies and other authorities to ensure that rules and regulations are being complied to.
Independent testing
All online casinos undergo independent testing when it comes to ensuring fairness and random number generation.
Casinos with a great reputation
If you are not quite sure which online casinos have a good reputation, see if the casino is listed on here at JohnSlots. We run rigorous research and tests to make sure that casinos meet our high quality of standard. If they are on here, it means they have a good reputation and are trustworthy
How to ensure security and fair play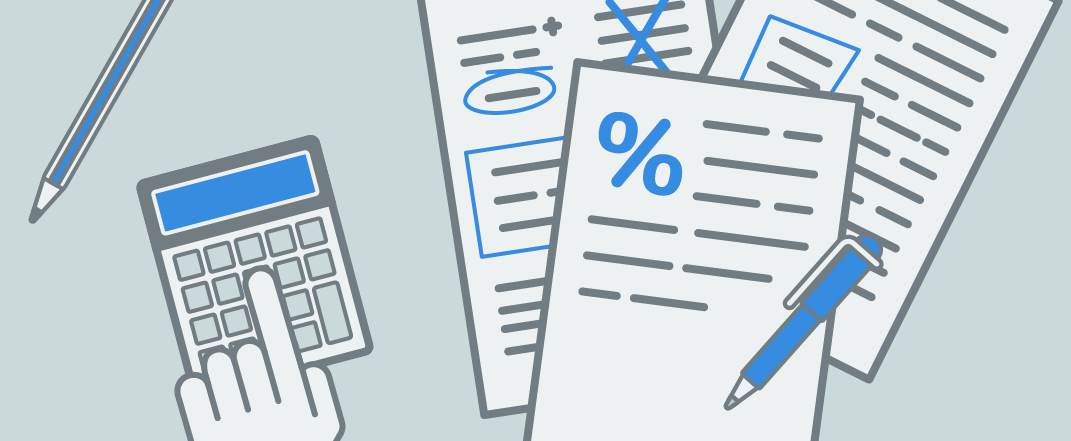 When looking for an online casino to sign up to, you want to make sure that it's a site you can trust and that has a proven track record of security. The last thing you want is to share your payment and personal information to a dodgy site.
The most respected online casinos are licensed by prominent gaming jurisdictions, such as the United Kingdom, Gibraltar or Malta. These gaming jurisdictions establish gaming requirements to make sure that there is fair play for everyone.
It is for this very reason that these gaming requirements are wholly dependent on Random Number Generators as well as other security features. All of these security measures should be in place before the casino has its first game added. One way of knowing if the online casino you're dealing with is trustworthy is by looking at the logos listed usually at the bottom of the homepage of your chose casino. If the casino has received any e-Gaming awards or other awards for reputable organization, then it's a sure sign that the casino is worth your time.
There are other tips and tricks that you can follow to make sure that website you are considering offers security and fairness measures to the level you expect. Does the casino have a good reputation? Read the reviews online. Also if the casino has JohnSlots' seal of approval, you can rest assured that it is trustworthy.
Most importantly, don't just sign up to any casino. Make sure to investigate properly a gambling site prior to sharing your details. It is in your best interest to double and triple check everything since you will be inputting your details as well as personal payment information.
Once you have your heart set on an online casino, review the casino's security policies. If you can't find the casino's security and fairness statement, move on. It should be easily located.
Fairness and randomness
Once you have done all your research and feel confident enough that the casino is highly secure, then you need to decide which games to play. You wouldn't want to sit down to play a casino game if there was a chance that the game wasn't fair or random.
Online casinos use random number generators in the same manner as dealing a live hand. These RNG are constantly being tested out to make sure that the behavior of the game can in no way be altered or effected by a player. They are designed in a way that the output is random and decided by an algorithm.
Sign up for a top online casino bonus offer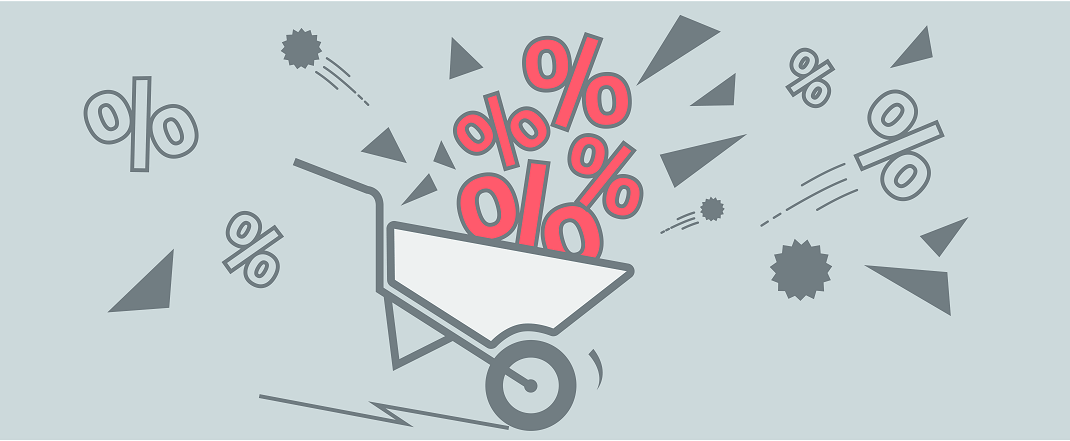 If you are looking for a trusted online casino, then look no further, as we have done all the research for you so you don't have to.
Check out the below online casino bonus offers and if you want to browse through a bigger selection of bonuses, click on the below button to see more offers.