BONUS ONLINE VS LAND-BASED CASINO VARIATIONS WHY PLAY? FAQ
If you had to step into a land-based casino right now, the chances are that you will immediately be able to pinpoint the craps table as it is usually the loudest, most active part of the room! Craps is a thrilling table game with a history going as far back as the Crusades.
Today, craps remains a popular choice with online players as well as players who frequent real casino venues. And because the game translates so well between the two, players who are familiar with the basic rules can play either way!
Craps at JohnSlots
The JohnSlots mission is to help every single one of our readers have the best possible experience when they gamble, whether that is at an online casino or in a land-based casino.
We are committed to bringing you accurate, reliable information on all of the topics we talk about, from game rules to understanding T&Cs to responsible gambling. JohnSlots is the perfect resource for all things gambling and that includes information about Craps.
At JohnSlots, you can find game guides that talk you through every facet of Craps – the rules of the game, gambling strategies, frequently asked questions and more. It is also a great way to find your next Craps casino by reading comprehensive reviews and promotional news.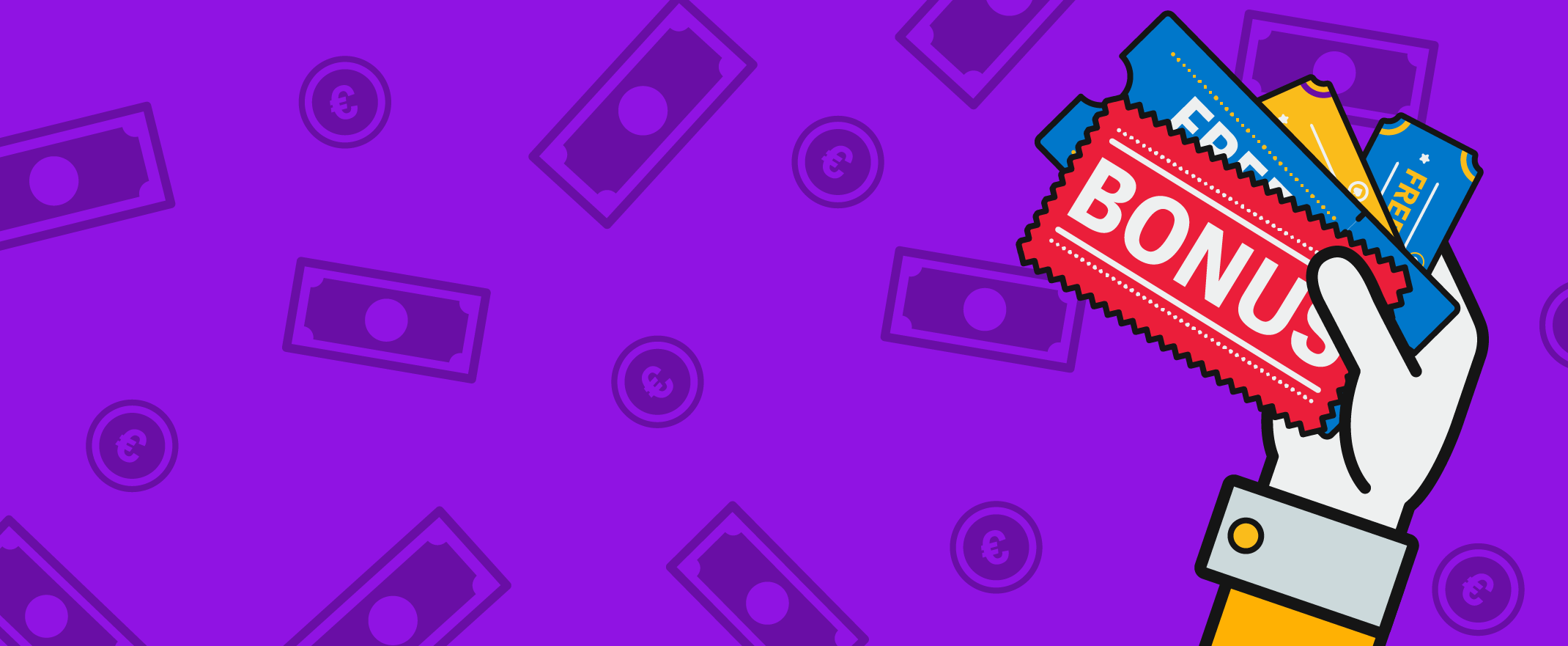 Craps bonus
Many casino brands offer bonuses for table games play, which includes Craps. Though it is rare to find a Craps-specific bonus, players are free to use other kinds of bonuses on table games if the terms and conditions of that bonus allow it.
In general, your best bet for finding Craps promotions is to visit casinos that offer a good number of these games as they will be more likely to want to promote these products to players. We always recommend reading the T&Cs in full before accepting any bonus to make sure it offers what you are looking for.
Play craps online for free and learn the game
The internet is a wonderful tool and fledgeling Craps players can use this great resource to learn about the game and work on their skills. Casinos and some websites offer demo software that lets players play for free and gain valuable experience, at no risk.
Playing for free has a lot of advantages. Without the pressure of real money play, gamblers can focus on improving their performance, test out different gambling strategies or simply enjoy the game without having to bet. Demo mode is one of the most useful tools at our disposal as gamblers and players would do well to use it to its full potential.
Learn how to win at craps with JohnSlots
Perhaps you became interested in craps after visiting a casino and watching the fast-paced, loud and dynamic craps table erupt into life with every roll of the dice. Or maybe you saw the game in a movie or on TV. Or you simply heard about it one time and want to know more.
JohnSlots is the perfect place to get started on your journey towards mastering the game of craps. Start off with the basic game rules guide to learn about how craps is played. Check out our guide on terminology to demystify the terms and phrases you are likely to hear at the table.
Once you've got the basics down, head over to our strategy guides to advance your knowledge and become a better player. JohnSlots is the gambling companion you need throughout your craps experience.
JohnSlots craps tips
The team at JohnSlots is passionate about casino games and every so often, we come across a query or issue that merits additional attention. This is where our Tips articles come in.
These short, easy to read articles focus on one specific aspect of a game or strategy, breaking down the problem and giving readers solutions to help them troubleshoot. Tips articles are published regularly and cover all of the game categories we feature on JohnSlots.
Online craps vs craps in a land-based casino
The online casino experience and the land-based casino experience are fundamentally different and as such offer players different benefits and drawbacks. Let's take a look at some of these and how they might be advantageous to players.
Online casinos are open 24/7 and in most cases, available via desktop and mobile platforms
Land-based casinos often have other entertainment options aside from gambling, including music and theatre performances onsite
Online casinos offer bonuses and promotions regularly, which allow players to get more out of their gambling experience
Land-based casinos are very social places and players who enjoy chatting to other punters or the dealers see this as a benefit
Craps is a popular game however most online casinos do not host more than one or two types. Land-based casinos are likely to have multiple tables, many of them able to accommodate large groups of players.
Popular Craps variations
Like all table games, Craps' popularity means that over the years, people have gotten creative with the rules of the game, developing distinct variants we continue to play today. Let's take a quick look at some of the most well-known variations of Craps.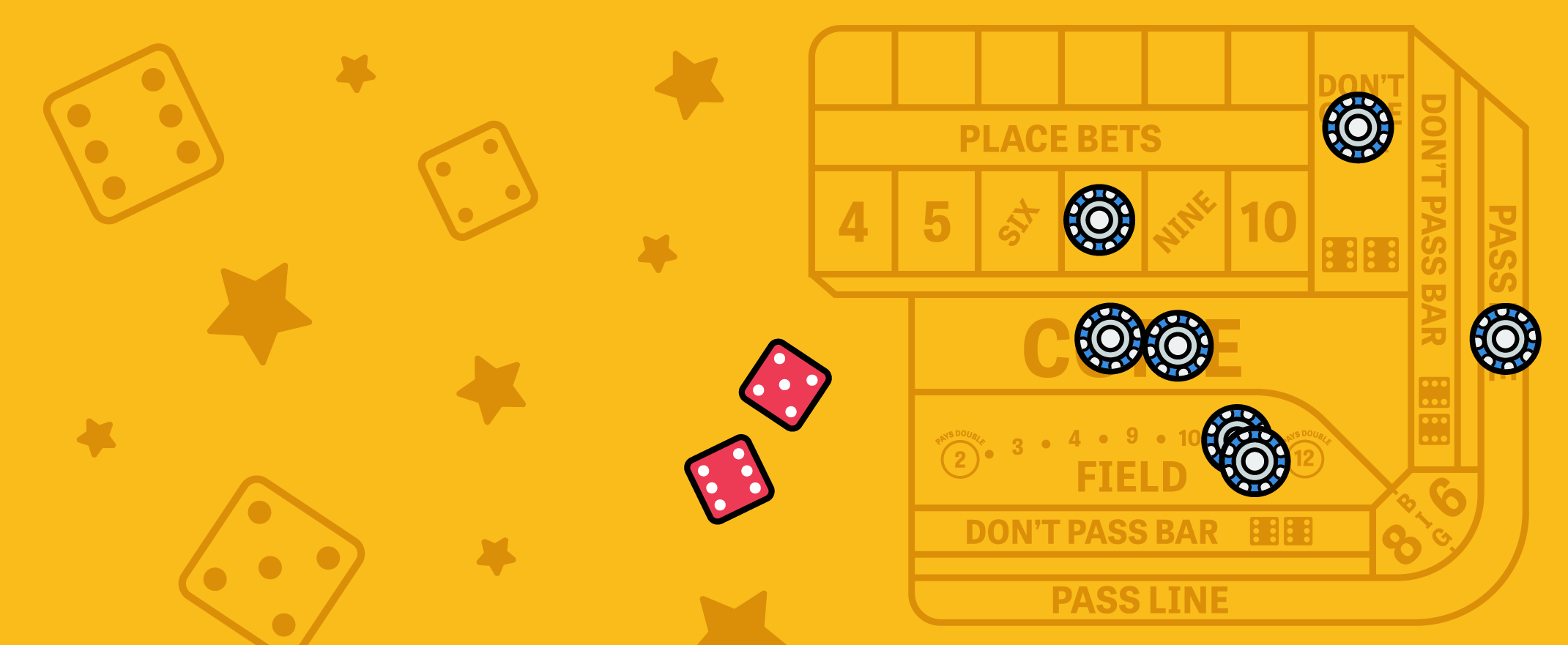 Crapless Craps
Considered one of the most player-friendly variations, Crapless Craps makes it essentially impossible for one to lose a Pass Line bet by landing a 2, 3 or 12 on the come-out roll.
The house edge on this game is lower than usual and thus less profitable for the operator, which is why it is quite rare to see it offered at all.
High Point Craps
This version of craps is fairly simple though it does depart from the standard rules quite significantly. Landing a 2 or 3 on the come-out roll is ignored completely and a second roll follows. An 11 or 12 outcome is a win. Any other result establishes the point number and any outcomes higher than that win the roll.
Simplified Craps
With a name like that, it's no wonder Simplified Craps is popular with beginner players. In this game, the shooter only throws the dice once and wins/losses are determined by this single roll.
Results of 2, 3, 4, 10, 11 or 12 mean that the player wins. A total of 5, 6, 7, 8 or 9 means the player loses. This game has no Pass/Don't Pass line bets, Naturals or Craps numbers at all.
Die Rich Craps
This rather more exotic version of craps is played with just one dice, making it a little easier for inexperienced players to follow. A 6 on the come-out roll is an instant win. A 1 on this same roll is an instant loss.
Landing 2-5 establishes the point number for the round and the player gets three rolls to hit the point number without rolling a 1. If the player does not hit the point within their allocated three rolls, the next player takes the die and the game starts again.
Craps on live casino
Live dealer versions of craps are thin on the ground at the moment. We are currently only aware of one game developer offering live craps but this can and likely will change in the future as studios evolve their products.
New York Craps
This variant differs from the standard in several ways, including its table layout. Players only bet on box numbers i.e. 4, 5, 6, 8, 9 and 10. If the selected number lands, the player wins. If not, they lose. New York Craps is also different in that the casino charges about 5% commission on every winning bet.
Why play craps online?
Here are all the reasons we love playing craps online.
Demo mode/free play is the perfect way to gain experience through practice
Gameplay is quick
There are no distractions, unlike in a land-based casino!
Table games promotions add value to gameplay
Play any time, anywhere!
Summary
Craps is a lively, fast-paced game enjoyed by players around the world, both online and in land-based casinos. The JohnSlots website is a great resource for getting a solid introduction to the game's rules, exploring strategies and improving on skills with advanced tips and tricks.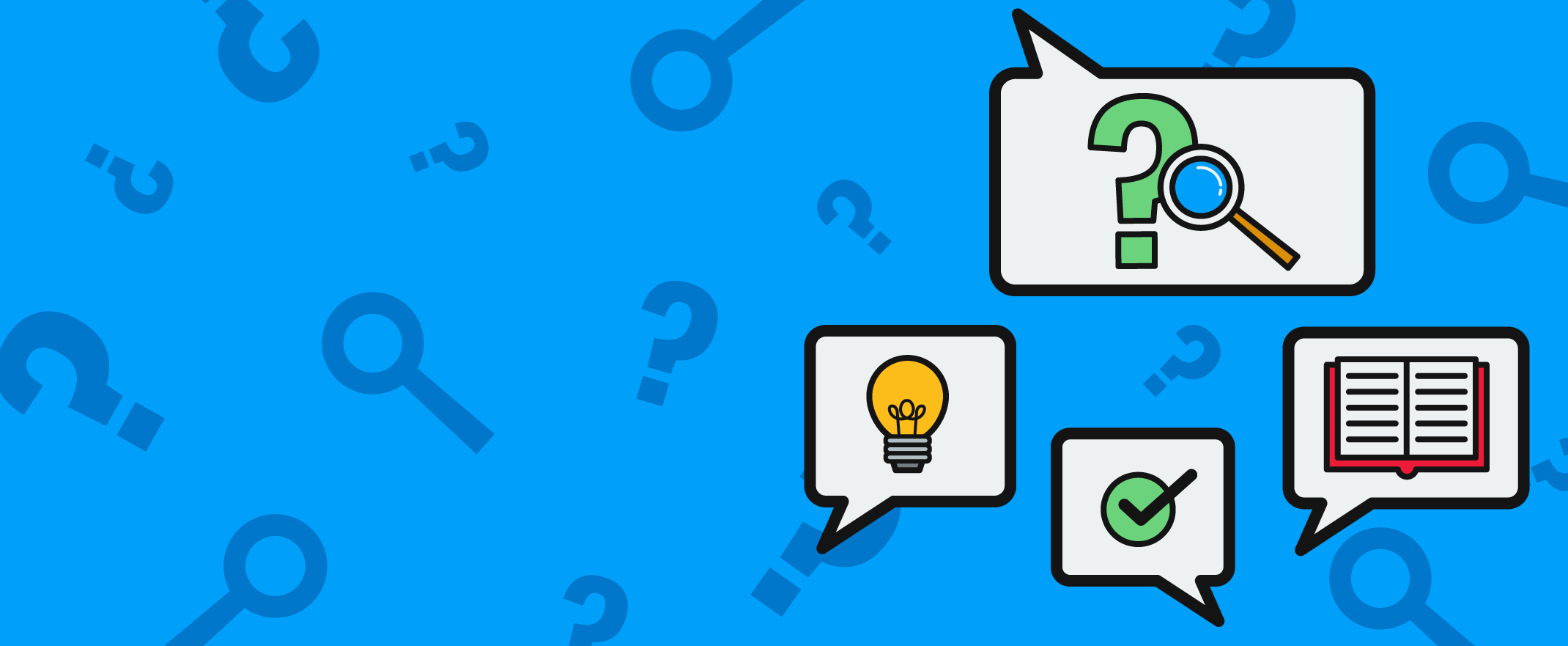 Frequently asked questions about craps
Read on for our answers to the most commonly asked questions about the game of craps and playing craps online.
What is Craps?
In standard Craps, players make bets on the outcome of one or more rolls of two dice thrown by the shooter. The come-out roll begins the game and play can stop at any time if a 7 is rolled. Players place bets on the point number being hit or not being hit before a 7 is rolled.
How do I bet at the online craps table?
Just like in a real game, players place their chips on the craps table to indicate their bet. The chip value is adjusted via controls, usually at the bottom of the game screen.
What is the craps house edge?
The house edge varies depending on which bet is being made. If we look at the crucial Pass/Don't Pass bet, we see a house edge of 1.41% and 1.36% respectively. Each subsequent bet is subject to a different house edge.
What are the advantages of playing craps online?
Online craps have a number of advantages over traditional casino play. Playing online means that punters are not forced to physically visit a land-based venue. Gameplay online is also usually faster than in real games simply because of software functions more efficiently than dealers.
How can I play craps online?
To play online, you will first need a casino account with an online gaming site. Check out our toplists for a range of brands to suit all tastes. Once you have set up an account, you will need to deposit some money in order to play. Then you can launch the craps game software and play!
Is playing craps online safe?
Yes, as long as you play at a safe and regulated casino. We always warn players away from unlicensed casinos are these are not bound by any regulations and can expose players to unpleasant risks like withdrawal refusals, account suspension and other nasty incidents.
How do I find online casinos that offer craps?
Look for casinos that offer a range of table games. Craps is not as frequently available as games like blackjack and roulette but larger, most established brands will offer it alongside other titles.
Can I play craps on mobile?
This depends on whether the game developer has made a mobile-friendly version of the software. Most games today are designed to be played on any device, which includes smartphones and tablets, so this shouldn't be too difficult a proposition.
Can I get a craps bonus?
Yes! Look out for casinos offering table games welcome bonuses and/or promotional offers.
Can I play craps for free?
Many game developers offer demo mode on their table games titles. This is a great way to try craps out for free and to practice your skills.
What is the best strategy for Craps?
There is no strategy that suits every player and every gambling style. Head to our strategies guide to learn more about the options available.
Can I win at craps online?
Yes, it is possible to win at online craps. However, players should keep the house edge in mind and always remember that every roll is completely random. There is no way to guarantee a win on any casino game.
Is crapless craps better?
The term 'better' is subjective but many new players find crapless craps easier to understand. Playing a less complex game at first is a great way to build confidence before moving on to a more difficult set of rules.
Is playing the field in craps a good bet?
The field bet is a popular strategy in craps but like all other strategies, it might not be suitable for everyone. Before deciding on a strategy, it's important to be aware of all the factors that play a part. Head to our strategy guide for more information.
+5 Years of Experience

Harper Gallagher is a respected specialist in online casino games, particularly craps, poker and casino table games. By staying abreast of emerging technologies and trends, she inspires others to pursue their own passions in the exciting world of online casino gaming.
More info on Harper Gallagher
Facts checked by Harper Gallagher , Senior author
Updated on 18 May, 2023
2 min read