Booongo
Booongo has made a name for itself in the design and creation of stunning 2D and 3D slot games in a broad range of creative themes. Beloved by players and operators alike, Booongo offers a one-stop-shop for casino video slots that are exciting and unique.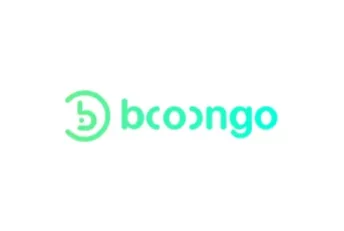 Booongo games
On average, players can expect one new Booongo slot game once a month, though it is not unusual for this game studio to release two titles on the same day. This makes for a lively slot launch schedule that will satisfy even the hungriest players.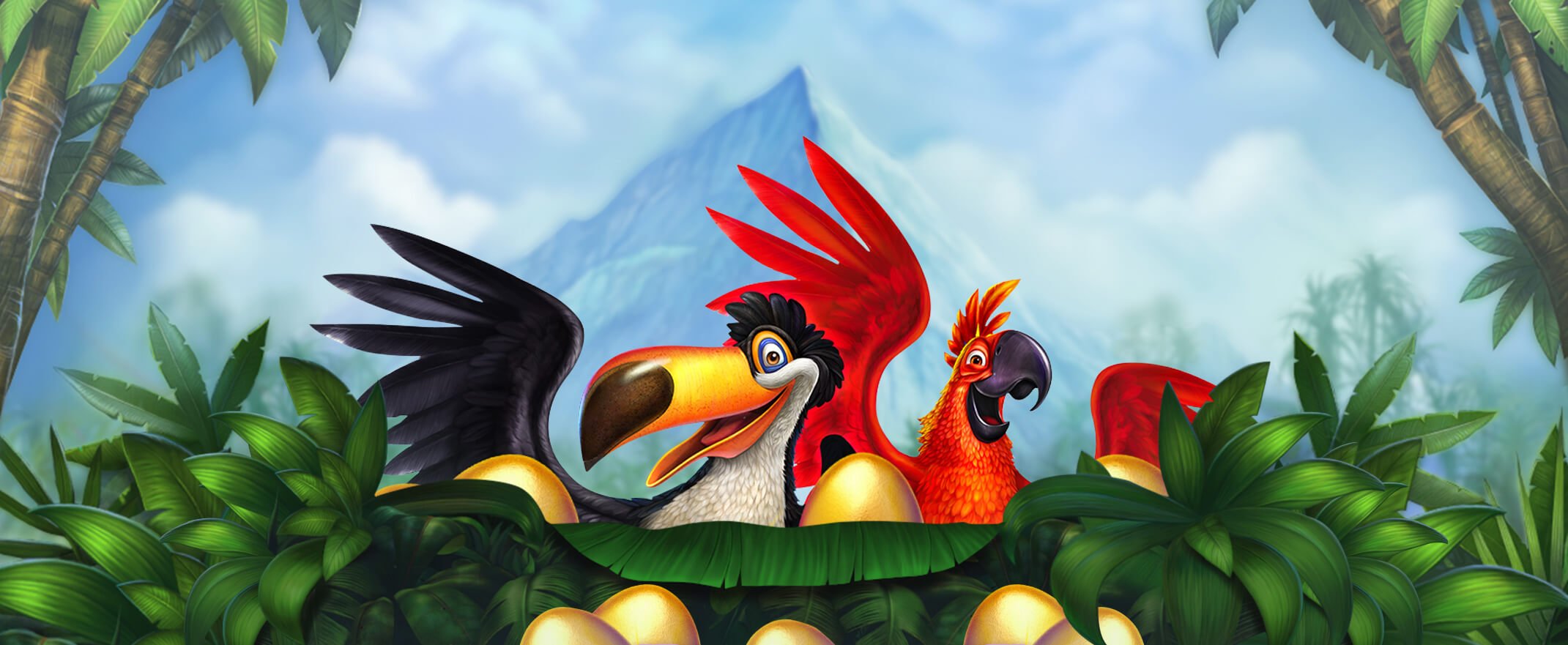 Why play Booongo games?
Booongo was established in 2015 and since then, it has carved out a niche for itself in a highly competitive casino industry. It specialises in cross-platform games, which it builds using HTML 5 and ensuring that players on all sorts of devices can enjoy its titles as they were meant to be enjoyed.
With offices in Ukraine and Taiwan, Booongo taps into this international workforce to explore themes that will appeal to players across the globe. It holds a license from Curacao.
Online casinos are keen to work with Booongo because of its top-notch backoffice capabilities that gives the casino operators a smooth and detailed look at what their players are up to when they visit – invaluable information in today's data-driven industry.
Booongo has clearly poured a lot of time and effort into its development process. It has created a collection of memorable titles that are made to the highest standards – it is evident that the team at Booongo have gone the extra mile to launch games that look perfect and offer a satisfying casino experience to players.
So far, there aren't as many Booongo games as there are, say, NetEnt slots but each Booongo title displays the passion of the team behind it. The graphics are consistently stunning and players appreciate the easy-to-use interface that this game provider seems to favour.
Booongo slots and video slots
When it comes to slot design, it is clear that Booongo has prioritised the creation of online casino games that are cohesive. Slick animation, thoughtful sound design and careful choice of theme it together seamlessly, creating the perfect backdrop to exciting game features and mechanics.
The result is a collection of titles that perform beautifully and that will impress even the most experienced players.
A growing number of online casino operators host Booongo games and that's to be expected. With a strong slot release schedule and games that continue to appeal to players long after the novelty factor wears off, Booongo games are a sure bet for operators who want to keep their customers coming back.
Booongo jackpot games
Booongo has not released any progressive or local jackpot games so far, preferring to focus on other styles of video slots. Given this game provider's willingness to try new things out, we wouldn't be surprised if a jackpot game turns up at some point.
Table Games
This game studio joins the ranks of those developers that have chosen to focus solely on slot games. There are no Booongo table games available at the minute and there is no indication that these are on the horizon.
Live Casino
Booongo does not offer live casino gaming capabilities, preferring to focus on casino slot games.
Best Booongo slots
Fruity Wild
The classics are considered classics for a reason, which is why Booongo's interpretation of a fruit machine has done such a great job. Released in 2018, Fruity Wild combines the striking visuals that characterise this studio with the vintage feel of a fruit machine.
Built on 5 reels and 3 rows, Fruity Wild has 20 pay lines and a host of features, including expanding wilds, re-spins and free spins. Blend your own fruit salad to claim up to 20,000 coins a spin!
Nord's War
Ready to do battle? Nord's War is a combat-based slot from Booongo, released in early 2018. Ancient gods battle it out and players reap the rewards! This game has 5 reels and three rows, with 20 paylines. Victories over enemies will see the player's bankroll going up and features like free spins keep the thrill going.
Goddess of the Moon
A slightly more sedate theme, Goddess of the Moon is based on a Chinese legend. A beautiful landscape acts as a backdrop to this game, with ancient symbols and an ethereal atmosphere making this game a delight.
Goddess of the Moon offers 243 ways to win and is laid out along the familiar 5-reel, 3-row format. This game features three in-game jackpots of different sizes, which adds even more interest for players.
What does John have to say?
Booongo is a newer game studio that has already proven its worth with some memorable slot games.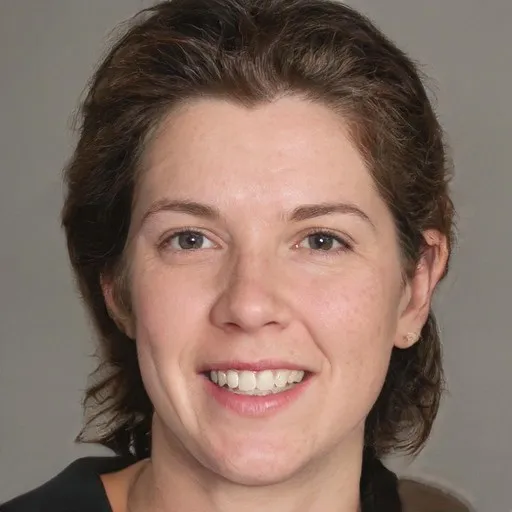 Pros

Consistent design quality

Exciting, unusual features

Exceptional themes
Cons

No jackpot games

No table games

No live casino games
+6 Years of Experience

Casino Software Specialist
Shannon Atkins
Shannon Atkins is a highly knowledgeable and experienced Casino Software Specialist with expertise in analyzing game providers and casino software. With a focus on quality and variety, Shannon evaluates game portfolios, graphics, and innovative features. Her insights help players choose reputable online casinos powered by reliable software providers for seamless gameplay. Shannon ensures a safe and secure gaming environment by assessing licensing and adherence to responsible gambling practices.
More info on Shannon Atkins