iSoftBet
Based in London, iSoftBet is one of the casino gaming industry's top dogs, delivering incredible content for over 12 years. With varying themes, top-notch presentation and a fantastic array of bonus mechanics and features, the studio's video slots are renowned the world over.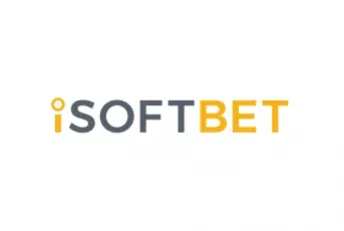 New iSoftBet Games
Launching back in 2010, iSoftBet wasted no time in making a name for itself. Video slots are the studio's bread and butter and iSoftBet managed to successfully secure the releases for several famous movie licensed slots. With all of its releases, iSoftBet emphasizes visual quality and innovative game design. This extends to the studio's more limited table game selection. iSoftBet has created its very own versions of Baccarat, Blackjack, Roulette and more, giving players a more varied game catalogue. All games come with accessibility features like full mobile compatibility and auto-play function.
For the most part, the studio has produced standard 5×3 slots, though it has delved into 3×3 grid slots and expandable reels. iSoftBet strives to diversify its themes as much as possible, finding fresh, untapped settings that fit in perfectly with the video sot structure. Why not have a look at the latest releases that the studio has to offer?
iSoftBet Games
Emphasizing video slot development, iSoftBet has made a name for itself through countless hits. The studio's visual style is evident from the start, with bold, colourful designs that draw players onto the animated reels. In a dense market, iSoftBet managed to stand out thanks to its commitment to quality and innovation. This is seen in the bonus features and mechanics that it offers, where the provider pushes for original concepts to be implemented in every release. This level of care and attention to detail is possibly iSoftBet's most admirable quality, delivering games that deliver a complete experience.
What is iSoftBet?
Having launched back in 2010, iSoftBet is a London-based video slot developer. In striving to create engaging video slot experiences that stand out from the rest of the crowd, iSoftBet implements several exciting functions and features in its games. All releases come with full mobile compatibility and a high level of visual presentation.
Why Play iSoftBet Games?
iSoftBet makes sure that all releases have original features that push the bar further. The studio believes that players should have more agency in the games they play. As such, it allows players to set session time limits, game bet limits and more. These staple functions accompany all iSoftBet releases, although that's all. The studio pushes to create more engaging features with each new release. The studio also holds a great set of licenses including regulators like the MGA and UKGC.
Best iSoftBet Games
Over the past 12 years, iSoftBet has produced some incredible video slots. Each release has the studio's stamp of quality in its looks and gameplay, giving players an experience that isn't content to simply deliver the expected. Bonus wheels, jackpot prizes, hold and spin mechanics and more have been used in incredibly creative ways, delivering some of the most memorable slot experiences in recent years. There are quite a few great hits to mention, but we'll narrow that long list down to three slots that truly manage to stand out.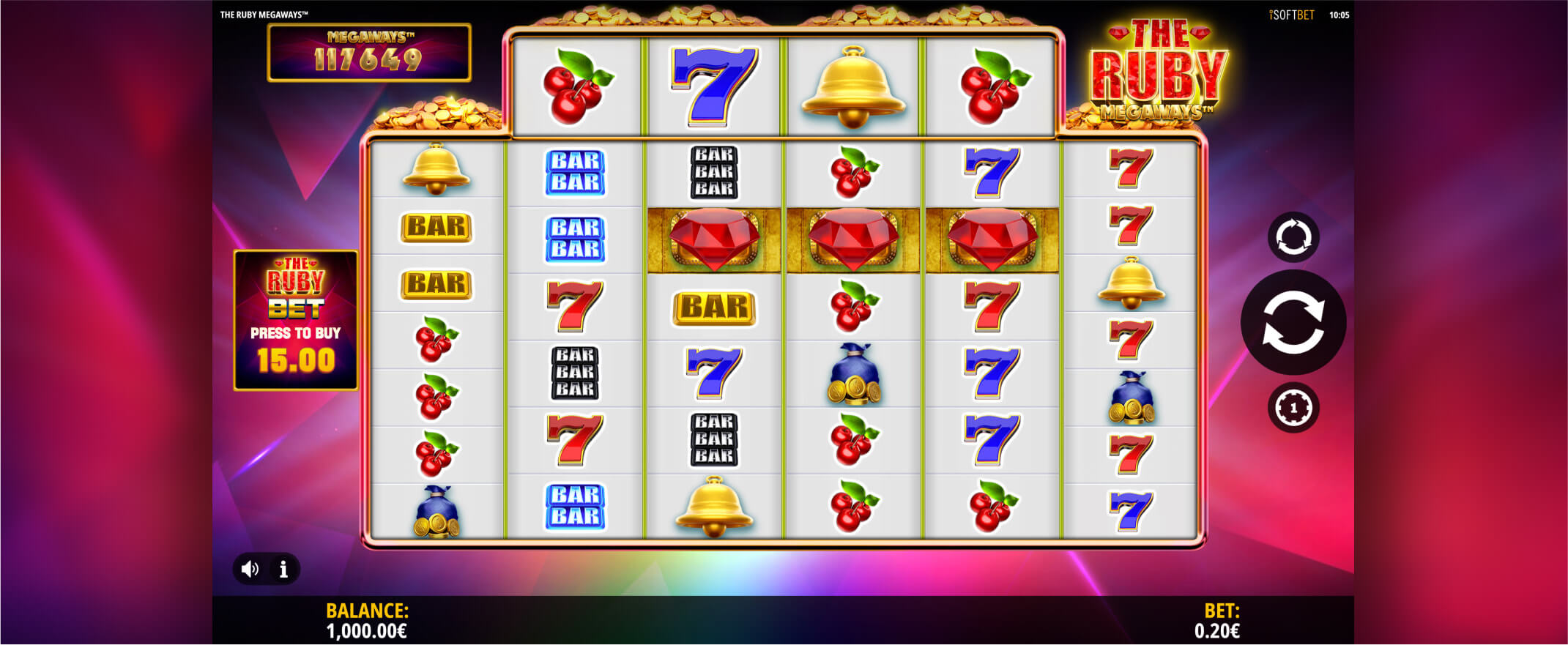 The Ruby is a classically themed video slot that rises to the challenge of offering players a complete experience. Classically themed slots tend to keep things incredibly minimalistic, with a generic set of features that date back a couple of decades. The Ruby turns all of that around, giving players an incredible amount of slot features to enjoy across both the base game and its bonus mode.
The Ruby on Fire feature has the potential to add wild reels to any base game spin, increasing your odds of landing a win. The bonus wheel takes things a step further, offering 3 jackpot prizes, 2 instant win prizes and 10 free spin rounds.
Free spins bring the Ruby symbol into play, which can turn into a sticky wild or even offer an instant prize.
It's a breath of fresh air in the classic slot genre, giving players an engaging experience in a sea of dull classic slots.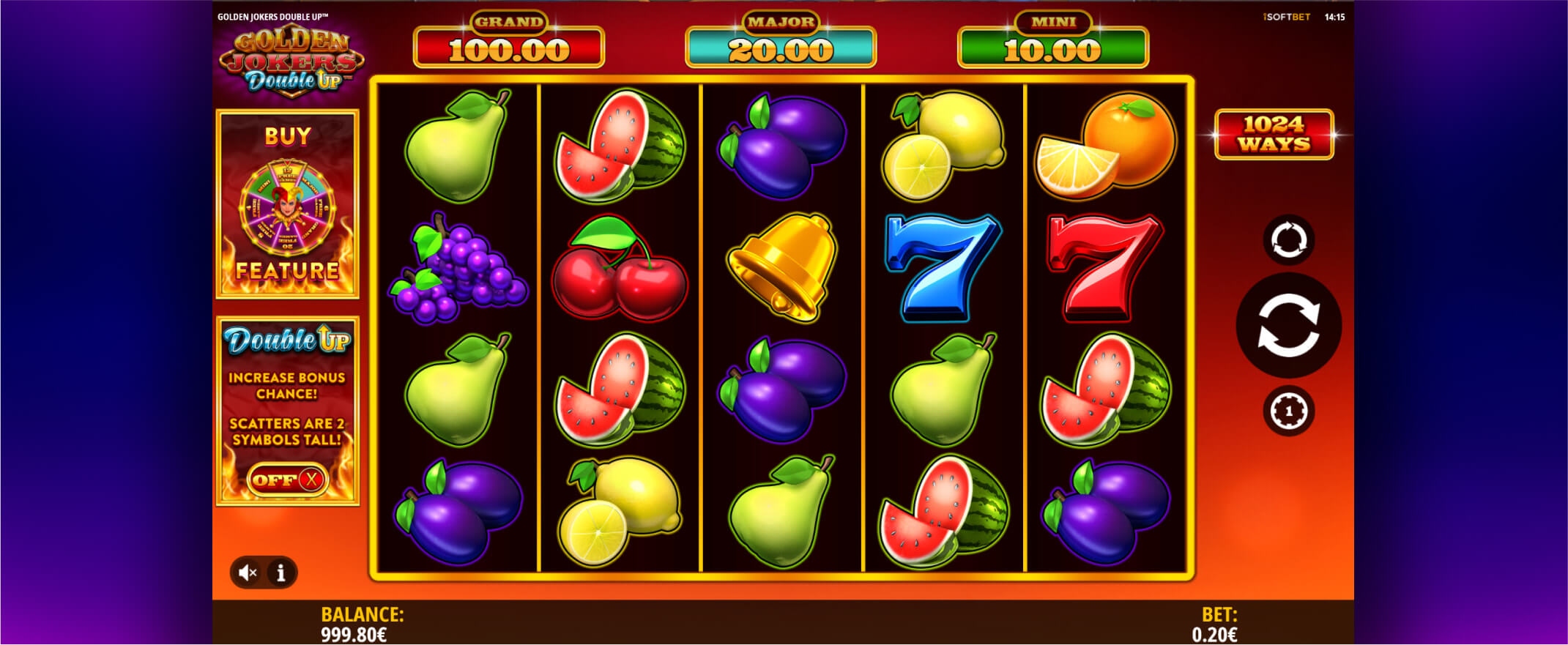 Tackling yet another classic video slot, Golden Jokers Double Up brings a dose of nostalgic slot machine symbols to the table. Your old fruit symbols, lucky 7s and (of course) joker symbols are all here, creating a mishmash of old-school visuals that have been updated to give players a more modern feel.
The studio works its magic with the Double Up feature. It essentially doubles the size of each symbol (as well as the cost of each bet). This allows for the symbols to partially land on the reels but still count as a full symbol. It's a nifty little trick that has the potential to make a near-miss count as a full win.
But that's not all. Golden Jokers Double Up also comes with up to 20 re-triggerable free spins, win multipliers and three jackpot prizes. It's yet another action-packed slot with a ridiculous amount of content to enjoy.

Gold Digger was one of the most successful games of 2020. Protagonist Gus and his trusty dog Boomer captured players' attention with a set of fantastic slot features. The slot's success earned it a Megaways remake, adding an extra level of punch to the successful formula.
Key to the experience are the reel modifiers which come in different iterations across both the base game and the Hold and Spin re-spins. These can turn the tide of a game, potentially leading you to some fantastic wins.
The long list of mechanics includes win multipliers, jackpot prizes, mystery symbols, cascading wins, and instant cash prizes. It's a fantastic Megaways treatment that adds yet another layer of quality to an experience that had already achieved an impressive standard on its first outing.
What does John have to say?
iSoftBet has established itself as one of the industry's leading studios with high-level visual quality and innovative features in all of its releases.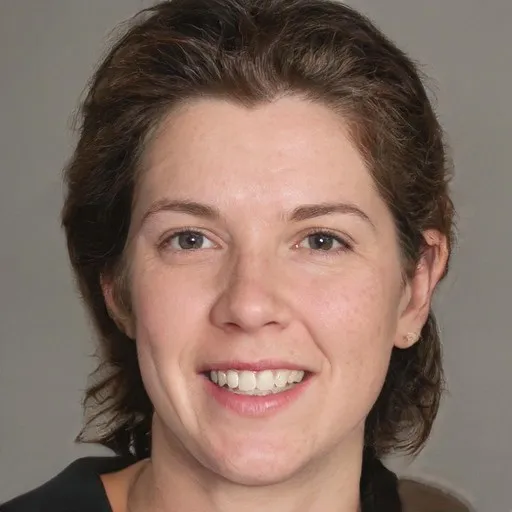 Pros

Wide variety of video slot themes.

Innovative features included with every new release.

Fantastic visual design, complete with superb animation.
Cons

Small selection of table games available.

No leaderboard or multiplayer features included.
+6 Years of Experience

Casino Software Specialist
Shannon Atkins
Shannon Atkins is a highly knowledgeable and experienced Casino Software Specialist with expertise in analyzing game providers and casino software. With a focus on quality and variety, Shannon evaluates game portfolios, graphics, and innovative features. Her insights help players choose reputable online casinos powered by reliable software providers for seamless gameplay. Shannon ensures a safe and secure gaming environment by assessing licensing and adherence to responsible gambling practices.
More info on Shannon Atkins