Just For The Win
Just For The Win is a young game studio with plenty of big dreams! JFTW has already proven its skill in game design, displaying a unique style and a high level of player engagement with the colourful, exciting slot games this studio creates. JFTW is certainly one to watch!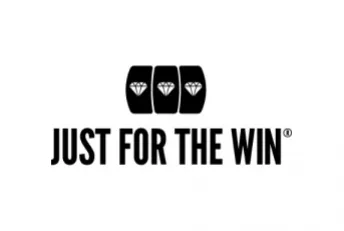 Just For The Win games
JustForTheWin does not appear to have a fixed release schedule and historically, slots have been launched as far apart as four months and as frequently as one per month. We expect that, as this studio continues to find its feet, it may yet settle into some kind of pattern for slot releases. Until then, we're keeping a close eye on what JFTW has in store.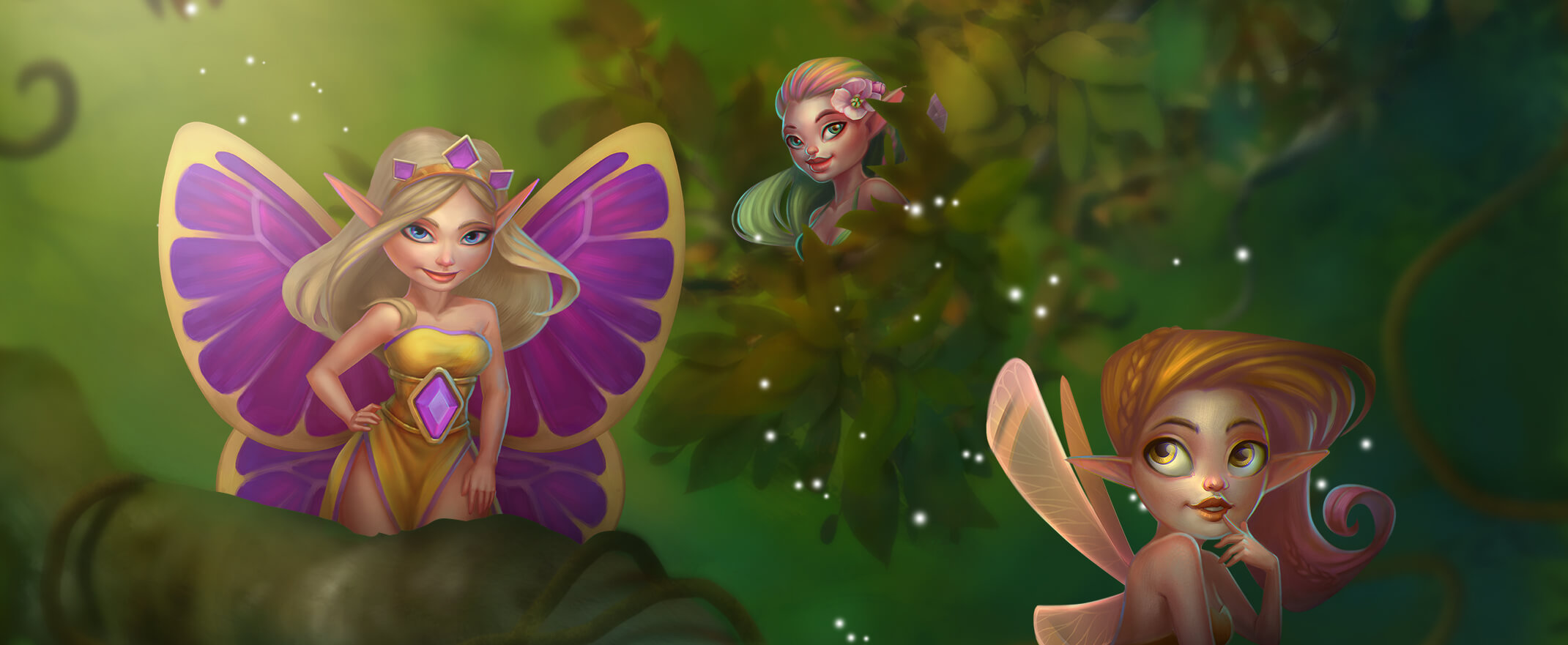 Why play Just For The Win games?
Just For The Win was founded in 2016 and released its first slot game – Goldwyn's Fairies – in the summer of 2017. Based in Gothenburg, Sweden, JFTW boasts a growing, multi-national team that focuses on creating quality games in a very particular kind of style.
Just For The Win were very quick off the mark, striking a deal with Microgaming almost as soon as the studio began operating. This meant that JFTW titles would be distributed through the Quickfire platform and be accessible to the players who visit the hundreds of casinos that use this software. A shrewd move from a young studio and one that proves its understanding of the industry's machinations.
It would be unfair to say, however, that this collaboration with an industry heavyweight was the only reason for this studio's growing popularity. Just For The Win has developed an interesting trademark style, with exceptional animation and a close attention to detail that players can really pick up on.
Despite its relatively recent launch, JustForTheWin studio has produced slots with a range of themes, each handled in an interesting and unexpected way. There's no denying that Just For The Win produces distinctive, memorable games that players have responded to with enthusiasm and delight!
Just For The Win slots and video slots
The first thing players often comment on, when talking about Just For The Win games, is their appearance. This studio has put a lot of effort into creating its own identifiable style and it comes across loud and clear in each of its games.
Of course, beauty is more than just skin deep and that goes for casino games too. JFTW has not shied away from experimenting with different game features, tweaking and honing the way games function and reward players to ensure that each slot is the complete package. Based on our extensive research, we'd say they have been largely successful.
The collaboration with Microgaming/Quickfire has done wonders to get this studio's creations out to a large audience and has proven to be a wise decision that will likely impact its future in a positive way. There are many Just For The Win fans out there and that's mostly thanks to the games being accessible on the Quickfire platform.
As for what comes next, we are very eager to find out more. JFTW has shown itself to be a creative, daring and capable studio – it will surely continue to surprise us for many years to come!
Just For The Win jackpot games
There are no jackpot games in the JFTW stable at the moment but with such a versatile portfolio of slots already available, we can't rule out the release of jackpot slots in the future. Fingers crossed!
Table Games
It's just slot games at Just For The Win and we have a hunch that won't be changing any time soon. Video slots offer a blank canvas in the way that table games simply do not – there is more room for creativity and new features in slots than in any other type of game and these give Just For The Win the space it needs to really flex its imagination muscles.
Live Casino
There are no live casino games made by JustForTheWin and it seems that for the foreseeable future, that is unlikely to change.
Best Just For The Win slots
Amazing Aztecs
The perfect example of JFTW style is Amazing Aztecs, a 2018 slot that takes its inspiration from the ancient civilisation. It is built along 5 reels and 3 rows, with 243 ways to win. It lacks a payline system, counting as wins matching symbols falling from left to right in adjacent rows.
This is a simple game with only one bonus feature – the Giant Respin – and it is testament to this studio's skill that even a game without all the bells and whistles is so entertaining and playable!
Rainbrew
In Rainbrew, JFTW has introduced special game sections that appear above and below the standard 5 reels and three rows. These extra bits are called Side Winders and another JFTW by the same name also includes this feature.
Wilds can appear on the main game screen and on each of the Side Winders. A free spins feature is also included, making for a riot of fun in a slot with a magical Irish theme.
Deco Diamonds
Deco Diamonds, released in 2017, combines a classic fruit machine feel with a lovely art deco style. The animations are rendered in a style that reflects the 1920s and 1930s period, accompanied by a cheerful soundtrack.
With 5 reels, 3 rows and 9 paylines, Deco Diamonds features a Wild symbol, free spins and Deco Diamond Bonus to boost player wins. A gorgeous slot that we can't get enough of!
What does John have to say?
JustForTheWin is a creative and adventurous studio that enjoys coming up with new, exciting features.
Pros

Amazing design and animation

Variety of themes

Mobile friendly games
Cons

No jackpot games

No table games or live casino

No game release schedule