Nolimit City
A relatively new game studio, Nolimit City may not have the pedigree of industry giants but it is certainly making its mark! This studio understands that making online slots shouldn't be a rush job and dedicates time and effort to creating truly fresh and engaging games.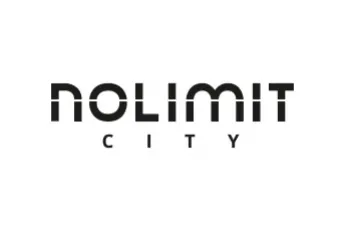 New Nolimit City games
Nolimit City does not appear to adhere to a strict release schedule. Titles can be several months apart or launched within weeks of each other. Given this provider's painstaking approach to game design and the quality of the results, it's easy to forgive this scattershot approach when the next title becomes available.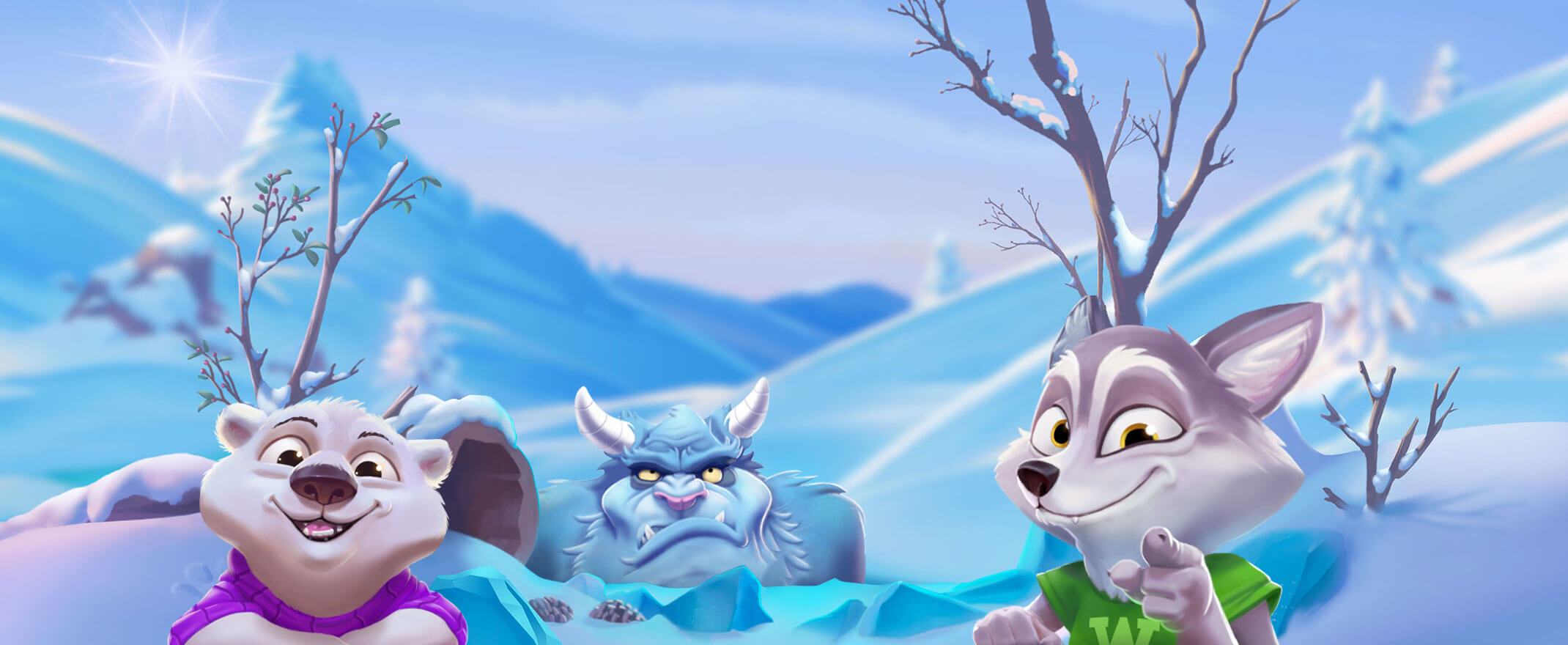 Why play Nolimit City games?
Nolimit City was established in 2014, making it one of the younger industry participants. Don't let that date fool you though – the brains behind Nolimit City have some 10 years of game development experience and they bring those skills and insights to every title they produce.
Nolimit City has offices in Malta and Stockholm. It holds licenses issued by the Malta Gaming Authority and the UK Gambling Commission, giving it a measure of credibility that comes with these prestigious licenses. These allow its games to be marketed and made available to players in the EU, including UK online casinos, and are an assurance that the games work according to their strict regulations.
Customizable platform
Another feather in the Nolimit City hat is the bespoke platform it uses to deliver its games to mobile, tablet and desktop devices. From an operator's standpoint, this makes Nolimit City games an asset to work with – a customizable platform means that setting up special features or bonuses and incorporating campaign tools is easy, adding even more value for players at these casinos.
Every part of a Nolimit City game is made in-house. This means that every component, every visual element and every feature is created by a team in constant communication, sharing the same vision and goal. Some game developers use third-parties to help complete a game and the result risks being disjointed or poorly coordinated. Nolimit City has prevented that by doing it all themselves and this approach has certainly paid off.
It's important for a game developer to keep a close watch on current and developing trends. As such, Nolimit City has put extra thought into making its games as cross-platform compatible as possible. UK casino players can power up Nolimit City games on their smartphone or tablet easily because these games are made with HTML 5.
This programming language allows games to perform equally well, no matter what device they are being played on. As mobile casino play continues to grow, Nolimit City has ensured that their games are future-proof.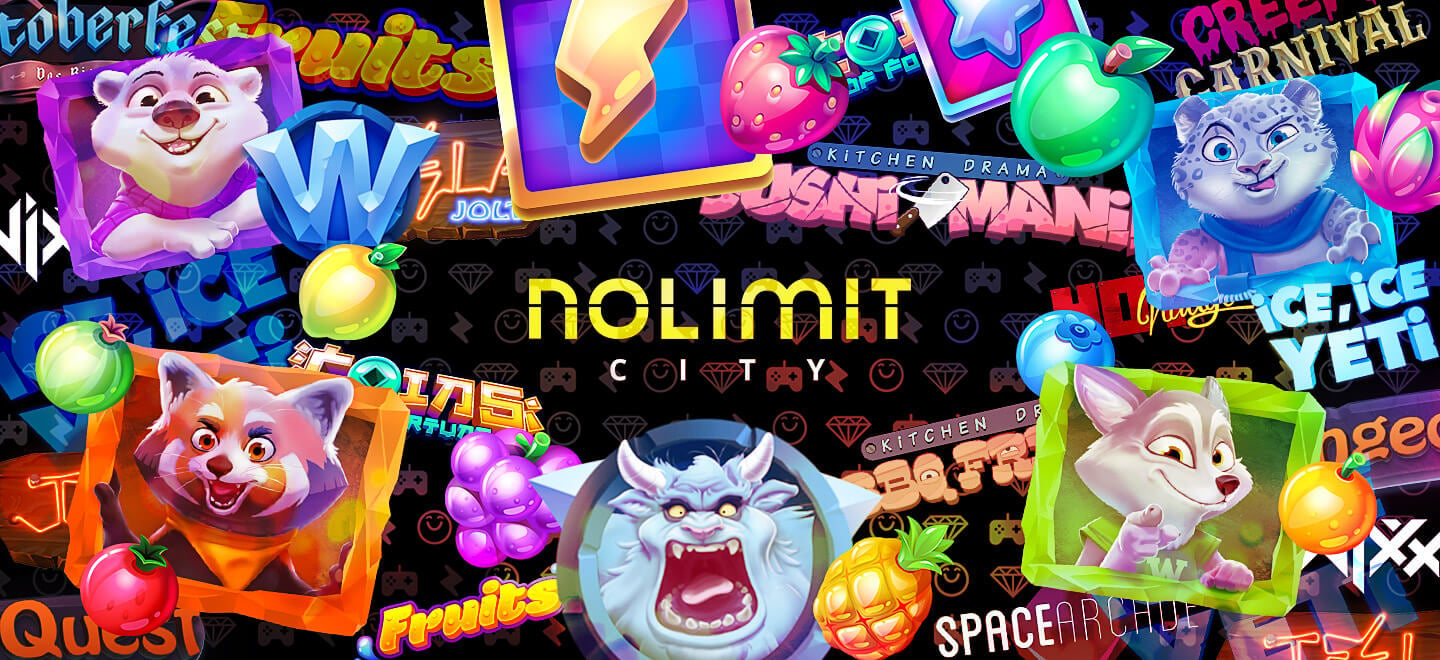 Nolimit City slots and video slots
Slot games are where Nolimit City truly shines. Though the selection of video slots is quite small so far, each title is not so much a casino game but an exciting adventure, complete with plot and exceptional design.
It's clear that Nolimit City's speciality is video slots and their holistic approach to game design has resulted in cohesive and engaging productions, no matter the theme. From sushi to cary clowns to reimagined classic slots, Nolimit City has created a handful of titles that all kinds of players enjoy.
Nolimit City jackpot games
There are no jackpot games by Nolimit City just yet. However, we can expect more creative titles from this young studio and there's no telling what the future holds for this promising developer.
Table Games
For fans of table games, Nolimit City has an interesting, if limited, selection of titles to try out. These are a hybrid between lottery games and card games, where players place bets on the outcomes of hands of poker or the numbers that come up in a lotto game.
As we have discovered, Nolimit City does not mind pushing the limits of what a casino game can do or what it should look like. Players who enjoy the standard table game formula will be pleasantly surprised by these iterations.
Live Casino
Nolimit City does not offer live casino games, preferring to stick to game styles that show off the creative design process of its team.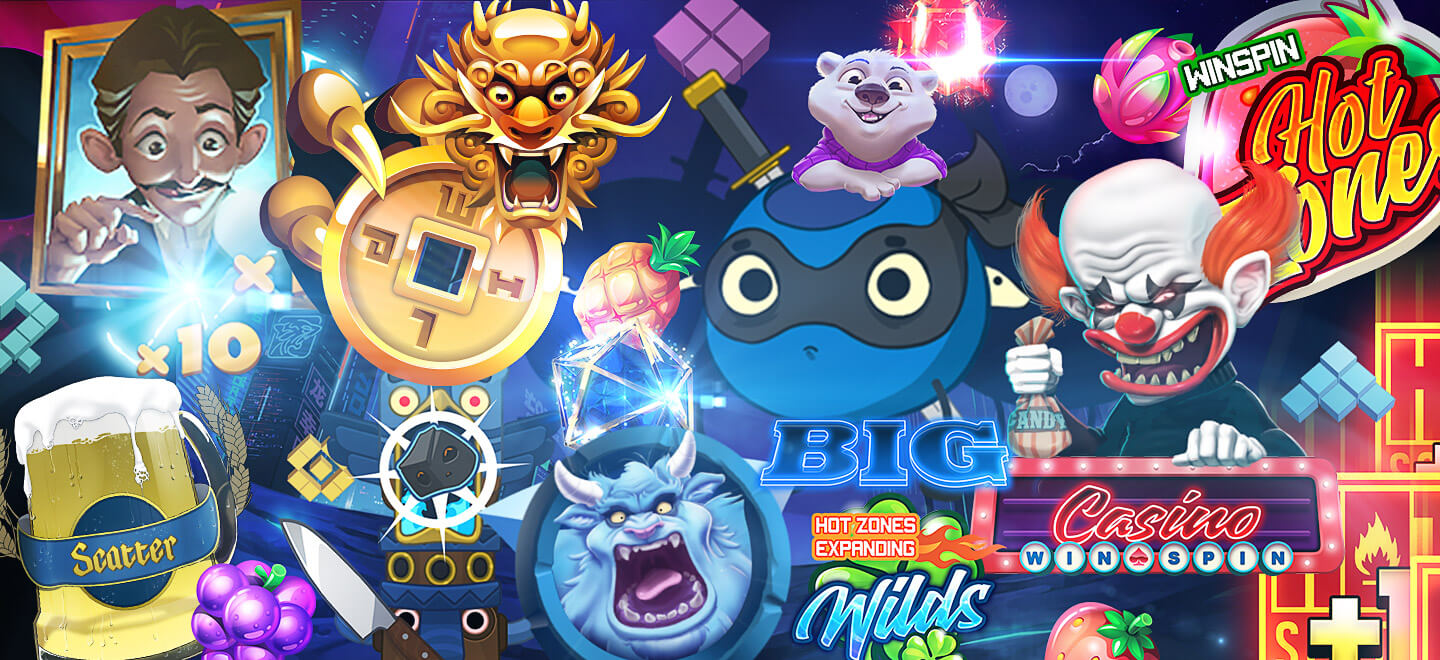 Best Nolimit City slots
It is difficult not to include Nolimit City's entire catalogue here as each title is unique and exciting in its own way. These are just three of our favourites.
Kitchen Drama: Sushi Mania
In Kitchen Drama: Sushi Mania, the protagonists are certainly very cute, if not a little bit fishy. The animated sushi characters are both adorable and unusual, dancing atop a chopping board like it's nobody's business.
This slot has 5 reels and 20 paylines, with an RTP of 96.77% and medium volatility. Smaller, consistent wins are the order of the day here and the max win is admittedly small (x697 of the original bet). This game's appeal rests on its fun theme and the several features built in, including Wild Sushi Free Spins, Bunshin Wilds, Free Spins and something called the Kamisabi Attack feature. If you love this title, check out the others in the Kitchen Drama series!
Creepy Carnival
If you're not keen on clowns, maybe stay away from this one. Creepy Carnival is based on the carnivals of the 1900s, the ones that have inspired several horror films over the years. Meet the strongman, the scary clown, the fortune teller and other denizens of this haunted big top in a beautifully made game that's sure to send a shiver down your spin.
Creepy Carnival has a familiar layout, with 5 reels, 3 rows and 20 paylines. It has an RTP of 96.68% with high volatility. A respectable x1109 maximum win makes this a magnet for players who enjoy high risk/high reward betting. Features include Respins and Free Spins, as well as a Star Spin meter that fills up when winning combinations appear and rewards the players with further spins.
WiXX
The Wixx slot proves that there is still plenty of room in the world for classic-inspired slots. Using precious stones instead of fruit symbols, Wixx takes the fruit machine into the future. Though simpler in structure than other Nolimit City video slots, it is the perfect representation of this studio's commitment to creating well-rounded and visually stunning slots.
On the technical side, the numbers reveal a slot game that will appeal to high rollers. An RTP of 96.61% is coupled with high volatility and a very generous max win of x2796 the original stake. This big win potential is supported by features like the Multiplier Topaz Booster, Wild Ruby Booster, Sapphire Booster and Super Booster Spin. Needless to say, Nolimit City's Wixx slot is a true gem.
What does John have to say?
Nolimit City has produced consistently impressive, high quality slots that players love.
Pros

Mobile-friendly developer

Exceptional animation and design

Interesting game themes
Cons

No jackpot games

Small games library

Few table games, no live casino