Playson
A broad portfolio of exciting, creative games makes Playson a favourite game provider in the online casino industry. Consistently turning out well made and interesting games across a range of categories, Playson has built a positive reputation and continues to evolve its products.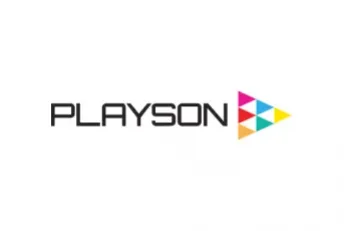 Playson games
Playson treats us to a lively launch schedule, with one game a month being released on average but often surpassing that. Players don't ever have to wait too long to enjoy a brand-new Playson title and that certainly wins points with casino lovers who are eager to explore different titles.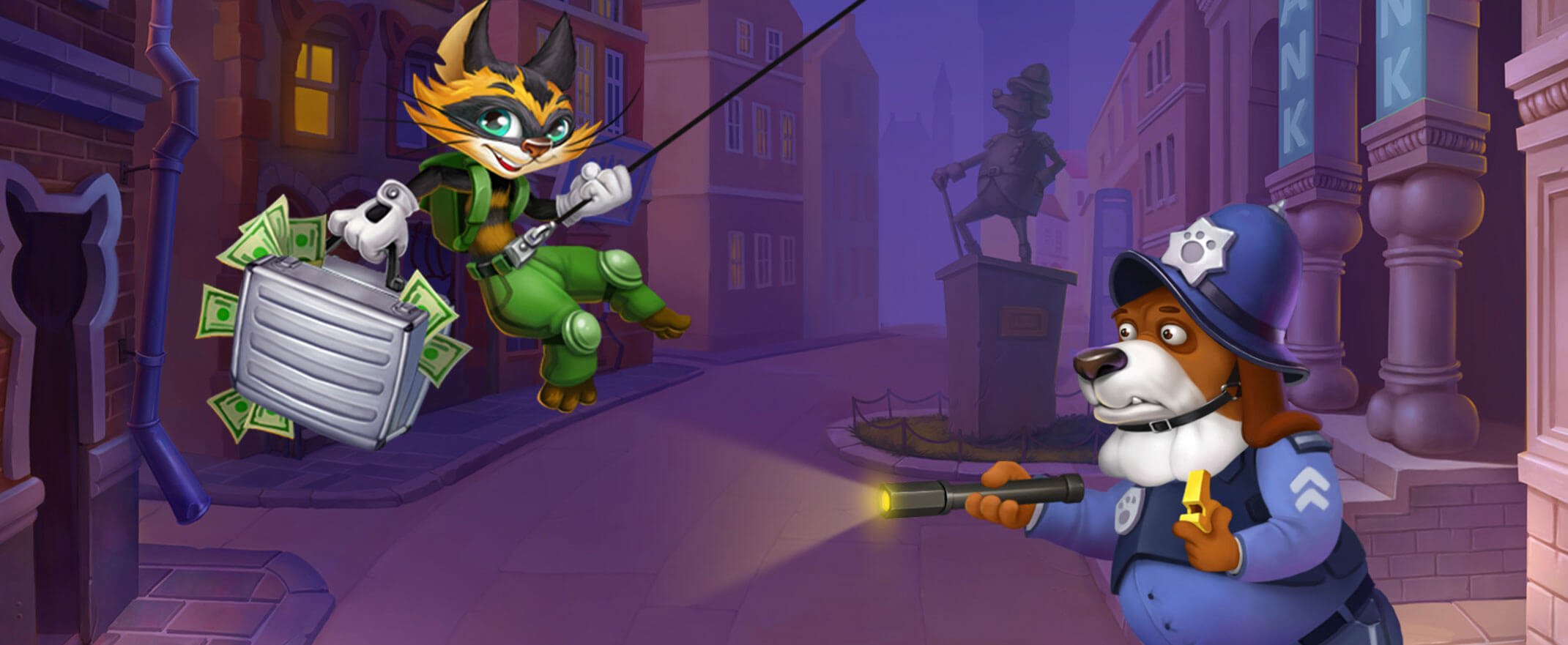 Why play Playson games?
Since its inception in 2012, Playson has been raising the bar for casino games across the industry. Although it has not been around all that long, it has become a leader in the online casino world and boasts of a large footprint across the European continent. It has offices in Belarus, Ukraine and Malta, as well as Russia.
Some 250 staff members make the Playson dream come true. With this many experts on board, it's no surprise that Playson games are so well-received by discerning players, who appreciate the dedication and attention to detail it takes to create games of such high standards.
Playson is a familiar face at ICE events, which bring together some of the biggest names in the online casino and betting industries. In fact, Playson often uses their airtime at ICE to tease and/or launch new games. Some of those games have gone on to become household names in the industry!
The team at Playson are not afraid to explore new ways of reaching players and that's why they often collaborate with other developers, using platforms such as Quickfire, NYX and others to extend their reach and offer an unbeatable player experience.
Playson slots and video slots
The range of online slots at Playson is probably what they are best known for. Visually stunning and with a high standard of quality, these games sit squarely at the top end of the highly competitive slot games market.
Playson games run the gamut in terms of themes but all share some important characteristics. The gaming interface is always refreshingly clear and easy to understand, with built-in features that make players' lives easier. These include automatic play and automatic stops, which can be calibrated to kick in at a specified loss limit or single win limit.
The House Edge on Playson games generally runs between 5% and 3%, which gives players a choice of games that range in RTP values. This makes them more appealing to expert players in particular, who often base their decisions on the technical elements as well as visual appeal.
Playson build games that keep players interested, mainly through bonus features. Some older games display familiar, somewhat generic features – click-and-pick and free spins among them – but newer games display Playson's experimental nature.
Playson jackpot games
Playson does not offer progressive jackpot games. However, it does count among its creations titles with extraordinary maximum wins. Check out Joker Expand: 5 Lines (5,000,000 max coin win) or Aquarium (405,0000 max coin win) when the itch to chase down a big win strikes.
Table Games
This game provider is one of the few out there who offer categories other than slots. Players can enjoy blackjack roulette and video poker titles made by Playson, all of which adhere to this game studio's high standards of design and performance.
Live Casino
Playson does not offer live casino games. Given the time and effort it takes to develop its slots and table games, players can appreciate that this studio has decided not to spread itself too thinly.
Best Playson slots
Down the Pub
We can't think of many things that beat an evening down at the local pub but this Playson comes pretty close! Down the Pub brings together the thrill of a casino game with the Great British tradition of a few pints after work.
This game has 5 reels, three rows and 15 fixed paylines, and it takes place (as you might have guessed) down the pub. Playson has thrown in a bonus game that looks and feels like a fruit machine, much like the type you'd find at your local. The animation and design of this game is cheeky and fun, with one burly fellow holding up the bar while the symbols (on beer mats) spin past a wood-like background.
The Art of the Heist
Now, we could never condone crime but Playson's The Art of the Heist does make a great slot game out of a less-than-legal activity. This online slot offers some very clever bonus features as our intrepid cat burglar protagonist attempts to pilfer some valuable art from a museum.
Art of the Heist is a 5-reel, 3-row slot game with 21 fixed paylines. The action takes place in a museum, after hours, with the thief attempting to outwit the security guard and make off with the goods. This slot is beautifully made and has an engaging storyline to boot – one of our favourite games ever!
Burlesque Queen
For something completely different, take a look at Playson's Burlesque Queen. While the art of burlesque is slowly seeing a niche resurgence, this slot takes us back to the era when this form of entertainment was much more popular. Step into an old theatre, enjoy the show and a few beverages with this imaginative slot from Playson.
This game is accompanied by a soundtrack that matches the theme and gets players in the right frame of mind to enjoy this 5-reel, 3-row slot, with its 21 fixed pay lines and exciting bonus features. A slot that reminds you of colourful and thrilling nights out of times gone by.
What does John have to say?
Playson has created titles that have set the industry standards and become player favourites.
Pros

Top-notch game design

Exciting, unusual features

Slots and table games
Cons

No jackpot games

Small range of table games

No live casino games