Red Rake Gaming
Red Rake Gaming is a game studio based in Spain, which sets it apart from many other developers who have set up shop in iGaming hotspots like Sweden and Malta. This studio knows its audience and has strived to create games that are accessible to many. It has a thriving B2B business alongside its game development branch.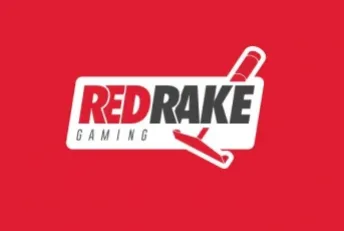 Red Rake Gaming games
Red Rake Gaming releases, on average, one slot a month. There have been months where the studio has simultaneously released two titles as well as months with no new releases. Usually though, players can expect something new from Red Rake Gaming quite regularly.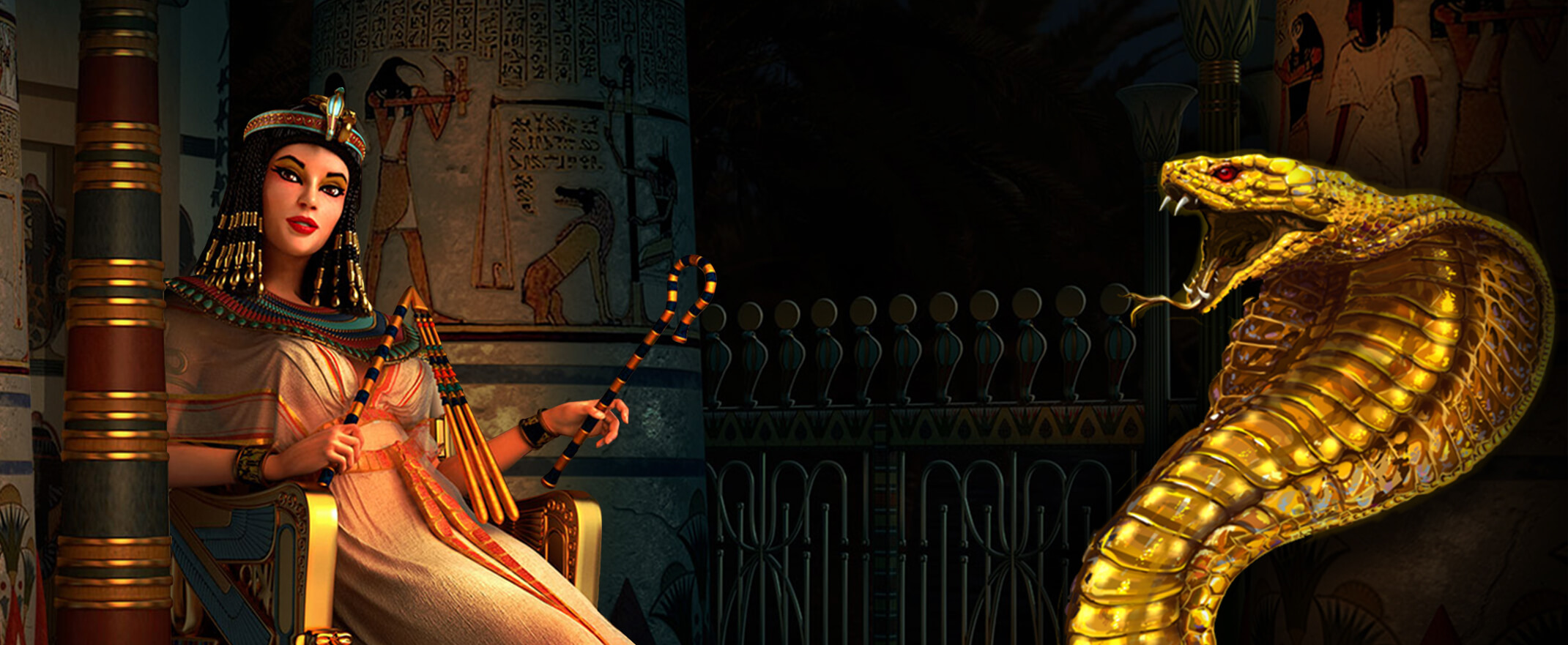 Why play Red Rake Gaming games?
The logo for this casino game provider is… well, it's a red rake. Maybe they allude to the fact that they plan to 'rake in' the cash? Who knows. Red Rake Gaming is based out of Valencia, Spain, and has been in operation since 2011.
There are a number of things that set this games studio, which employs over 40 games specialists, apart from the many others in the industry. For one thing, the decision to keep working out of Spain, the founders' home country. The land of sunshine and flamenco is hardly the first to come to mind when one thinks of casino game development but it seems to be doing well for itself so far.
RRG, as it is commonly referred to, has built a solid reputation for itself. It has created a solid catalogue of slot games alongside games in other categories, including table games and poker. RRG estimates that its games receive 5 million combined spins per day. That works out to about 50 people playing Red Rake Gaming slots at any one moment.
This studio has also gone the extra mile when it comes to accessibility. Most casino game developers do not bother to translate their games at all, with only a handful offering two or more languages. RRG translates all of its games into several languages. This has positioned them favourably when it comes to negotiating partnerships with brands operating in overseas markets.
RRG has also dabbled (quite successfully) in two very modern elements of the casino industry – social gaming and mobile. Free-to-play games can appear to be money pits for operators, who are running businesses that they wish to make a profit from. In this day and age though, with social media underlying most of our communications, purchases, and transactions, RRG has wisely invested in games that are played via social platforms.
Similarly, RRG has put a lot of time and effort into developing mobile casino games. A number of its biggest partners have made their casinos reachable via App Store and Play Store downloads and RRG has jumped at the chance to deliver games straight to players' devices.
Red Rake Gaming slots and video slots
At present, there are over 50 RRG slot games available to play. They run the gamut of themes from Egyptian temples to the legendary King Arthur to Irish leprechauns, fairytale stories and more. RRG understand that variety ensures that games are of interest to as broad an audience as possible.
Whatever the theme, Red Rake has applied the same high standards to the slots they make. Every one is drawn, animated and sound designed to a tee and RRG games are always very pretty to look at. The slots range from 92% to 96% RTP, placing them firmly within the average range at this point and appealing to those mid-level players who don't have a huge bankroll but like to play for as long as possible. Slot volatility varies between titles.
Red Rake Gaming jackpot games
There are no progressive RRG jackpots at the time we are writing this but given how well this studio is doing, we are not ruling anything out.
Table Games
At present, Red Rake Gaming has over a dozen versions of video poker available. These include Royal Court, Deuces Wild and Jacks or Better, among others.
While not strictly table games, RRG has also created 14 video bingo titles. These range in theme from aliens in Planet 67, to ancient Hellenic deities in Greek Gods, to film star fame in Hollywood Dreams.
Live Casino
Red Rake Gaming does not have any live casino games at present.
Best Red Rake Gaming slots
Siberian Wolf
Siberian Wolf transports players to the icy Siberian winter, where a fearsome wolf is laying siege to a small village. In the grip of winter, the wolf appears on the reels alongside a handful of game features. These include free spins, scatters and a non-progressive jackpot to be won.
Siberian Wolf lets players win both ways, which means that winning combinations can run from both the left and the right sides of the game screen.
Hansel and Gretel
Deep in the heart of an enchanted forest is the sweetest game you'll ever see! Hansel and Gretel takes a fairytale and transforms it into an exciting game opportunity. Scatters and Wilds appear on these reels, as well as falling symbols and the potential to win x1,000 the initial stake with a non-progressive jackpot.
Heidi at the Oktoberfest
You have almost certainly heard of Oktoberfest – the Munich festival of beer that takes place in autumn each year – but you've never seen it like this. Heidi at the Oktoberfest celebrates this world-renowned festival with RRG's amazing design and animation. Throw in fixed Wilds, up to 200 free spins up for grabs and the chance to win x500 a stake, and this game will have you raising your pint glass in no time!
What does John have to say?
Red Rake Gaming has high standards and it shows – all RRG games are well made, both technically and aesthetically.
Pros

50+ slot games

Video poker and bingo available

Mobile optimised
Cons

No jackpot games

Irregular game release schedule