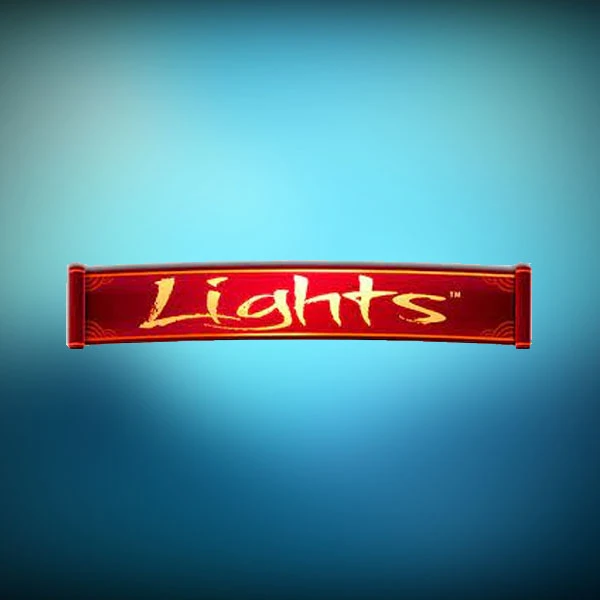 Lights
There are plenty of ways to take a break from the hectic world and experience new cultures without leaving the comfort of your home. This is where NetEnt's Lights slot comes in.
Rating
2.25
RTP
96.1
Paylines
9
Volatility
Medium
Vulkan Vegas Casino Review
FREE SPINS SLOT SYMBOLS AND FEATURES JACKPOT MOBILE RTP
Lights Free Spins
If you're looking for free spins, look no further! We've painstakingly put together a list of casinos we trust, all of which offer players solid welcome bonuses. Some of those are even exclusive to our players and won't be found anywhere else.
Browse our list of casinos and read the reviews to find out which welcome bonus suits you and your playing style best. Many offer free spins as part of their welcome packages, giving you the chance to try out some games for free.
Lights Slot
Travel can be difficult. Between coming up with the money, taking the time out of your regular schedule and jet lag, it can be quite an undertaking. Luckily, there are plenty of ways to take a break from the hectic world and experience new cultures without leaving the comfort of your home.
This is where NetEnt's Lights slot comes in. This game takes place against the backdrop of a calm evening, surrounded by nature and examples of its beauty – a snow-capped mountain looms in the distance, fireflies dance across the screen while a tree towers above a gentle stream. It is quite clear that this slot is meant to transport players into a relaxing atmosphere and NetEnt has succeeded, as far as we can see. The Chinese-inspired lanterns light the way and serve as symbols too.
Symbols and Features
This 5-reel, 3-row slot has 9 fixed paylines. You can adjust the coin value on every game round, setting value from €0.01 to €1.
A swarm of fireflies denotes the Wilds symbol on this slot – whichever symbol the bugs descend on becomes a Wild! During each spin, 2 to 4 symbols can thus become Wilds, improving your chances at hitting a payline. The fireflies can land on any symbol, except the Scatter symbol, and on any position on the reels.
Keep watch for the Scatter symbols. Get three or more of these on the same spin and you'll see that Free Spins mode has been activated. The number of free spins you receive will depend on the number of Scatter symbols appearing – 3 symbols means 10 spins; 4 symbols equals 20 free spins and 5 Scatter symbols on the reels mean 30 free spins for you!
During each Free Spin, the fireflies will place between 3 and 6 Floating Wilds on the reels. Should 3 or more Scatter symbols appear during Free Spins play, additional free spins will be granted, in addition to the already won Spins.
Lights Jackpot
While Lights may not offer a progressive jackpot, it does have a maximum win of €90,000, which means there's still a chance for you to go home with a good chunk of change. This slot is aimed at players who like to enjoy the experience – a win is always nice but having fun while taking a break from the world is just as enjoyable.
Lights on Mobile
Thanks to NetEnt's Touch games, players can take their favourite slots anywhere they like, as long as their iPhone, iPad or Android device has an internet connection (and enough battery power). Lights is one such game – it is mobile-ready and waiting to help you unwind.
Lights RTP
RTP stands for 'Return to Player', which indicates the theoretical return a player can expect on a game over time. Lights has an RTP of 96.1%. This is just a theoretical figure and does not guarantee that you'll always make 96.1% of your funds back, however the higher the RTP, the higher the payouts are in general and the higher the chances of winning.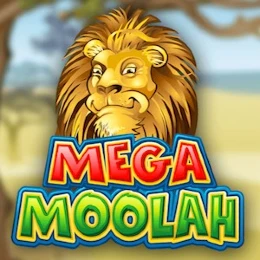 Mega Moolah
4.48/5
Microgaming
Play Now
+10 Years of Experience

Online Slot Expert
Leanna Madden
Leanna Madden is an expert in online slots, specializing in analyzing game providers and evaluating the quality and variety of slot games. With her extensive knowledge, she guides players to the best slot options, including high RTP slots and those with exciting bonus features. Leanna's insights help players make informed decisions and enjoy rewarding slot experiences at online casinos.
More info on Leanna Madden