1X2gaming
1×2 Gaming has been in the casino providing business for just over 15 years, thus it was born just before the internet casino boom and are very much experts in that exact field.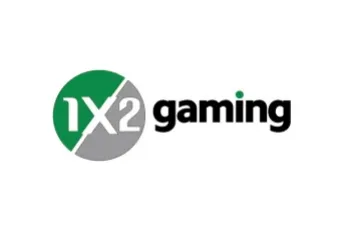 Offering Virtual Football, general fixed odds gambling games, and casino games to casino sites from across the world from their office in their UK base Brighton.
We take a look at their service which has come on leaps and bounds over the years and today offers a wide selection of gaming products to thousands of satisfied customers.
New 1×2 Gaming Games
1×2 Gaming are a game provider who are regularly dropping games for their dedicated players to enjoy. The majority of these are state-of-the-art slots, but it is not all they drop with new casino games and virtual sports games also hitting the market on a regular basis too.
You can expect a couple of new games coming out of the 1×2 Gaming headquarters each month, with each one varying in style, gameplay and the experience it offers the would-be user.
Why play 1×2 Gaming games?
The key aspect of Scientific Games that really makes them stand out is their diversity. Sure they have plenty of great slot games, but they are no one trick pony and their real USP is their virtual sports which is still a developing market, but one that 1×2 Gaming seem very on top of.
While overall their game catalogue is still growing and expanding on a rapid rate, their already released games are awesome playing options for players and with each passing month, this tally grows. With each of these games bringing more and more to the table.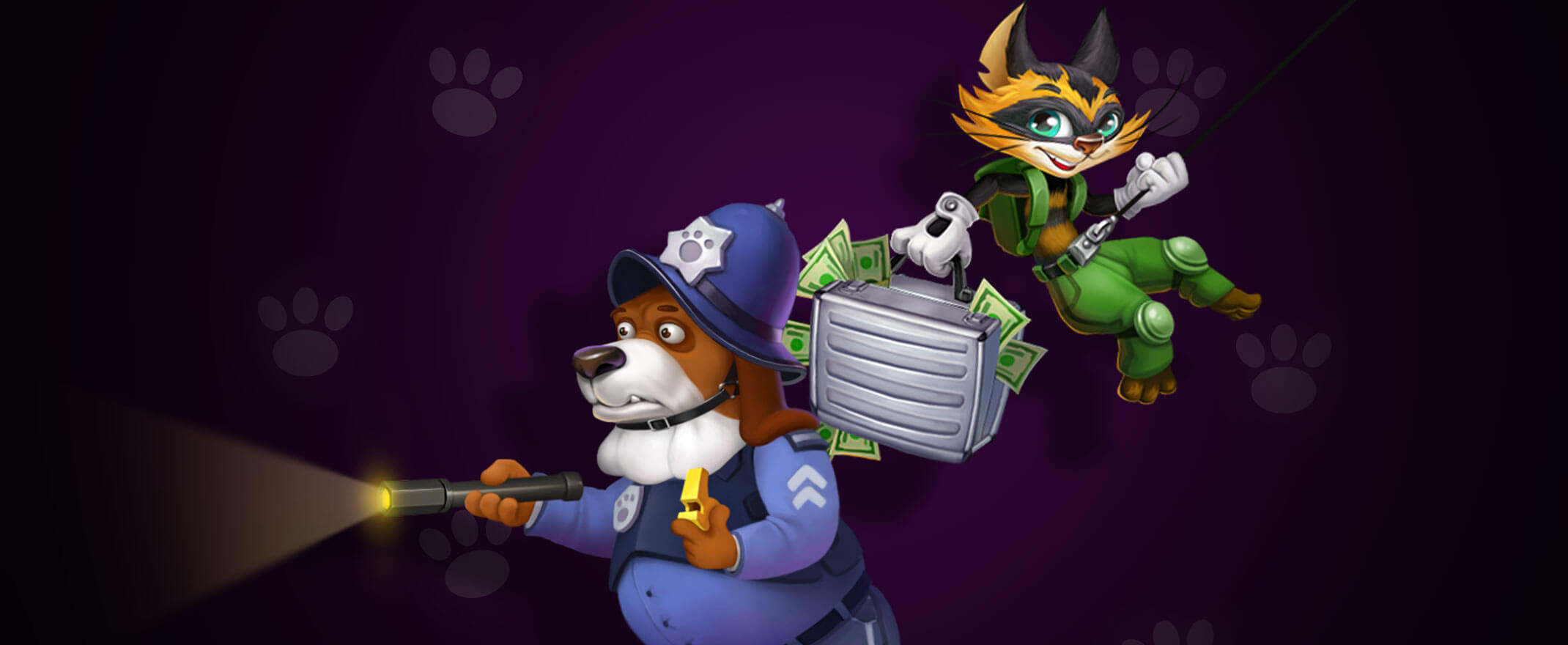 1×2 Gaming slots & video slots
1×2 Gaming offer over 40 different slots and video slots for players to enjoy. These consists of video slots and classic slots, both of which are designed in a way that is very easy on the eye. 1×2 Gaming tends to veer away from realism with their games and as a result, you get a lot of bright and vibrant gameplay when you indulge in their slot games.
With this vibrancy manifesting itself in various themes with inspiration coming from all manner of different places. Whether you are venturing back to ancient times, being spooked from ghosts and ghouls or kicking back with cuddly critters, 1×2 gaming offers a diverse slot and video slots selection.
Jackpot games
While you will have a lot of fun playing 1×2 Gaming's games, you might not get as big payouts as you can find from other slot providers as their game selection doesn't offer any jackpot specific slots. This said, you will still get some decent payouts from their games so don't fret too much.
Table games
1×2 Gaming offers a wide selection of table games to players with a total of 18 different table games available for users to play. These include 4 ways to play blackjack and 4 ways to play roulette in different styles, some of which are seldom seen by other game providers.
Not only this, but you will find poker, baccarat and sic bo, as well as more niche options such as six-shooter and cribbage. As such, they cover a wide range of game offerings for both slot and table game lovers alike.
Live casino
1×2 Gaming does not offer live casino options as part of their service, and so if you want to play casino classics, then you will need to stick to their many virtual offerings.
Best 1×2 Gaming Slots
1×2 Gaming offer a wide variety of different slots but some stand out more than others, whether that be due to their design, gameplay or a mixture of both. We have explored a few of these top offerings so that if you fancy giving 1×2 Gaming games a go today, you will know where to begin. Some of our favourites include:
Faerie Nights
One of their newer slots to hit the market is Faerie Nights. As you might expect from a new slot game on the market, everything offered on the game is state-of-the-art. The graphics are some of the highest quality we have seen on a slot game by 1×2 Gaming, with fluid gameplay to boot. What the game can really offer though is a triple threat of bonus features, with multipliers, free spins and expanding wilds to make your gameplay as immersive as the design aspects.
Downtown
Venture Downtown in 1×2 Gaming's Film Noir inspired slot. Navigate the sketchy streets of this 5-reel slot and enter into the bonus round where you must enjoy the thrills of a shooting range to rack up some cash prizes. However, it is not all scary in the downtown and the impressive 97.7% RTP combined with plenty of free spin rounds is sure to brighten up the dark avenues of the Downtown slot game.
KICK ASS
From the dark and gloomy Film Noir inspired slot, to the complete opposite with this pop-art/comic book styled superhero slot, Kick Ass. Defeat the villains you meet in the game and you could see yourself get a maximum payout of a high as £30,000. While the interface of the game makes defending the good from the evil and winning prizes easier than ever on this 5-reel slot game.
What does John have to say?
1×2 Gaming offers Virtual Football, general fixed odds gambling games, and casino games to casino sites from across the world.
Pros

Virtual sports games

New games regularly

Diverse selection of slots
Cons

No live casino