Bally Technologies
Starting off in the real-world casino sector back in 1968 gives Bally Technologies over 50 years of experience in the game providing business, which includes more than 20 years in the online sector.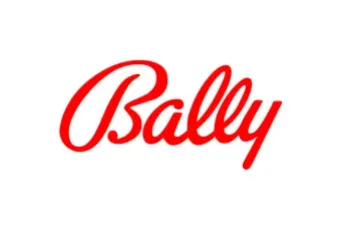 Surviving this long in such a competitive business is a testament to their adaptability and innovation in the gaming world. While in more recent history, they have become part of Scientific Gaming, they still deliver top-flight games out of their own studios. This guide will provide you with all there is to know about their service.
New Bally Technologies games
You don't stay in the industry as long as Bally Technologies have done without keeping their service up to scratch. With this considered, you know that every time Bally Technologies drops a game, it will be of the highest quality.
While Bally Technologies may not release game quite as regularly as some other providers you can still expect new slot games drops a couple of times a year or so. Stay tuned to your local casino for fresh games from this top provider.
Why play Bally Technologies games?
One of the elements that make Bally Technologies so enticing is their use of pop-culture to inspire their games. They have taken their inspiration from various different well-loved elements of film, tv and music, as well as countless other mediums.
For example, for Will Ferrell fans will enjoy the Anchorman slot that has come from their studio, while pop-music fans can get their kicks on the Michael Jackpot: King of Pop Slot. However, this is to mention just a couple of their fabulous pop-culture-infused games and their catalogue contains many more.
Bally Technologies slots & video slots
Bally Technologies exclusively make slot games which makes them experts at what they do. They offer over 22 games, this might not be as many as other providers but it is still a decent selection. These are made up mainly of video slots, but you can also find classic slot games too.
As mentioned, their trademark is very much offering games from pop-culture. Two of these have already been mentioned but you will find a Wonder Woman slot, a Wacky Racers slot and a Monopoly slot. All of which are easy to access, even for beginners, as will already be familiar with the elements of the games. However, this is not all they offer though, as they offer plenty of other games in various. You will find historic specific games, such as those from Ancient Egypt, or several others that have an Asian influence, as well as other stand-alone unique themes too.
As you can see, their games take on all styles but they also all offer unique gameplay on each one. Their classic slot, Super Wheel Wild Red, for example, offering players more basic gameplay, nostalgic gameplay.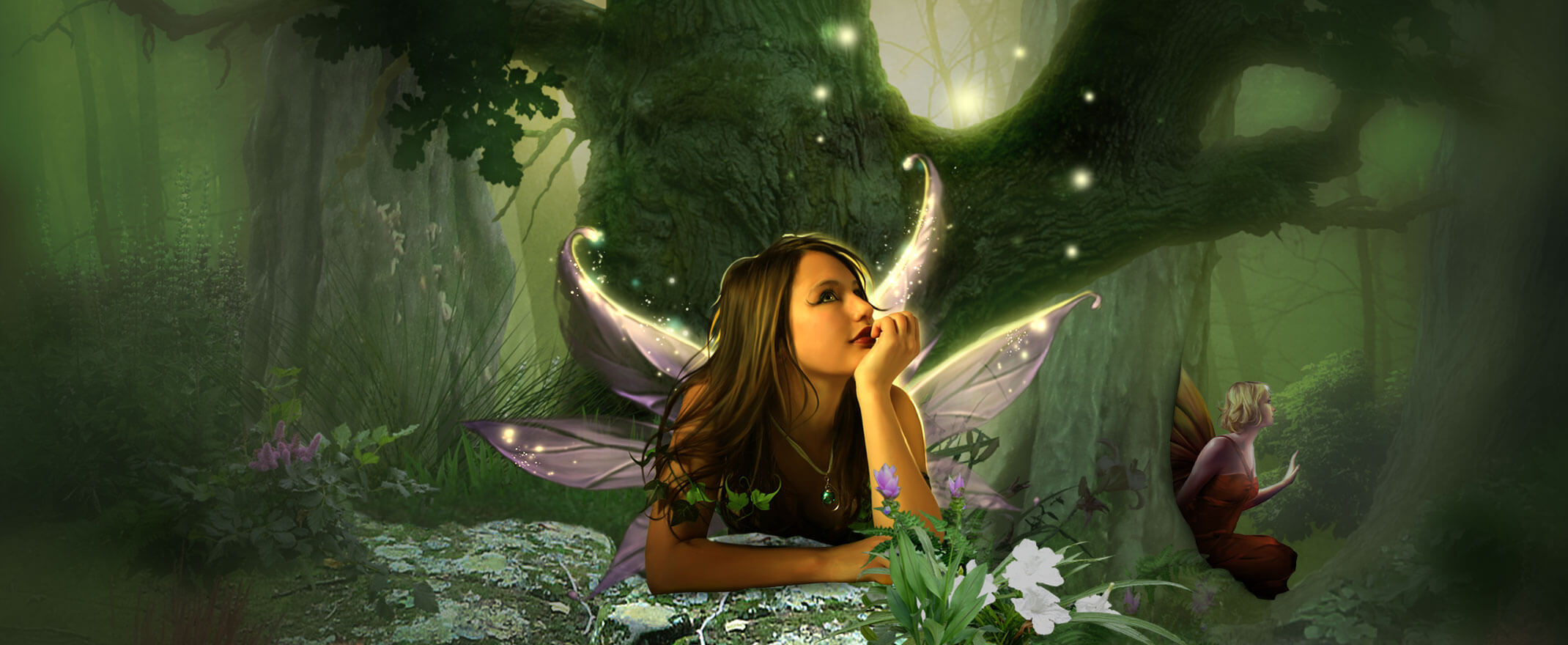 Jackpot games
When it comes to Bally Games, they aren't well-known for offering jackpots slots. However, this is not to say you won't find any. Their Monopoly slots are their flagship product in this respect. They offer two. One with an impressive 250 thousand up for grabs and one with a whopping 1 million jackpot to win. Both of which offer some life-changing money that can be acquired by playing these Bally Technology's games.
Table games
Unfortunately, Bally does not offer table games. They are specifically devoted to providing users with the best possible slot games instead.
Live casino
Again, Bally Technology's specialities lay not with live casino. As such, if you want live dealer action, you will have to go elsewhere. However, for top slots, Bally Technology's will spin you the right way.
Best Bally Technology slots
We have touched on a handful of Bally Technology's games, but what are the best? Well, out of their 20+ slots, there are a few that stand-out. However, we have narrowed it down to a few of their best and most recognisable slots that will cater to players of all tastes and preferences.
Michael Jackson: King of Pop slot
Michael Jackson may be considered the King of Pop, but this game is slot royalty in its own right. Its design is what you would expect, with MJ himself the centrepiece and decorating the 5 reels as you rack up wins on the 25 paylines to the sound of his classic tracks. The most prominent image of the man himself will win you 2,500 times your bet, while there are free spins and multipliers on offer too.
Monopoly Jackpot
This double bill from Bally Technologies has already been mentioned for their jackpot slots. However, the game inspired by the popular board game has to be listed as one of their top slots for two reasons. Firstly, the instantly recognisable design, which will appeal to a plethora of players, and the option for two jackpots, either 250k or 1million. Neither of which are to be sniffed at.
Ra & The Scarab Temple
While Egypt slots are a dime a dozen, this one stands out to players thanks to the 4 separate bonus features available on the reels. These include mystery stacked symbols, free spins and a red envelope jackpot. As well as the fact there are more than 40 paylines for you to win on.
What does John have to say?
Bally Technologies is known for its use of pop-culture as an inspiration for its games.
Pros

Pop-culture slots

Over 50 years of experience of casino games
Cons

Releases new games only few times a year