Barcrest
Barcrest has been around for decades, offering players the latest casino games in a variety of formats, from slot machines to exciting online games.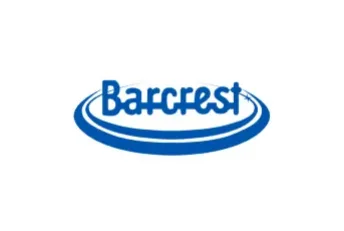 New Barcrest games
Barcrest releases new games at a rate of roughly one per month, though this is by no means a fixed schedule. Some months might see two titles released and these are usually followed by a quiet period with no new releases. Overall though, players can look forward to close to a dozen new Barcrest games per year.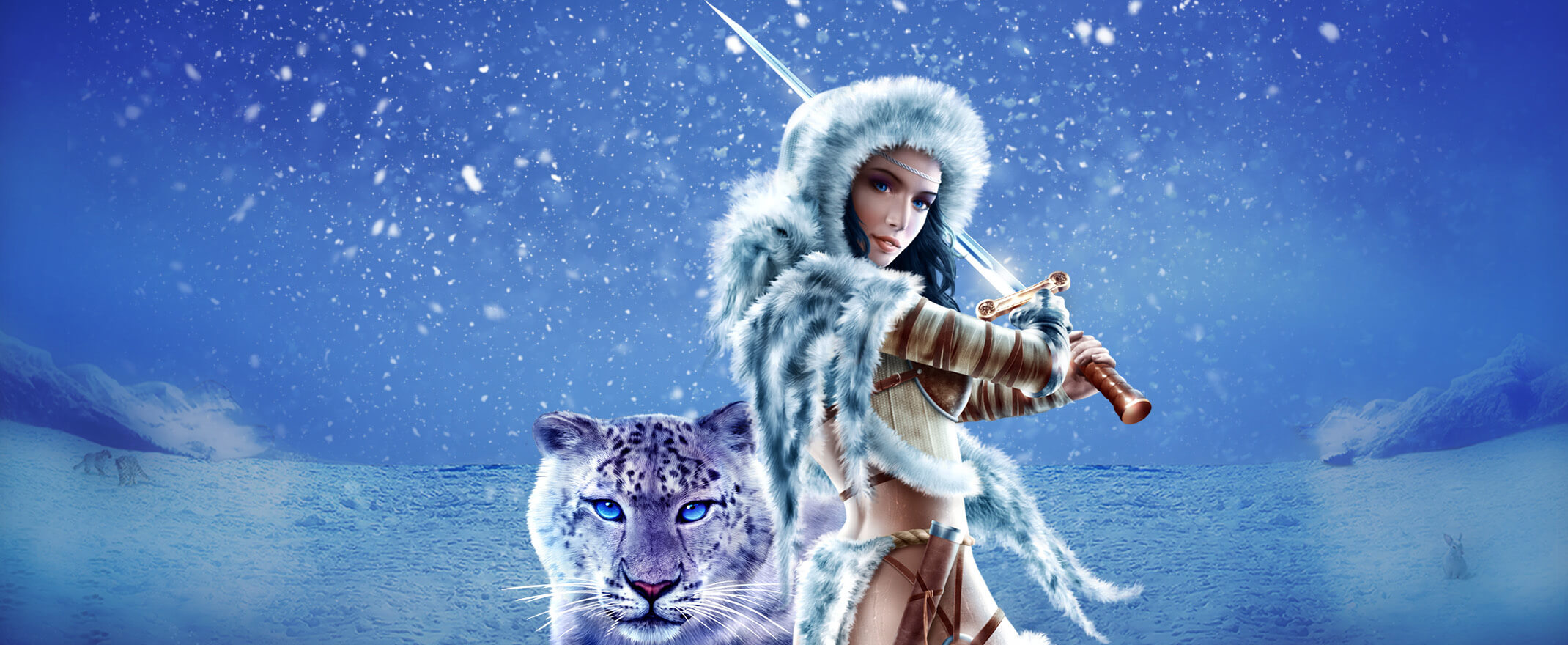 Why play Barcrest games?
Anyone who spent any time at all feeding coins into slot machines in the 1990s will be familiar with the little blue Barcrest logo. Instantly recognisable, this symbol could be found on a large proportion of fruit machines available at the time in bars, pubs and arcades.
Barcrest was founded in 1968 and it started out by offering bingo halls the technology they required to offer fair, transparent and secure games to punters. It moved on to fruit machines not long after and built a massively popular brand through the medium.
Unlike slot machines, fruit machines were bound by UK regulation to have an element of skill, and this is where those Nudge and skill-based mini games came in. Barcrest was perfectly positioned to create machines that respected these new rules.
Through to the 1990s, Barcrest became one of the biggest suppliers of these machines and was also expanding into the European continent as newly deregulated markets offered further opportunity.
American giant IGT acquired Barcrest in 1998 as the brand sought to expand its reach into Europe. After the acquisition, Barcrest turned its attention to online casino games. In time, it would go on to release classics like Rainbow Riches in 2006, which became a game changer and a template for a number of sequels and copy cats.
In 2011, IGT (and, by default, Barcrest too) was acquired by Scientific Games, who merged it with another company called The Global Draw. IGT and Global Draw operate under SG Gaming but Barcrest continues to release titles under its own name.
Barcrest slots and video slots
Barcrest has been dedicating a lot of time to slots since it was acquired in 2011 and as such there are heaps of titles in this category. Classic slots, video slots, fruit slots – Barcrest has made them all and this is the developer's area of expertise. It also continues to develop slot machine cabinets, the type that can still be found in real-life venues today.
Barcrest jackpot games
This developer does not have any jackpot games in its library at the minute.
Table Games
With a history so entwined with slot machines, it stands to reason that Barcrest will continue building on its knowledge and its good reputation with businesses and the public. Barcrest does not make table games, preferring to focus on slots.
Live Casino
No live games either from Barcrest!
Best Barcrest slots
Having been in the business for over 50 years, Barcrest has a predictably voluminous collection of slot games for us to try. We picked three of our favourites for a quick review below.
Rainbow Riches
Rainbow Riches sensation landed back in 2006 and spawned an amazing 9 sequels. Ask us again in a year and that number may well have gone up. This Irish-themed slot packs in bonus features like Road to Riches, the Wishing Well and the Pots of Gold feature, all of which come together to create an unpredictable and thrilling experience with medium volatility.
Lady of Avalon
This fantasy-themed slot, released in 2019, has crisp graphics and smooth animation, much as we have come to expect from Barcrest. Watch out for the Wizard, who pays out very well, and the free spins bonus. This high volatility slot may look airy-fairy but in truth, it can offer some exciting wins.
Hercules High & Mighty
And now for something completely different. Hercules high & Mighty breaks the mould of what we expect a Barcrest slot to look like, from its 5×5 reel set to its super-camp interpretation of Greek mythology (which we love, by the way). Aside from the in-game features, which include free spins, expanding Wilds and Mighty Reels, this slot also allows players to 'buy' enhanced spins thanks to the Big Bet mode.
What does John have to say?
Barcrest has been around for decades and has continued to produce quality slot games, first as machines and now as creative and interesting video slots.
Pros

Slots have a broad range of themes

Beloved slot machine brand

Active game release schedule
Cons

No table or live games

No jackpot games