Viaden Gaming
Diversification is something of a buzzword today but Viaden Gaming is a perfect example of how this ethos can take a studio to new and exciting heights.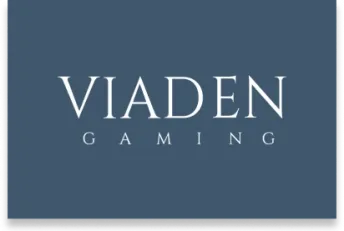 Viaden games
Viaden no longer produces games under that name, after a series of acquisitions meant the studio has morphed into different structures. Skywind Group, the entity responsible for the distribution of Viaden games, releases multiple titles a year, in a variety of categories.
Why play Viaden games?
Viaden's story is a long and interesting one. The studio began operating in 2001 in Minsk, Belarus. At the time, it focussed on software provision, mainly creating bespoke IT solutions that were outsourced to it by other companies.
Eventually, Viaden began producing gambling products of its own, instead of for other brands, and by 2009, it had become a strong player in the mobile gambling sphere on both iOS and Android operating systems. By 2011, Vaiden had become the leading mobile software provider in Eastern Europe with its gaming and health-related software advancements.
In 2012, Viaden was sold to Teddy Sagi, a businessman who counted another gaming company, Playtech, among his assets at the time.
Viaden was estimated to be worth some €95 million by the press at the time. After the company changes hands, Viaden was split into two – Sport.com became the branch responsible for the health apps and Skywind Group was the new name for the social, mobile and gaming development branch.
In reality, there are very few games made by Viaden specifically as all the titles released after it transformed into Skywind Group were released under that name. That said, players might still find a reference to Viaden online and should know that it has since changed its name. Today, Skywind Group has offices in Cyprus, Belarus, Australia, Ukraine, Bulgaria and the Isle of Man.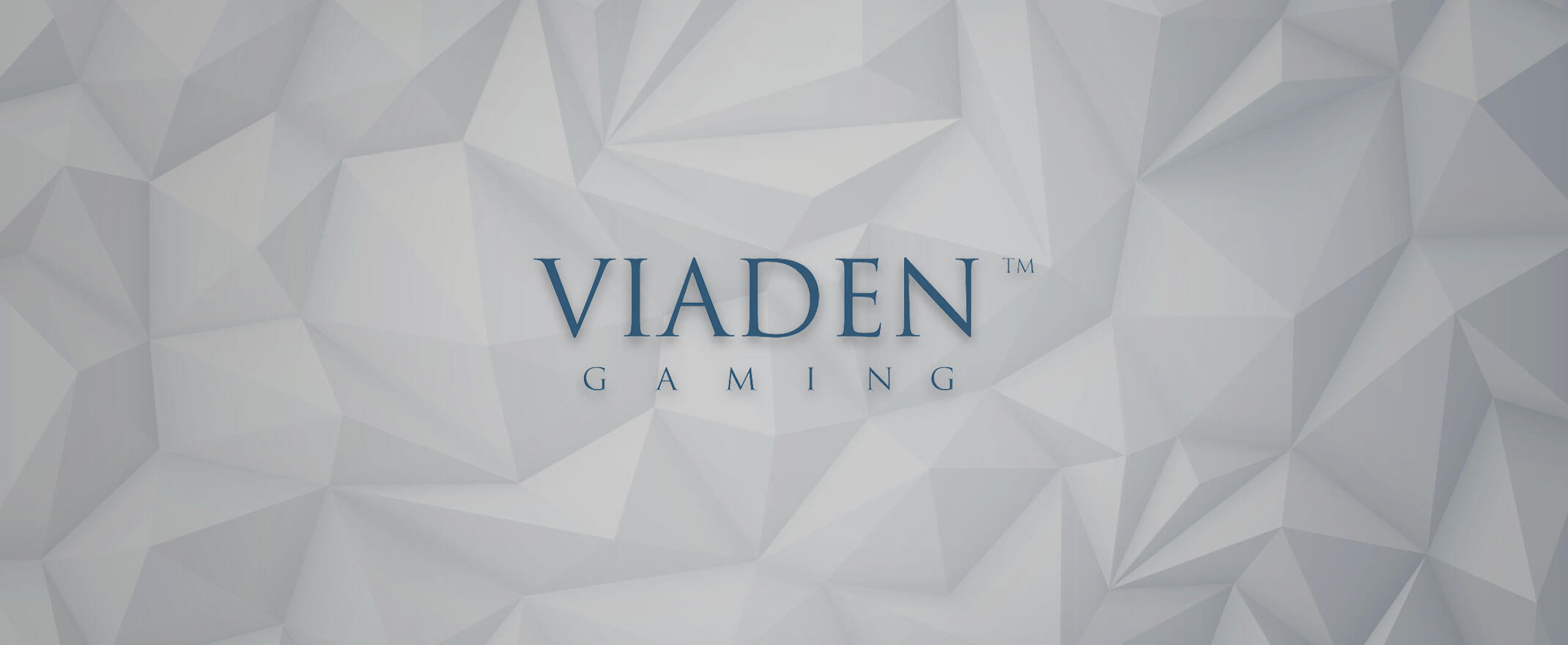 Viaden slots and video slots
Skywind Group is a little unusual in that it produces a large range of games, which include not just slots but table games too. If we consider the whole of the Skywind Group's output, there are also the social mobile casino games to examine as well, though we won't be going into those here.
Slot titles by this studio run the gamut in terms of appearance, theme and gameplay mechanics. In the Viaden library, we can see slots that are based on classical composers, horse racing, ancient civilisations and even the TV show Downton Abbey.
The 5×3 reel set structure remains popular but Skywind is not afraid to branch out into different shapes and sizes for their games. It offers games with low, medium and high volatility, thus covering the entire spectrum of player types and preferences.
Because Skywind Group is a collective of smaller studios, fans benefit from the wide and creative range of slots that are the result of many different ideas and techniques being used in new and innovative ways.
Viaden jackpot games
Skywind Group does not offer any jackpot games at this time, though there is no telling what lies ahead for this dynamic company.
Table Games
Viaden offers a host of table games, a fact that sets it apart from most other game development studios who prefer to stick to just the one category. Blackjack, poker, roulette, craps and baccarat games are all available from this studio. A pretty good showing for any developer!
Live Casino
There are no Viaden live casino titles at this time.
Best Viaden slots
There are several noteworthy Viaden online slots out there because although the company does have a diverse portfolio, it is clear that slots are very high on the list of priorities for the studio. We narrowed the list down to three, just to keep things simple.
Viking Conquest
Let's start off with Viking Conquest because what better way is there? This 5×3 reel set packs in a gorgeously immersive visual style, with weapons, warriors and longships setting the Scandinavian scene quite nicely. Gameplay is fairly simple, which is not really a negative point from our perspective.
Features include the standard Wilds, Scatter and free spins, as well as a rather interesting bonus game that involves firing a bow and arrow to claim the prize. There are plenty of Viking-themed slots out there but we think this one has just the right amount of grit to it. It's a keeper for sure.
Magic Pot
Next up is Magic Pot. Before you get any ideas, the pot being referenced here is the cauldron type of thing, not the kind some people like to ignite and inhale. Now that's cleared up, we can talk about this 5×3 slot and its fetching 'Luck of the Irish' theme.
Leprechauns, four-leaf clovers and delicious natural treats like nuts and berries give the game a very outdoorsy feel. Shamrocks act as Wilds and the boot-shaped Scatter symbols trigger the free spins round. A Gamble feature lets players go double-or-nothing on their wins and we particularly enjoyed the Celtic Treasure pick and click bonus game.
Maverick Saloon
We half expect to hear the clink of spurs as we launch Maverick Saloon, a Wild West themed slot that makes us feel like the fastest gunslingers in town. Maverick Saloon is played on a 5×3 reel set with a Western town in the background.
Crossed guns, Native Americans, poker cards and surly cowboys appear as symbols. Wilds act as multipliers and in the bonus game, players get to shoot at targets to determine how many free spins they will get and how big a multiplier will be applied. The Gamble feature also makes an appearance in this slot, which adds another element of fun to the gameplay.
What does John have to say?
Viaden Gaming started off in mobile apps and has grown and evolved to create exciting casino games with all kinds of themes, formats and features.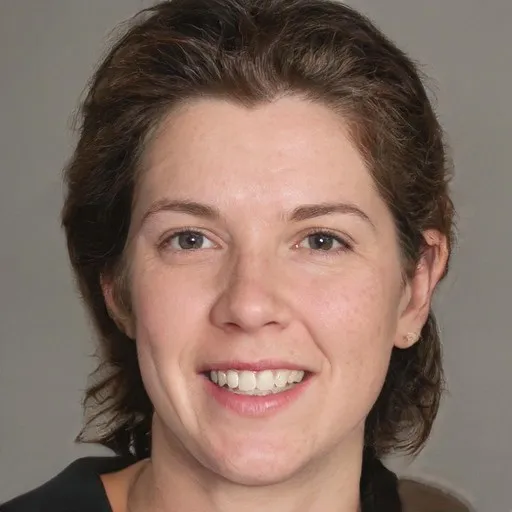 Pros

Variety of game themes

Slots and table games available

High production quality
Cons

No jackpots

No live casino
+6 Years of Experience

Casino Software Specialist
Shannon Atkins
Shannon Atkins is a highly knowledgeable and experienced Casino Software Specialist with expertise in analyzing game providers and casino software. With a focus on quality and variety, Shannon evaluates game portfolios, graphics, and innovative features. Her insights help players choose reputable online casinos powered by reliable software providers for seamless gameplay. Shannon ensures a safe and secure gaming environment by assessing licensing and adherence to responsible gambling practices.
More info on Shannon Atkins