100 payline slot games are highly prevalent on the market. If 100 paylines were not enough, these games come with various extras, including multipliers, various wilds and multiple bonus features.
Keep on reading to learn more about 100 payline slots.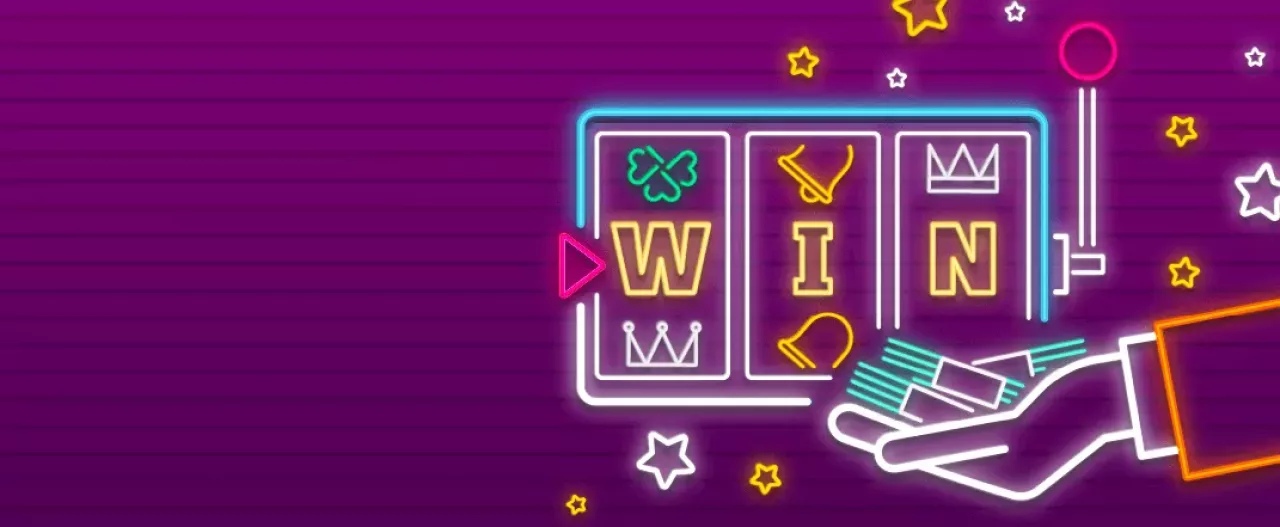 What Are Slot Paylines?
A payline is essentially where you need matching symbols to land in order to generate winning combinations. In a 100 payline slot game, you get 100 different chances to land these identical symbols.
Paylines don't follow one pattern and are likely to differ from one game to another. They can come in various forms, such as diagonal, straight line, vertical and more. A quick look at the paytable and info sheet of your chosen 100 payline slot, will give you a good indication of the various patterns available.
Just because the game comes with 100 paylines, it does not mean that they are all active when you start betting. While some games come with fixed paylines, others allow you to decrease and increase the number of paylines to suit your bet size preference.
How 100 Slot Machine Paylines Work
Every online slot game comes with a number of paylines. The paylines are a pivotal part of how slot games work as without them, no wins can be generated. The more paylines you have, the highest your chances of achieving a win.
With 100 slot machines, you have 100 paylines on which identical symbols must land. If you land matching symbols on the reels but not on a payline, then there will be no winning combinations.
If you have fixed paylines, then you are guaranteed to be playing with the full set of available paylines. However, if you adjust the number of paylines, you may land symbols without hitting a win.
Multi-line slots such as 100 payline slots can generate massive wins. If you hit more than one payline, then you will generate a higher amount of wins.
How to Play 100 Line Slots?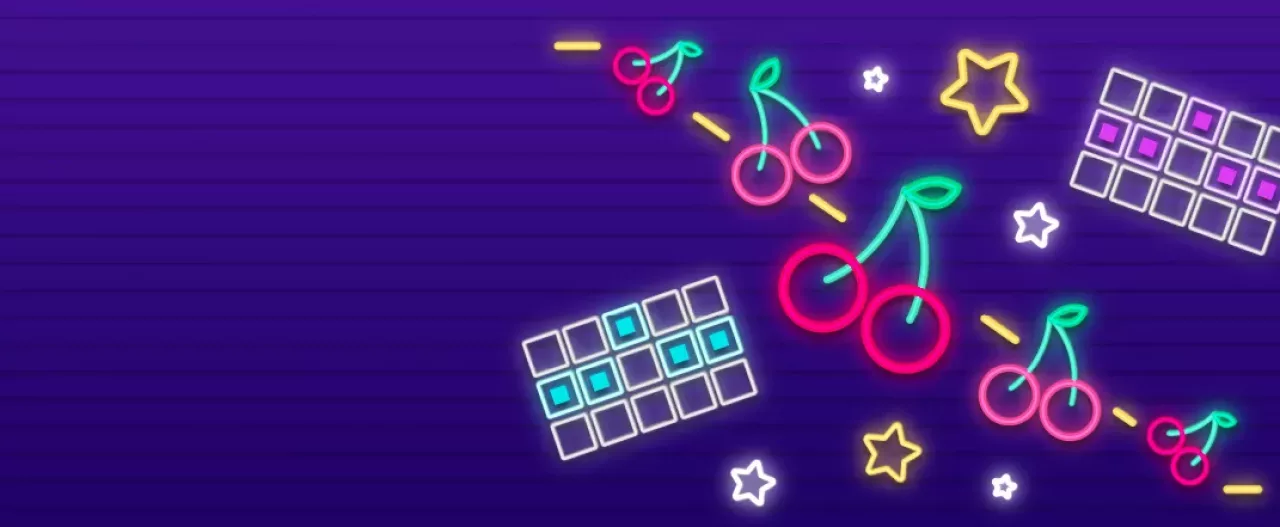 Playing 100 line slots is not complicated at all, though you must be aware of a few key factors. First off, you need to be aware of whether you are playing a game with fixed paylines or if you need to adjust the number of paylines.
Very often, when you need to adjust the number of paylines, you pay a higher bet size. There are many slot games on the market, so the bet sizes will vary and you can easily find one that best suits your bankroll.
Before starting the game, having a good look at the info sheet would give you a good idea of the lowest and the highest paying symbols. Trying out the game in demo mode will also give you a clear idea of the payout percentage and the variance levels if not disclosed.
Once you are happy with your chosen slot game, you simply click on the 'Spin' button to get started.
What Are the Benefits of 100 Line Slots?
If you are wondering why you should pick 100 line slots over 30 or 50 line slot games, we have got you covered. You can find the benefits below:
Higher win chances: The higher the number of paylines, the higher your chances of winning.
More paylines: You also have the opportunity of hitting more than one payline and generate big wins.
Wide choice of games: The number of 100 payline slot games available on the market is staggering.
Game developers: A huge number of game providers have created 100 payline slot games due to their popularity.
In-game features: You can still benefit from various in-game features, such as wilds, free spins and multipliers.
Shop for the best: Not all 100 line slots come with bonus features, so you can always shop around for the best game for you.
What Are the 100 Payline Slots Features?
Since 100 payline slots are some of the most popular options available on the market, they come with a wide range of features, including:
Wilds: Wilds replace other symbols in a bid to create winning combinations. They come in various shapes, including expanding, stacked and multiplier wilds.
Free spins Bonus: No game is complete without a free spins bonus round. Even though not all 100 line games have a free spins round, you can find it in many.
Pick Me Feature: Some games also have a Pick and Click feature in addition to a free spins bonus. Players simply pick between different options to reveal the prize.
Win Both Ways: Most games pay from left to right, but some other games pay from both directions.
Scatters: Scatter symbols earn you an entry into the game's free spins bonus round.
The Most Popular 100 Payline Slots Games
Fruits & Jokers: 100 Lines Legend: Fruits & jokers is a popular slot game by Playson released in 2019. It comes with wilds and scatters aplenty. More impressively is its payout percentage of 96.46% and medium volatility.
Imperial Fruits: 100 Lines: Imperial Fruits is another Playson slot game that takes the classic slot game setup and gives it a modern upgrade. Similar to the previous game in this list, it comes with various wilds and scatters. It has a maximum win potential of 500,000 coins.
Fire Hot 100: Fire Hot 100 is a 2022 slot release by game provider Pragmatic Play. The game comes packed with expanding wilds and scatters. The game comes with high variance and a payout percentage of 96.43% making it highly appealing.
The Best 100 Payline Slots Software Developers
Microgaming: Microgaming is one of the oldest game developers on the market. It has created a plethora of different reel setups and games that appeal to a wider audience. It is also known for numerous 100 payline slots.
Pragmatic Play: Many players think of Pragmatic Play as an innovative game developer that only creates modern games. On the contrary, when it is not creating unique games, it is creating classic slot games with 100 paylines with various wilds, scatters and other bonus features for classic slot fans.
Playson: Playson is a favourite game provider that creates embellished slot games with multiple features and jackpots. It is known for various slot games including the Legend of Cleopatra Megaways, Lion Gems Hold and Win as well as Divine Dragon.
FAQ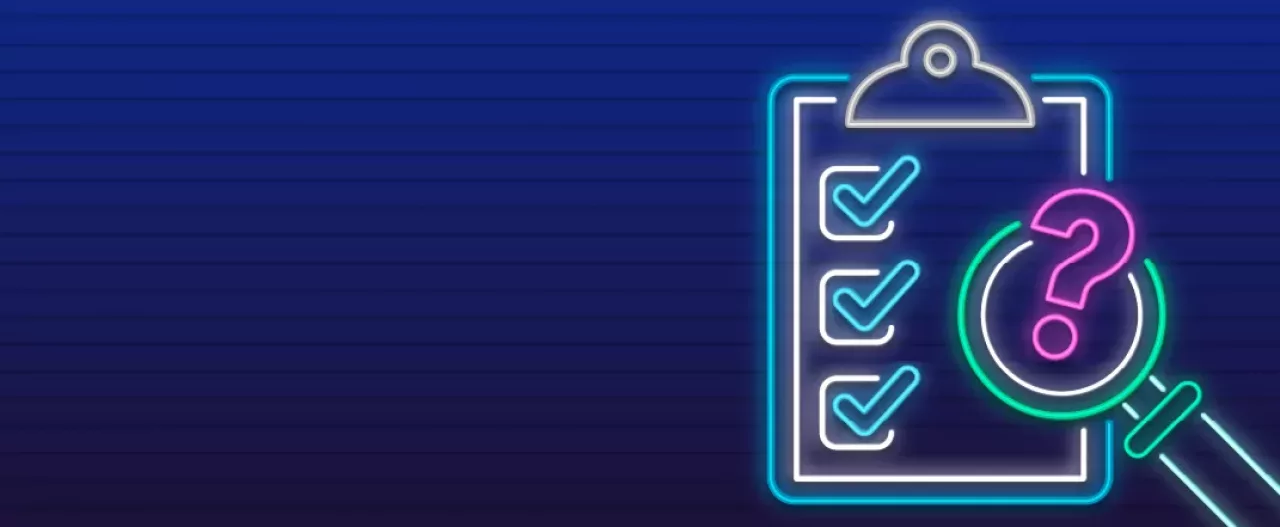 What are the differences Between Payline Slots and Reel Slots?
Payline slot games refer to the number of paylines and patterns available in a slot game. To form a winning combination, a number of matching symbols would need to drop on an active payline.
Reel slots reference the number of reels available in a slot game. Symbols on reels don't necessarily lead to a winning combination unless they drop on an active payline.
Are More Paylines Better in Slots?
Yes. The higher the number of active paylines, the more you are likely to land matching symbols and generate a winning combination. It is important that if you are playing a slot game with no fixed paylines, you have as many paylines active as possible to boost your odds of winning.
Real Wins vs. False Wins at Slot Machines?
False wins are a common phenomenon where you achieve a win in a slot game, but the winnings are significantly lower than the bet placed. While the slot game makes you think that you have won, in reality, you are only getting a portion of your bet back. Real wins are exactly what it says on the tin. They are genuine wins that are higher than the bet size placed.
How Does a Slot Machine Payout?
A slot machine will pay depending on the pay table. Not all symbols carry the same value. Some pay much lower than others. In order to win, you would need to land a number of matching symbols on a payline. Some slot games will pay out for two matching symbols on a payline, but generally, the minimum number is three.
+10 Years of Experience

Leanna Madden is an expert in online slots, specializing in analyzing game providers and evaluating the quality and variety of slot games. With her extensive knowledge, she guides players to the best slot options, including high RTP slots and those with exciting bonus features. Leanna's insights help players make informed decisions and enjoy rewarding slot experiences at online casinos.
More info on Leanna Madden
Facts checked by Leanna Madden , Senior author
Updated on 22 May, 2023
2 min read