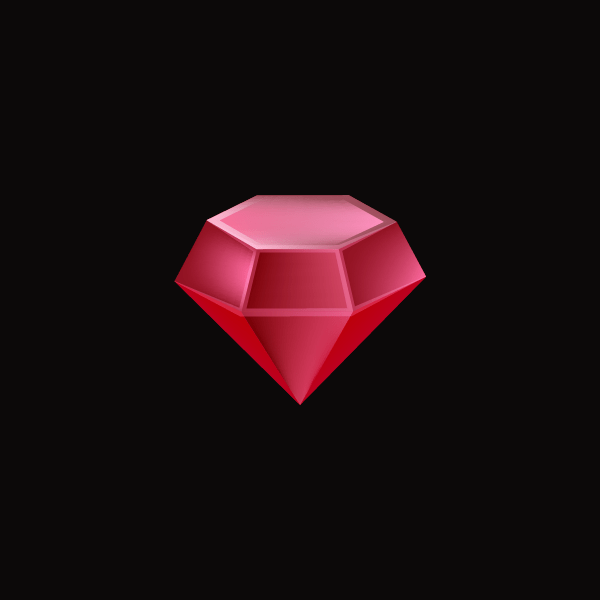 Wild Booster
Wild Booster is a new, classic-style game from Pragmatic Play, featuring Wild Multipliers and Symbol Collections during the Free Games. The features, reminiscent of 300 Shields from NextGen, could see you win up to 5000x your stake. Review by Arram Bekarian.
Rating
3.25
RTP
96.47
Paylines
20
Volatility
High
Vulkan Vegas Casino Review
SlotsMillion Casino
5/5
SlotsMillion Casino Review

Slots Nplay
4/5
Slots Nplay Review
What does John have to say?
Being very similar to 300 Shields, does this new release do enough to entice players or will they be put off by its copy cat nature?
Wild Booster Review
Wild Booster from Pragmatic Play brings a world of high action and high volatility gaming with huge Free Game Wild Multipliers in a vibrant and colourful classic game. A 3×5 reel 20 payline game with characteristics of classic game play, the action ignites during Free Games as collected Scatters unlock higher multipliers and award more Free Games.
Read on for the full review!
| SLOT FEATURES | Wild Multipliers, Free Games, Collections |
| --- | --- |
| RELEASE DATE | 8th April 2021 |
| GAME PROVIDER | Pragmatic Play |
| SLOT TYPE | Video Slot |
| THEME | Classic |
| REELS, ROWS, PAYLINES | 5 Reels, 3 Rows, 20 Paylines |
| BET LEVELS | £0.20/£100 |
| MAXIMUM WIN | 5000x Your Stake (capped) |
| SCATTER SYMBOL | Yes: DIAMOND |
| WILD SYMBOL | Yes: WILD |
| BONUS GAME | No |
| FREE SPINS | Yes |
| RESPINS | No |
| MULTIPLIERS | Yes |
| JACKPOT | No |
| RETURN TO PLAYER | 96.47% |
| VOLATILITY | Very High |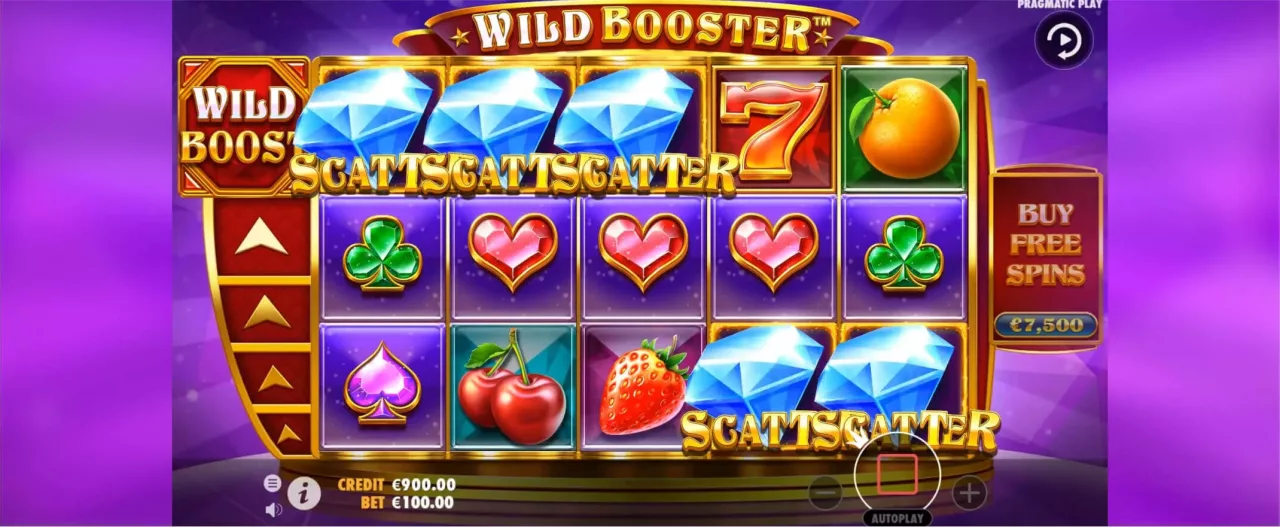 Wild Booster is a 'heavily influenced' rendition of NextGen's 300 Shields. In fact, gameplay is almost mirrored with a few minor differences. The feature is identical: a very high Wild Multiplier target unlocked through collections of 5 SCATTERS in stages of 5 Free Games. Some things are added, some things are reduced, some things are removed but, at its core, it is the same. The question is: has Pragmatic improved an iconic favourite?
Features
Base Game:
Any win with a WILD in the combination may be multiplied by x2, x3, x4, x5, x10, x12, x15, x25, x50 or x100.
Free Games:
Any 3 or more SCATTERS wins 5 WILD BOOSTER Free Games commencing with a selection between:
– MEGA BOOST: 5 free games with x2, x5, x10, x100 wild multipliers, or
– ULTRA BOOST: 5 free games with x3, x6, x12, x50 wild multipliers
The Ultra Boost option offers more frequent SCATTERS but lower multipliers.
During the Free Games, all scatters are collected and every 5th SCATTER increases the wild multiplier to the next stage. Additionally, it awards an extra 5 Free Games. The number of SCATTERS in the triggering spin contribute to the collection.
During the Free Games, ALL wins with WILD are multiplied by the current Wild Multiplier.
Paytable Review
Wild Booster is a tidy game with a solid symbol hierarchy. It has 5 high-tier symbols (the seven looks considerably more prominent) and 4 low-tier suits (which is a far better choice than 4 royals). The WILD and SCATTER, being the active chase symbols, are oversized. Pragmatic love their oversized symbols although they can't seem to overcome the inherent oversized-symbol-glitch of the element popping in after the reels come to rest.
The top award is 30x, which isn't huge, but a rather large Wild Multiplier may be applied to the win.
Something to note: Pragmatic has a dynamic paytable as standard behaviour. Meaning, the prizes you see displayed are calculated according to your current bet. This is beneficial because you don't need to make any multiplications to determine a potential prize. Other developers list their prizes relative to a 1-coin bet with the line of text buried in the rules… "All wins multiplied by the coin value" or similar.
Player Profile
Wild Booster, like in 300 Shields, is not for the feint hearted. It can be either brutal or rewarding with not much in between. Pragmatic has managed to soften the math somewhat from its inspiration but it's still a beast.
Audio
Once again, the ambient tune in this Pragmatic game is a little overwhelming and overpowers gameplay. With the ambient track turned off, you can hear so many subtle gameplay sounds and fx that would otherwise be drowned out by music. During the Free Games, win tunes and feature music play together, which is an unpleasant sensory experience. Playing with the ambient music turned off improves playability considerably.
Playability
Aside from the loud music, playability is excellent. Upon first entry (and without knowing what the feature is or does) it is clear which symbols you should be looking for as they stand out from the high and low-tier symbols, which are also clearly defined. There's also a little hint of something yet to occur as a wild enhancement. With minimal flair to distract you from the core focus of the game (the WILDS and SCATTERS), everything is believable.
The occasional delight of the random Wild Multiplier is a welcome surprise. The giant WILD BOOST image and ladder beside the reels might lead you to think it's activated in the Free Games but, once a Wild Multiplier is awarded, it all makes sense. The Wild Multiplier unfortunately occurs far too infrequently to have such a prominent but dormant image staring at you during base game play.
In the Free Games, the messaging is intuitive. SCATTERS are collected in the progress bar with a clear animation, beginning with the initial triggering SCATTERS.
The Free Games selection is added to offer a choice. Such a selection is typically included to alter volatility and Wild Booster is no different. You have a choice of either a higher chance to win a smaller multiplier or a smaller chance to win a higher multiplier. In this game though, is it necessary or something to confuse an avid player who wants only the higher multiplier? It is likely Pragmatic has recognised the 300 Shields-esque model to be a niche market game and softened it to open it to a broader audience. All the while marrying it with a classic, common theme, identifiable by many.
Win Hit Rate: 1 in 2.4 (estimated)
Feature Hit Rate: 1 in 125 (estimated)
The estimated feature hit rate is achievable but, if you're impatient, the Buy Bonus* will get you there for 75x you bet. The Buy Bonus triggers a reel spin instead of a straight feature entry, as there is a chance to trigger with 3, 4 or 5 scatters to gain a higher entry position in the progress bar.
The Glory Spin
The Glory Spin occurs in the Free Games. As with some other Pragmatic Play games, the feature win is capped. The game is capable of paying quite a bit more than 5,000x with its very high Wild Multipliers. The max line win at max bet (once the 100x Wild Multiplier is unlocked) becomes £300,000 with 5x sevens on a line with at least one WILD. However, this doesn't include coinciding wins where the WILD substitutes on other lines. Then, add a few more WILDs in the mix for added WILD action, and the 5,000x win quickly arrives.
The max win is capped to contain the game's exposure to £500,000 and that is ultimately determined by the max bet of £100. Casinos get a little nervous when a non-progressive slot's exposure reaches even £250k. Interestingly, Pragmatic has chosen to maintain their higher max bet regardless of the cap, rather than reduce the bet to avoid the cap.
Delights and Surprises
A worthy rendition to one of my games from NextGen.
The base game wild multiplier addition.
Triggering symbols count towards collection. As an extra 5 free games are awarded after 5 SCATTERS are collected, the initial trigger counts towards the first 5 collection.
The Buy Bonus* reel spin allows you to trigger with 3, 4, or 5 scatters.
Shortcomings
The Wild Multiplier event is far too rare to justify its existence.
The Wild Boost banner includes four arrows indicating the stage of free games being played, yet it is prominently placed in the base game.
Scatters don't pay, meaning you could potentially win nothing from the Free Games.
There are more Wild Multipliers available in the Base Game than in the Free Games.
The higher base game multipliers could have been removed to help increase the multiplier occurrence.
The Free Games choice dilutes the awesomeness of this feature type.
Conclusion
It's a nice game to play although it doesn't score well in originality. Pragmatic has taken a winning concept, elaborated it, polished it, and presented it in a tightly choreographed package. Any player who appreciates 300 Shields will surely enjoy Wild Booster, as will any player who may have been intimidated by it.
Wild Booster gets 64 Spins out of 100 based on the following ratings:
| | |
| --- | --- |
| PLAYABILITY | 75 |
| ORIGINALITY | 10 |
| BUILD QUALITY | 85 |
| MARRIAGE | 60 |
| IMMERSION | 85 |
| RUN FOR MONEY | 60 |
| INTEGRITY | 75 |
| TOTAL | 64 |
*Buy Bonus may not be available in all jurisdictions.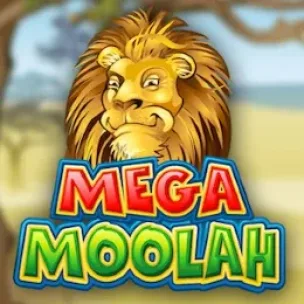 Mega Moolah
4.48/5
Microgaming
Play Now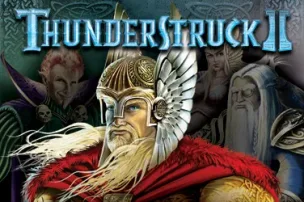 Thunderstruck 2
4.25/5
Microgaming
Play Now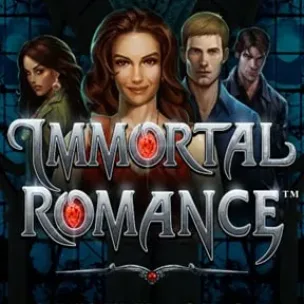 Immortal Romance
4.25/5
Microgaming
Play Now