Rabcat Gambling
Small but mighty, Rabcat Gambling has created a series of visually stunning casino games, backed by unparalleled design expertise and game knowledge. Distribution agreements mean this studio's work can easily be found at JohnSlots UK.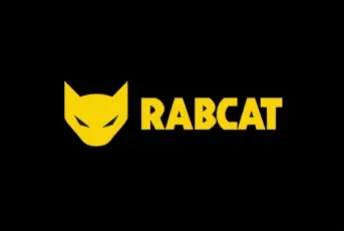 Rabcat Gambling games
Rabcat does not produce games in quite the same volume as other studios though their quality does make up for this scarcity somewhat. On average, Rabcat releases between two and five online casino games a year, all of which are highly anticipated by gambling fans.
Why play Rabcat Gambling games?
This studio is quite likely the best game developer you've never heard of and is regularly referred to as a leading manufacturer. Rabcat was founded in Vienna, Austria, in 2001, where it remains headquartered.
For players used to the prolific output of industry giants like NetEnt and Playtech, Rabcat's release schedule is probably a little disappointing, with just a handful of new titles a year being launched. The truth is that Rabcat does not do things by half measures. If a game is not completely up to standard, the team will work and rework it until it is.
Fans will remember the many delays that came about when Castle Builder II was due to be released. The game was pushed back several times, finally being made available some two years after it was announced.
Rabcat Brand
Rabcat Gambling is one branch of the Rabcat brand, the other being Rabcat Game Art. This is where Rabcat's incredible game design suddenly makes sense. Aside from creating new casino games, the studio is also responsible for the visual art in some of the world's most popular video games.
Maybe you've heard of a little game called Grand Theft Auto? How about Spyro, Overwatch and Fortnite? Yes, Rabcat was involved in those!
So how does a relatively small studio like Rabcat, which doesn't make a ton of casino games each year, reach its fans? A series of distribution agreements with platforms like Quickfire and Odobo have helped to unleash the studio's full potential, delivering its titles across the (virtual) land and making Rabcat fans out of even more players around the world.
In addition to these partnerships, Rabcat is also a member of win2day, a multi-channel gaming platform that is used to run the Casinos Austria AG and Austrian Lotteries in the studio's native country. Being associated with the national lottery is a testament to the high regard that Rabcat is held in, both by fans and by the government there.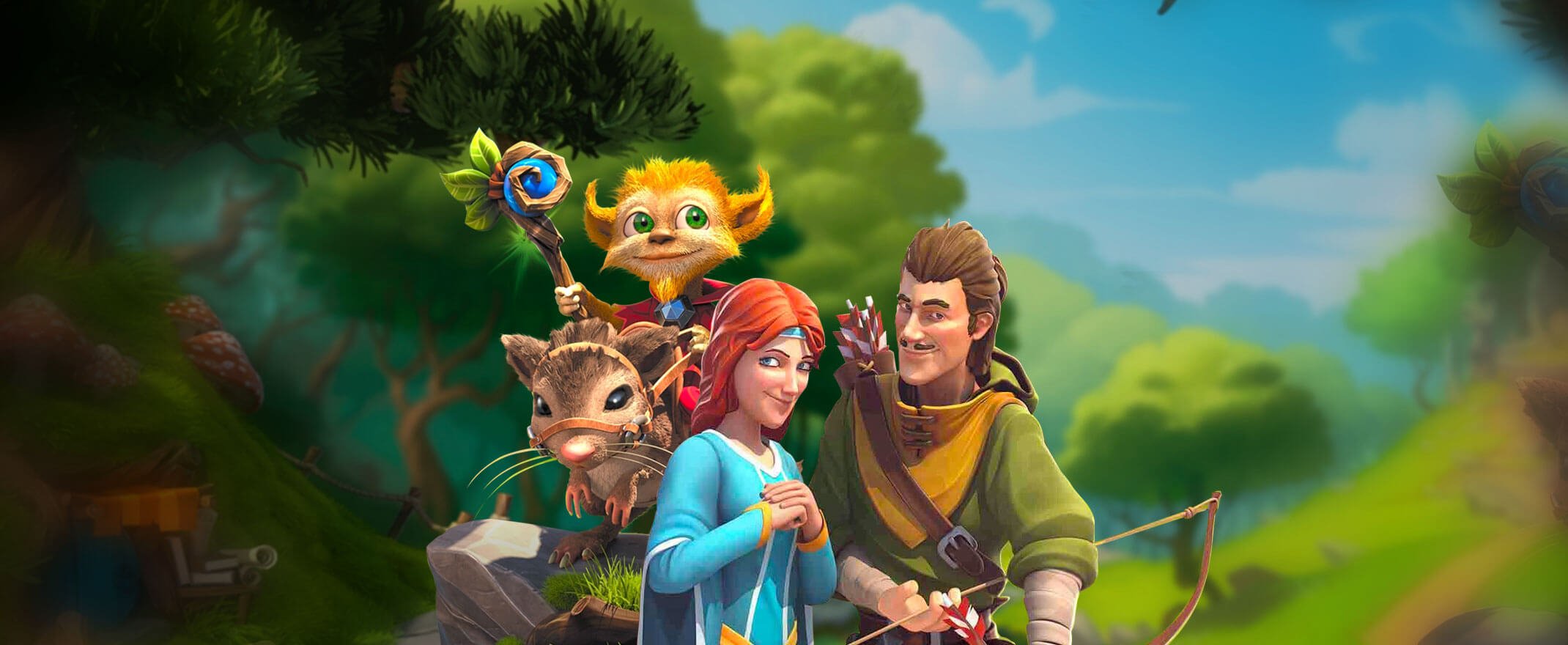 Rabcat Gambling slots and video slots
As we write this in mid-2019, Rabcat has 13 slot games to its name. In a world where it's not unusual to see studios with hundreds of titles in the library, this stands out as a little bit strange. But these games are proof that Rabcat has chosen to focus on quality rather than quantity.
There are games inspired by ancient legends, classical works of literature and exciting mythology. There are vintage titles and futuristic ones. What all of these Rabcat slots have in common is that they are all made to such high quality.
Rabcat's involvement in video game design is put to good use in creating engaging animations and unique, interesting character development.
While some slots, like Penguin Splash, are clearly just a bit of whimsical fun, other slots in the catalogue follow storylines, introduce familiar characters and immerse the player in a rich, unpredictable and beautifully rendered Rabcat-created world.
[js-featured-quote]Castle Builder 2 is as close as we have ever gotten to experiencing a casino game as an interactive video game, much like you would play on a games console.[/js-featured-quote]
Rabcat Gambling jackpot games
Rabcat does not offer any jackpot games at this time.
Table Games
Anyone who has ever played a Rabcat slot will have no doubt that the spinning reels are this studio's speciality. That said, Rabcat has developed casino table games for online casinos, which are then distributed via the Quickfire platform to a large number of online brands. However, it is in slot games that Rabcat can truly flex its creative muscle.
Live Casino
There are no Rabcat live casino titles at this time.
Best Rabcat Gambling slots
We would be absolutely terrible at our job here at JohnSlots if we didn't talk to you about Castle Builder and Castle Builder 2, arguably the two most famous Rabcat titles available and for good reason.
Castle Builder
Castle Builder, released in 2013, became an overnight success and won the EGR award for Best Game of the Year. The game was a true marvel of innovation in a genre that can sometimes and not unfairly be called repetitive. Reel slots are a dime a dozen and finding one that truly stands out is a feat. But boy did Castle Builder stand out!
The 5×3 reel set opened up an entire world for the player to explore. Aside from a slot game, with all the usual mechanics, Rabcat injected elements of world building you are more likely to see in a fully-fledged video game. Players take on the role of the architect as he travels through various kingdoms in an empire, choosing where to build castles.
Once the structures are complete, the game takes on a bit of a romantic matchmaking theme as a princess moves in and suitors come calling. Throughout this adventure, the player collects badges, building materials and even promotions, moving up the ranks in this rich and varied imaginary world.
Castle Builder II
Three years later in 2017, Castle Builder II finally hit the scene. This slot took the premise of its predecessor and expanded on it. The map got bigger, there were more characters to meet and Rabcat put that all together in a gorgeously designed package that players still can't seem to get enough of.
Players can upgrade their architect's skills and abilities, uncover secret challenges and hidden rewards. And as the player progresses through the map, the game's RTP also increases as an added incentive.
Castle Builder 2 is as close as we have ever gotten to experiencing a casino game as an interactive video game, much like you would play on a games console. The combination has proven astronomically successful for Rabcat and a real innovation in the game development sphere.
What does John have to say?
Rabcat has more than proven its worth with a small but extremely well made collection of slot games, which draw on its experience as a successful visual arts studio.
Pros

World-class visual design

Unusual and unique game themes

Exciting and innovative game features
Cons

Small number of slots