And yet, 20-line slots are just as easy to play as slots with one payline. To discover how they work and the perks of playing games with as many as 20 lines, join us as we explore this player-favourite slots category in more detail.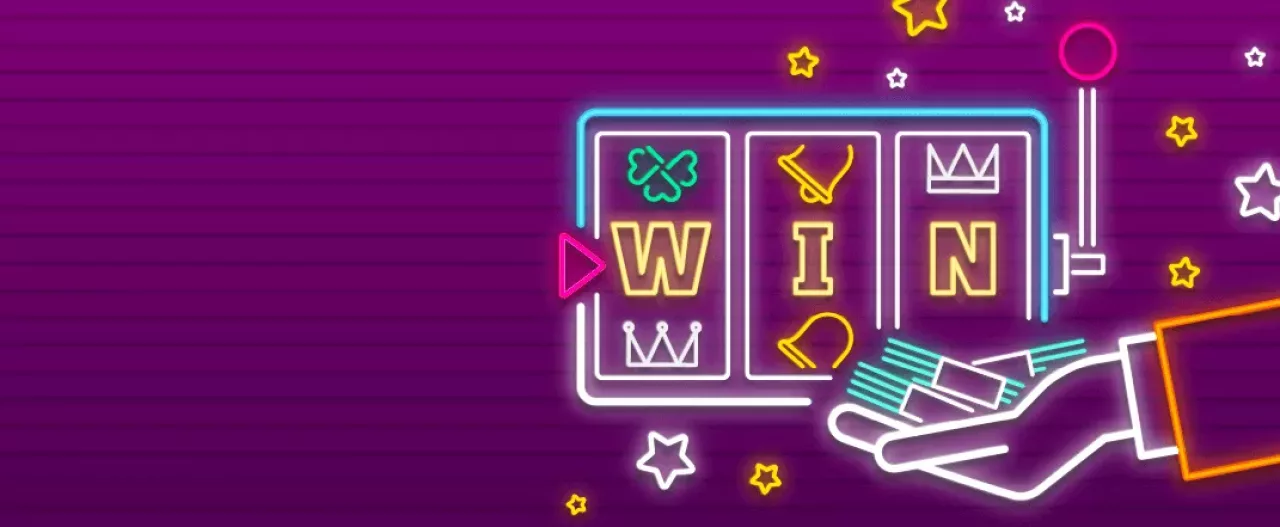 What Are Slot Paylines?
Slot paylines also known as winning lines or betting lines are specific patterns designed to detect a winning combination. In most classic slots, paylines are simple horizontal lines that run across the middle of the reels. But modern slots can have multiple paylines crisscrossing the reels in straight, zigzag, diagonal or V-shaped arrangements.
Depending on the game, these winning lines can be fixed or flexible, and, to make things even more interesting, some slots don't even have paylines anymore. These are better known as grid slots, or slots with the famous Cluster Pays mechanic, where a win occurs when you form a cluster of winning symbols.
How 20 Slot Machine Paylines Work
When playing multi-line slots, your aim is to land a set number of identical symbols on an active payline, but for it to register a win, the winning symbols need to land in a specific order. In most 20-line games, you'll want to line up 3, 4 or 5 identical symbols from left to right horizontally or vertically, starting with the leftmost reel. If you hit a winning combination, the game will calculate the outcome based on the paytable and add it to your cash balance.
How Many Slot Paylines Can You Have?
Slots with 20 lines are some of the most popular games, but you can also play games with 5, 10, 50, 100 and more paylines. In some slots, particularly those that use the famous BTG's Megaways mechanics, you can unlock as many as 117,649 ways to win. There isn't a rule as such of how many paylines a slot must include, but these are some of the most popular types:
1 payline
10 paylines
15 paylines
50 paylines
100 paylines
243 ways to win
How to Play 20 Line Slots?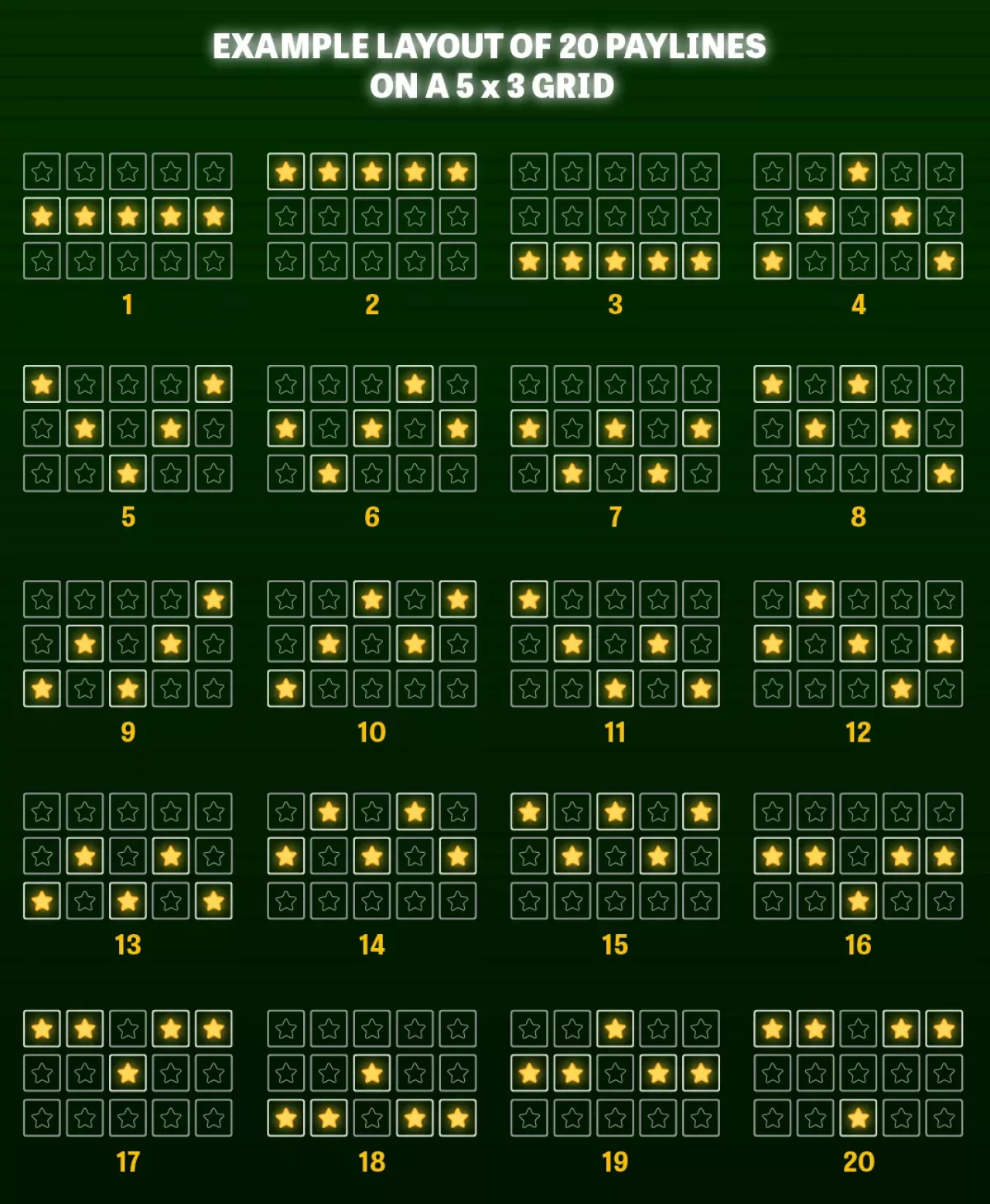 Most games, including 20-line slots, have the same basic rules on how to play them – you place your bet per spin, push the spin button and match identical symbols on an active payline. If you're lucky, you'll also extend your gameplay by triggering a bonus round. Just beware that due to extra paylines, your bet per spin will likely be higher than classic 1 or 3-line slots.
The trick to having the best experience is to choose the right online casino. Many casinos offer sign-up bonuses and other perks, allowing you to test some of their games for free, which leads us to our next tip. When available, play a game in demo mode before you play for real money – it will help to understand it better.
Our experts also recommend inspecting the paytable and the key stats before playing. Knowing the game's volatility and RTP will help you budget accordingly and have more enjoyable gameplay.
What Are the Benefits of 20 Line Slots?
An extensive array of multi-line games from different providers is one of the top reasons why players love these online slots. Here are a few more benefits of playing slots with 20 paylines:
Widely available: being a popular type of slot machine, 20 payline games can be played across many top-rated online casinos. You can visit our toplist of some of the best gaming sites for inspiration.
Easy to understand: despite being stacked full with bonus features, most 20 payline slots are easy to understand, even if you're new to slots. Just be sure to look over the paytable before playing to get familiar with symbols, payouts, bonus features and general rules.
Thrilling to play: because 20 payline slots are more likely to come with a mix of bonus features, they can be quite exciting to play. Plus, special features like free spins, respins or multipliers can increase your profits.
What Are the 20 Payline Slots Features?
Some of the most common features in 20 payline slots include different types of wilds, scatters and bonus symbols. Free spins, win multipliers, respins, prize picker bonuses, and in-game jackpots are also very popular, but if you're after big wins, look out for slots with progressive jackpots. The latter can offer prizes running into hundreds, thousands and even millions of pounds.
The Most Popular 20 Payline Slots Games
Slots like Gonzo's Quest, Hall of Gods, Moon Princess and Guns N' Roses are some of the most popular 20 payline games for several reasons. They all feature crisp graphics, entertaining themes and a variety of exciting bonus features, including free spins, cascading symbols and win multipliers. Thanks to their 20 payline setups, they can also offer some great payouts along with progressive jackpot prizes.
The Best 20 Payline Slots Software Developers
If you're looking for some of the most entertaining, engaging and rewarding slots with 20 paylines, you'll want to look up these industry-leading software developers:
FAQ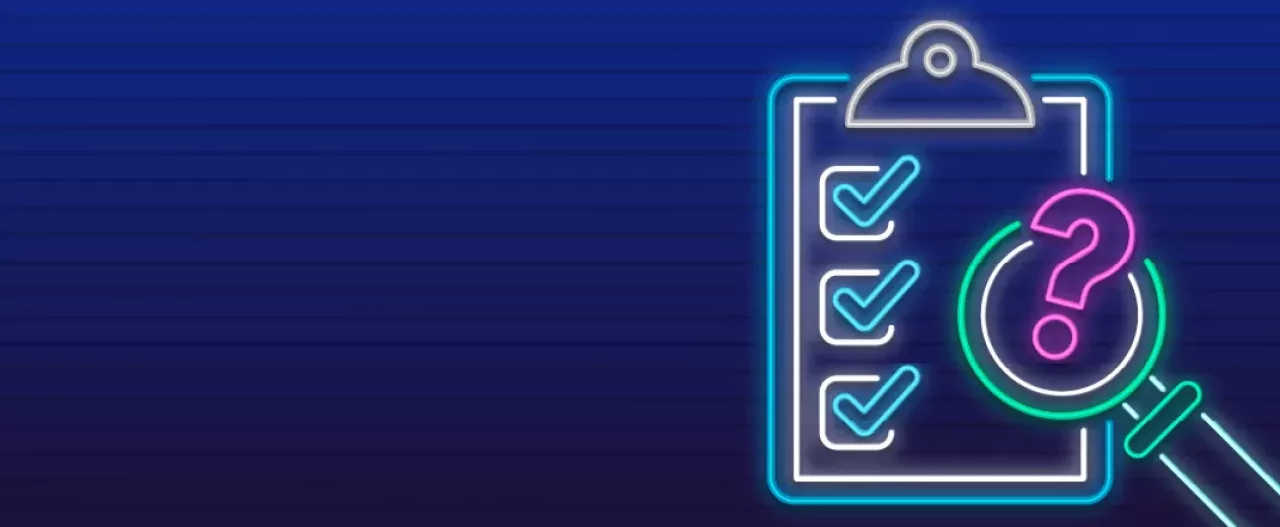 Differences Between Payline Slots and Reel Slots?
Reels are the vertical columns that spin when you hit the spin button and suggest the slot's layout. So a game with 3 or 5 columns is known as a 3-reel or 5-reel slot. Paylines, however, indicate whether you have 1, 10, 20, 50, 100 or more chances to win per spin.
Are More Paylines Better in Slots?
It depends on your budget and the max payout a slot can offer. Playing games with fewer payouts can stretch your budget to last longer, but generally speaking, more paylines can provide more ways to win and more bonus rounds leading to more fun.
Real Wins vs. False Wins at Slot Machines
False wins make you feel like you've won despite losing cash. Whenever you land a win that's less than what you bet per spin, it's considered a false win.
How Does a Slot Machine Payout?
The great thing about online slot machines is that they're programmed to payout automatically in real cash to your casino account at the end of your gaming session.
+10 Years of Experience

Leanna Madden is an expert in online slots, specializing in analyzing game providers and evaluating the quality and variety of slot games. With her extensive knowledge, she guides players to the best slot options, including high RTP slots and those with exciting bonus features. Leanna's insights help players make informed decisions and enjoy rewarding slot experiences at online casinos.
More info on Leanna Madden
Facts checked by Leanna Madden , Senior author
Updated on 24 May, 2023
2 min read