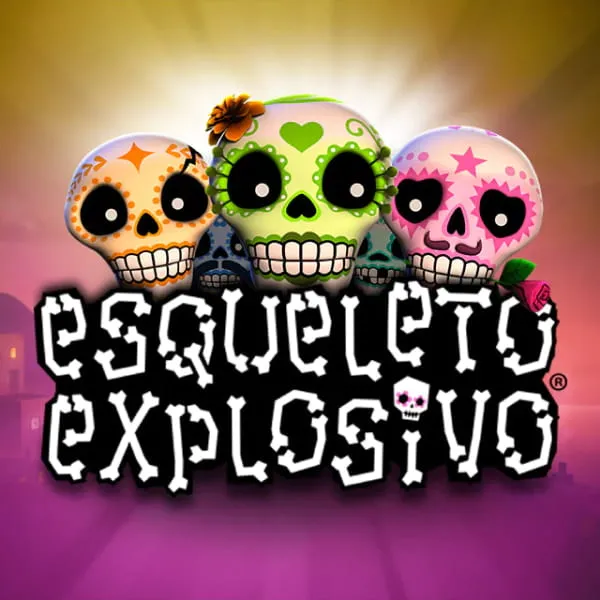 Esqueleto Esplosivo
As we gear up to the Mexican Day of the Dead celebrations, if you are looking for a good slot game to get you in the spirit, Esqueleto Explosivo from Thunderkick might be exactly what you are looking for!
Rating
4
RTP
96
Paylines
17
Volatility
Low
Crazy Fox Casino Review
21 Casino
3.8/5
21 Casino Review
This online slots game has some fabulous 3D graphics which have proven themselves to be timeless, as, despite the game being nearly 4 years old, they are still impressive to this day. The 5-reels of the game are decorated with the traditional candy skulls used for the celebrations and set on a dark backdrop along with candy lit photographs of past relatives, perfectly encapsulating the spirit of Day of the Dead. Rather than spinning, the skulls on the reels drop down on another, sing when you trigger a win and the explode in glorious fashion.
The game which has 17 fixed paylines is more than just well-designed and offers you dynamic gameplay, with the option to wager anywhere from between 0.10-100, has a 96% RTP and built-in multiplier for all five of the columns, which means you win big and often on this great game.
Esqueleto Explosivo Bonus Features
There are two features in Esqueleto Explosive slot game that can see you rack up funds quickly and easily. Although not technically bonus features, they certainly benefit you in the same way.
The Mucho Multipliers
The Mucho Multiplier can see you move your winnings increase dramatically. They are made up of x1, x2, x3, x8, x16, and x32 and you progress through the multipliers when you line up a win.
When a win is triggered, the candy skulls will explode and move you up a level. Trigger another win after this and you will see your funds multiply by more, and so on. Effectively, you move up by securing consecutive wins, until you have multiplied by all 5 levels available. As such, the more consecutive wins you accumulate, the more your money multiplies.
Clearly, therefore, If you manage to get through all the levels then you are going to get a hell of a lot of candy of your own with the money you can win. They Mucho Multiplier also works in conjunction with the wild symbols on the board, as if more than one appears on the board at one time, this will also proceed you through the levels.
Dropping Symbols
Rather than spinning around and sticking where they are, when you strike a win on Esqueleto Explosivo, in a similar way to "Cascading" symbols see in other casino games, the combination of winning symbols, explode and then more drop on top. This means there is a higher chance of accumulating consecutive wins, which is perfect for moving up through the Mucho Multiplier.
Wild
The Wild on Esqueleto Explosivo is where the slot game takes its name from and is called the Explosivo Wild.
When you strike one of these, which is pictured as a golden Candy Skull, as well as taking the place of any other symbols on the board, it will, as the name suggests, explode when fitting into a payline and take out 8 symbols in its immediate vicinity.
As mentioned above, getting more than one on the board will also progress you through the Mucho Multiplier, so these wilds are very valuable to the gameplay.
Esqueleto Explosivo Jackpot
While there is no jackpot per say, the winning payouts can be incredibly large as you will be able to multiply even the biggest payouts by a maximum of 35x. It works out that if you are playing for the maximum £100 per spin, you can stand to win well over £43,000 in one spin if you trigger the 35x Multiplier.
Esqueleto Explosivo Free Spins
There is no free spins bonus on Esqueleto Explosivo.
Esqueleto Explosivo Bonus Game
There is also no bonus game available, apart from the bonuses mentioned above.
RTP
The RTP on the game is set at 96% which is pretty normal. However, the thing about Esqueleto Explosivo is that due to its impressive multipliers that are always in play, when the game pays out, it pays out big time!
Esqueleto Explosivo on Mobile
The game is also available on mobile and has been perfectly adapted, so much so that if anything, the graphics are even clearer and in a higher definition on mobile which makes for even more impressive the gameplay.
While the lack of a bonus round for this game is certainly a wasted opportunity for such a wonderfully designed game, there is no doubt that this game has serious wins on offers for players. This is thanks to their Mucho Multiplier feature which sees fund grow incredibly quickly, so even players playing with pennies can see stark increases on their investments. As such, it will be like taking candy skulls from a baby for high roller players too. This game is the perfect choice for this time of year to get you in the mood and get your hands on some big cash wins.
[js-thinks quote=" Esqueleto Explosivo from Thunderkick is a stunning Mexican Day of the Day inspired 3D Slot Game, with a magnificent Mucho Multiplier which makes wins massive." pros="Massive Multiplier Wins on Offer |High definition and immersive 3D design complete with musical sound effects|Explosive Wilds which trigger bigger win" cons="No Jackpot |No bonus game" rating="4″ overall="good"]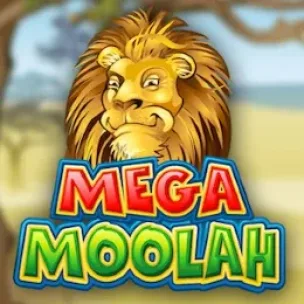 Mega Moolah
4.48/5
Microgaming
Play Now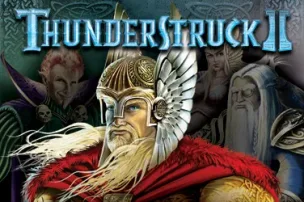 Thunderstruck 2
4.25/5
Microgaming
Play Now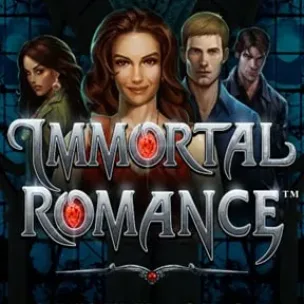 Immortal Romance
4.25/5
Microgaming
Play Now