While there is an important meaning behind Movember, it's also a bit of fun – and it made us realise there are already some pretty iconic moustaches present in our most popular online slots. So we decided to do things properly this year and rank our favourite moustached slot characters. Have a read and see if you agree!
What is Movember anyway?
The term "Movember" was coined in 1999 when a group of lads in Adelaide, Australia, decided to grow moustaches for charity. The concept has since grown to all corners of the world, and has been an official charity since 2004. Today the charity aims to raise both awareness for prostate cancer, testicular cancer, mental health and suicide prevention amongst men.
The idea is pretty simple – if you can grow a moustache, you've got full rein to grow the biggest, craziest and most impressive moustache possible in November. It's a month to have a bit of fun with a new look, and do something good for the world while you're at it.
I moustache, who are the contestants?
To celebrate the month of the mo', we've ranked the top slot moustaches of all time below. These weren't easy decisions to make, but we think these slots are all pretty fan-tache-tic!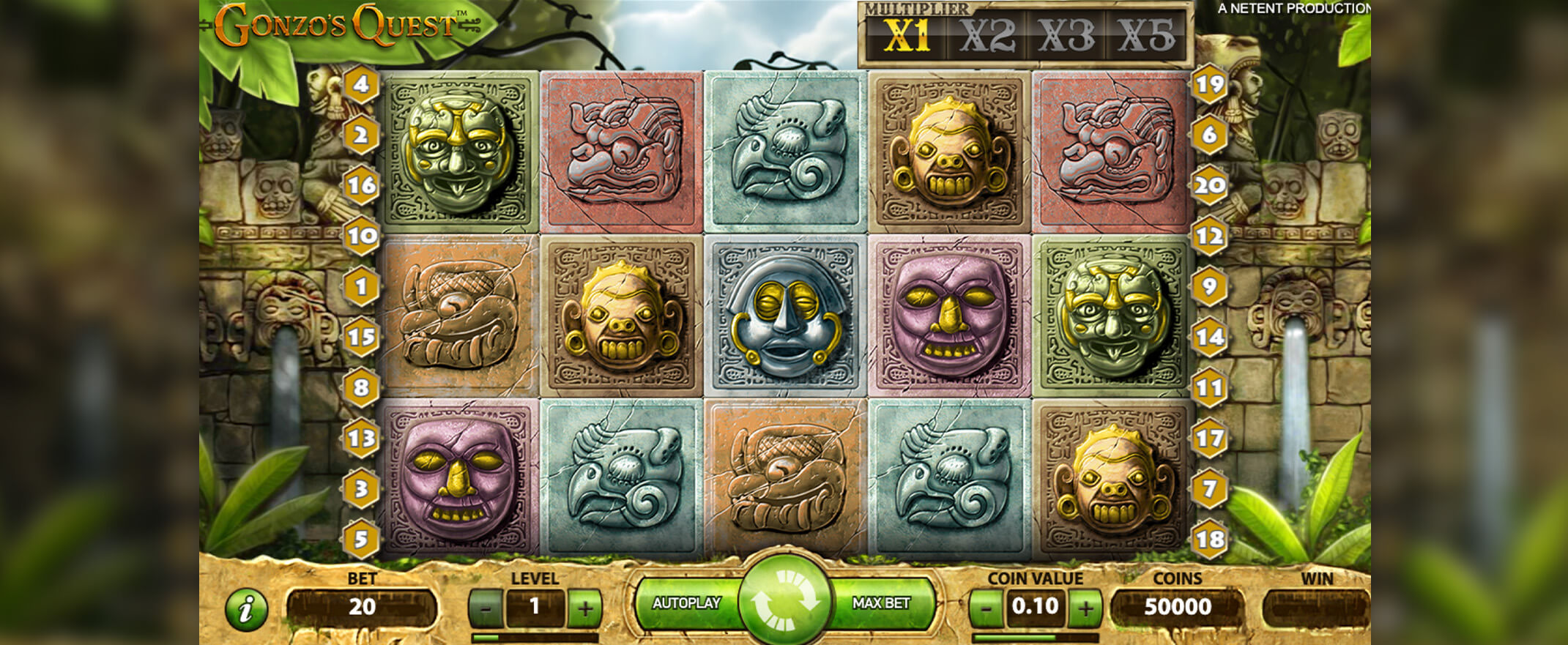 Everyone's favourite little explorer of Gonzo's Quest made the top of our list for one big reason – his moustache is almost the size of his body! NetEnt's Spanish conquistador Gonzo has been an icon of the slot world since he stepped onto the stage in 2011, and he's a familiar face at most online casinos today.
While he may be searching for El Dorado and its lost gold, we think Gonzo's real quest is keeping his moustache neat and tidy with limited resources in the Amazon.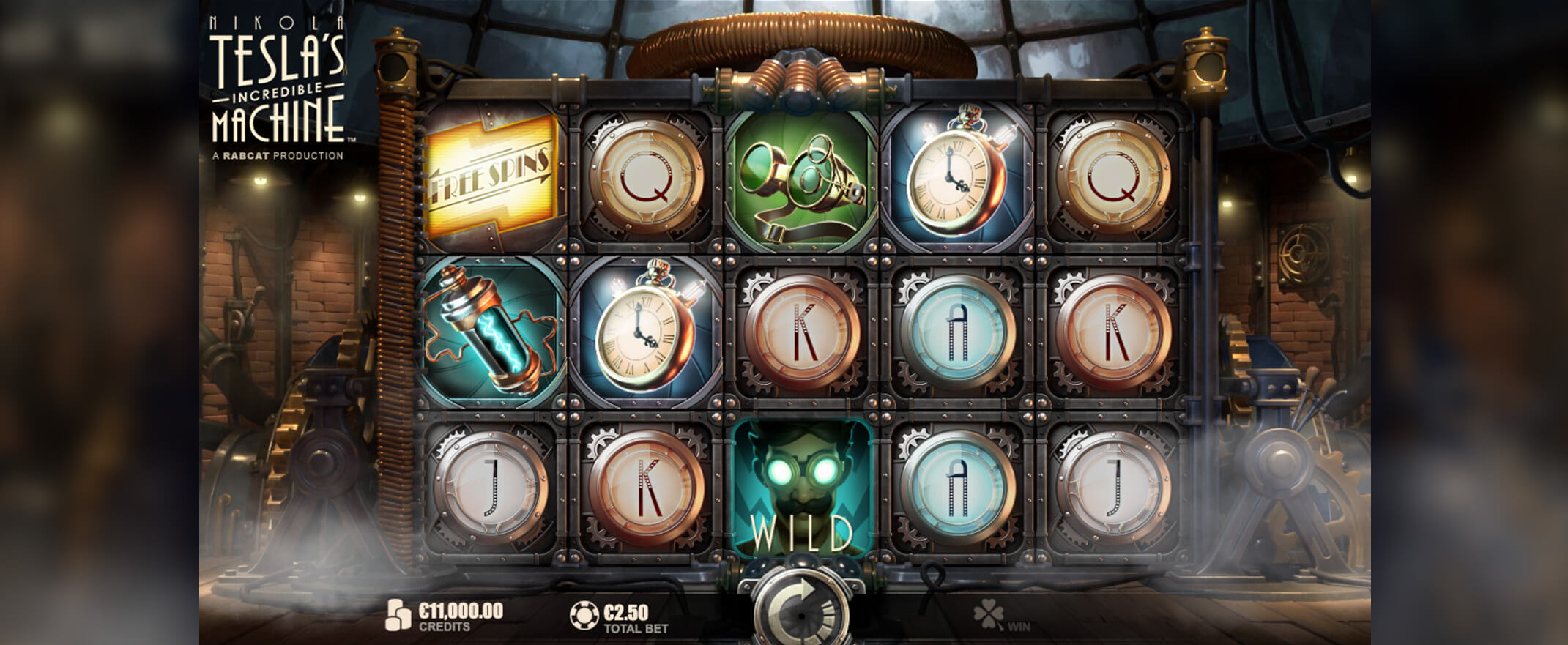 Perhaps it's powered by a bolt of electricity, but Nikola Tesla's 'tache is also quite an icon in Nikola Tesla's Incredible Machine. Based on the inventor of modern electricity, Yggdrasil's slot features the famous inventor as he conducts experiments to bring in new prizes.
Nikola Tesla is unrecognisable without his hairy upper lip, and his thick moustache is also quite a sign of the times.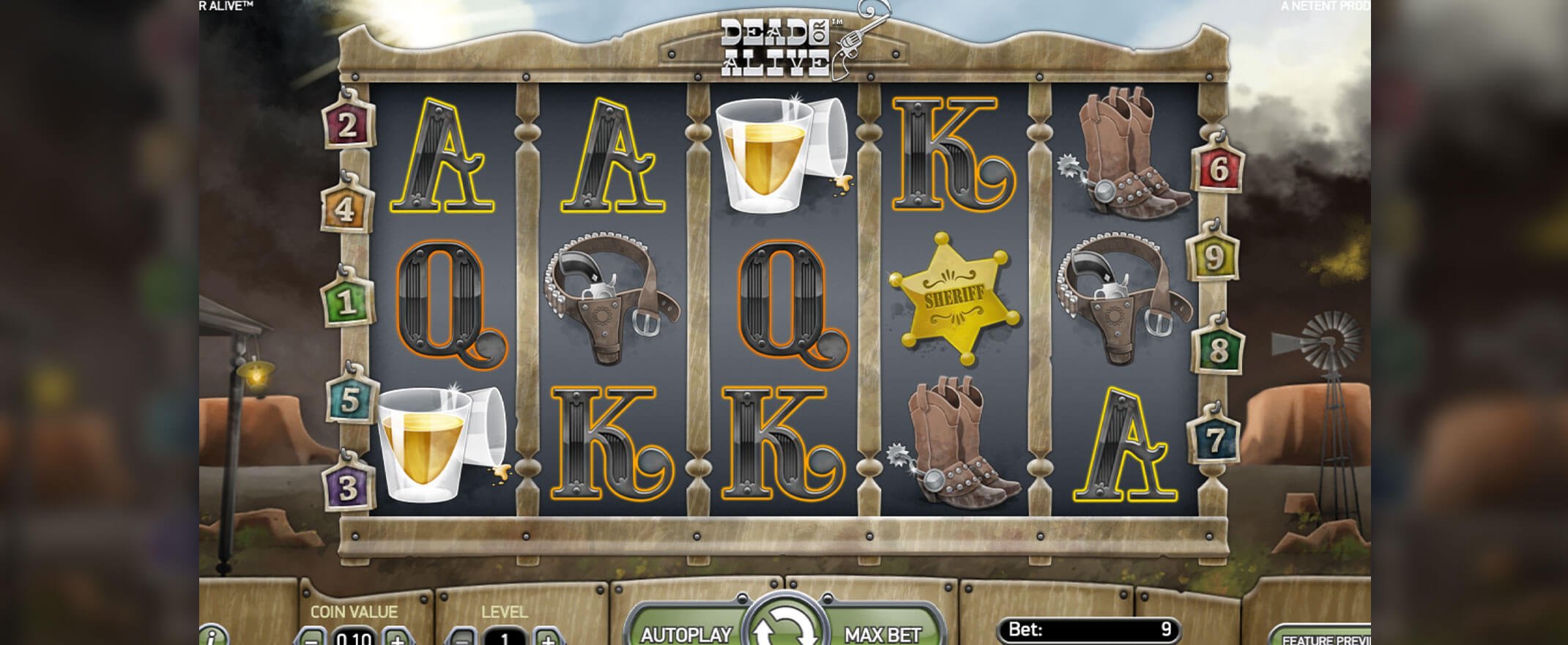 Nothing says "bad to the bone" quite like a fierce moustache, and the lead gunslinger from NetEnt's Dead or Alive slot is the proof.
As you head out into the Wild West in search of stolen treasure, you'll be met with a gang of cowboys – and really, they just wouldn't be as menacing without that big ol' 'tache.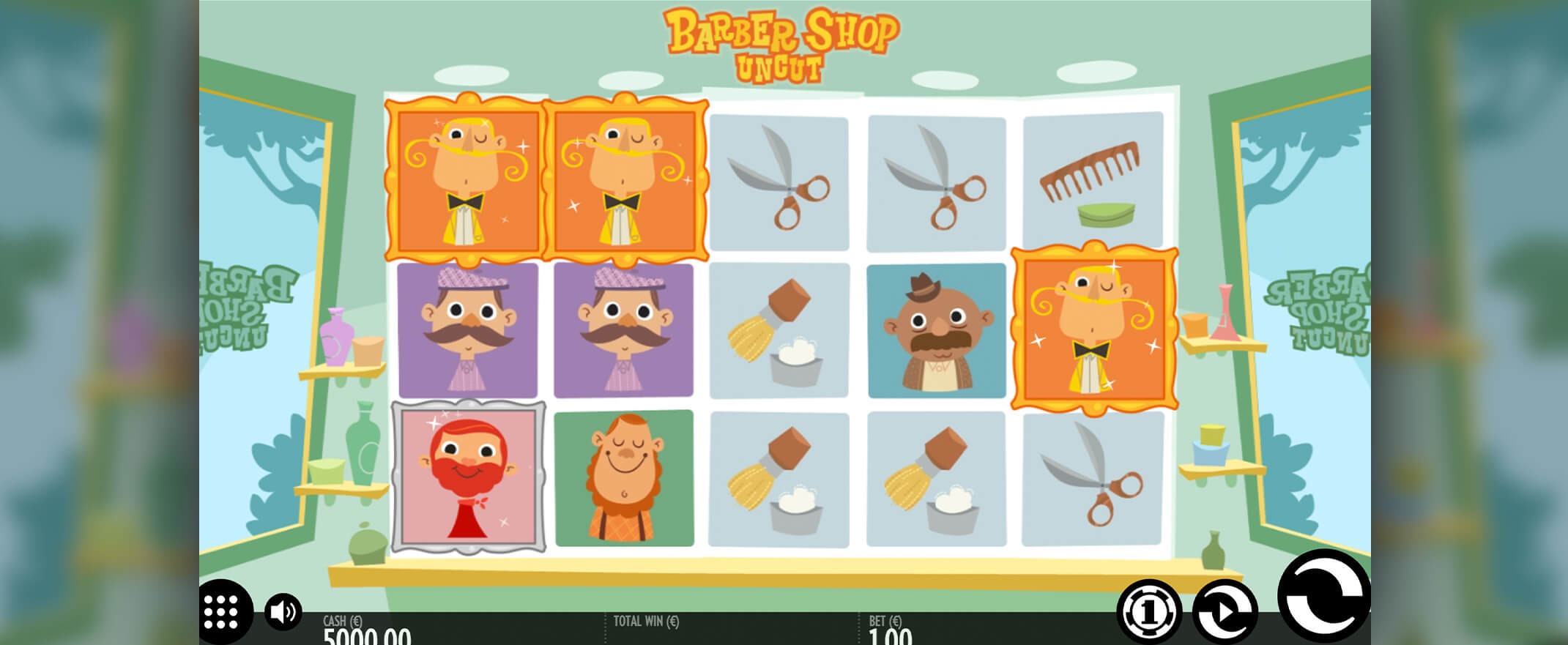 This quirky Thunderkick slot takes us into a cartoon-style barber shop where not one but many moustaches are on display. From bushy and red to long, thin and blonde, trimmed, and everything in between, Barber Shop Uncut has it all.
It's also great inspiration if you're not sure what kind of moustache to grow yourself this year!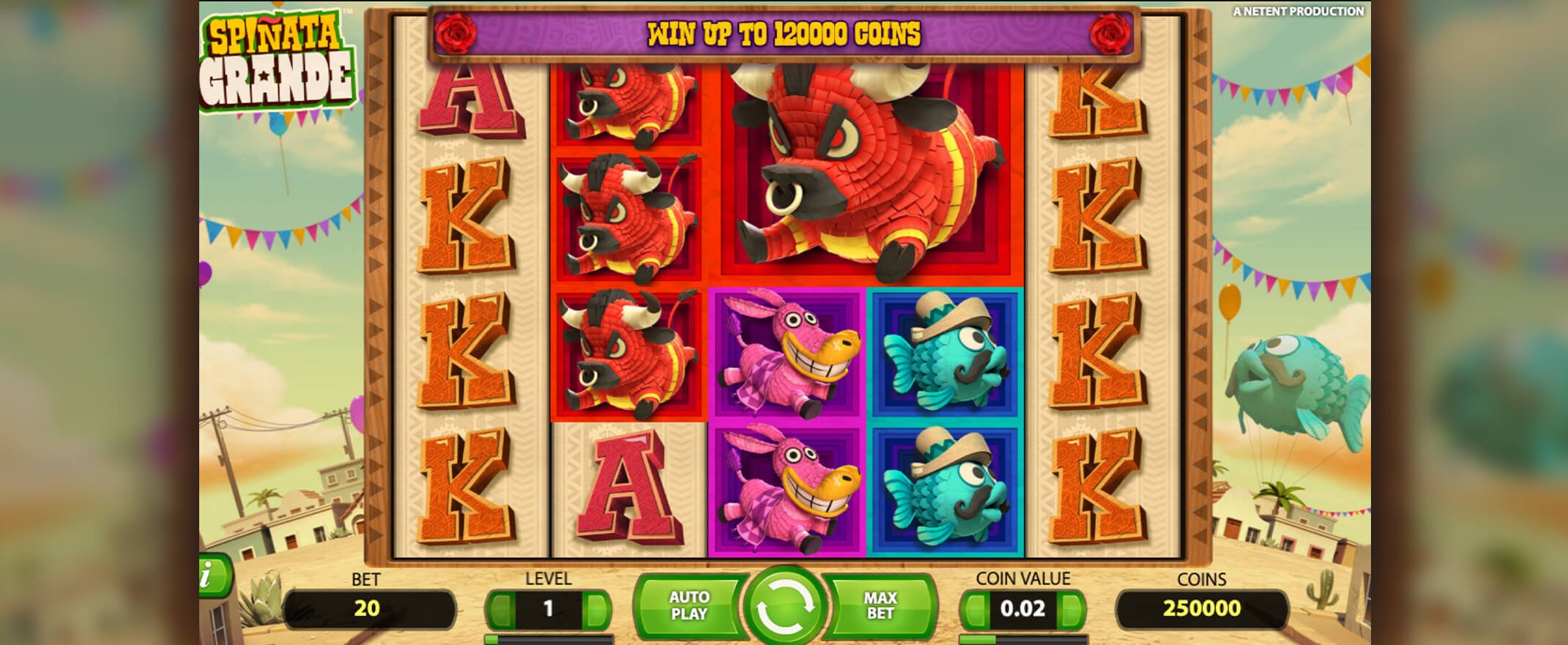 It may be a little stereotypical to feature a moustache on a Mexican-themed slot, but let's face it – no stereotypical Mexican costume is complete without a sombrero and moustache!
Spinata Grande takes us into a world of colourful piñatas, where you'll need to pop open as many as you can to win the prizes within.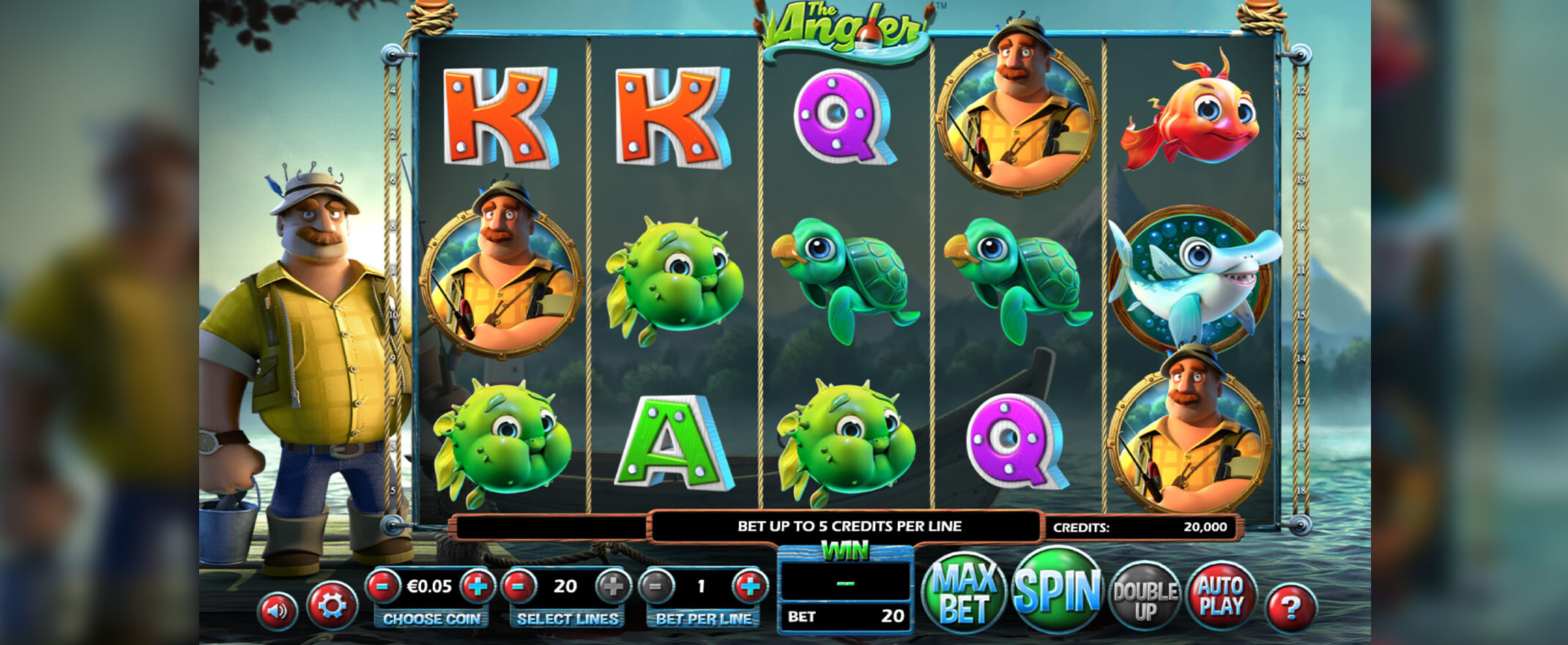 There's something about fishermen and big moustaches that go so well together – and quite frankly, we would have been surprised to see a clean shaven face in this Betsoft slot!
The Angler takes you on an animated fishing expedition to reel in big prizes – and you'll be met with a big, friendly (and moustached) fisherman who'll cheer you on along the way.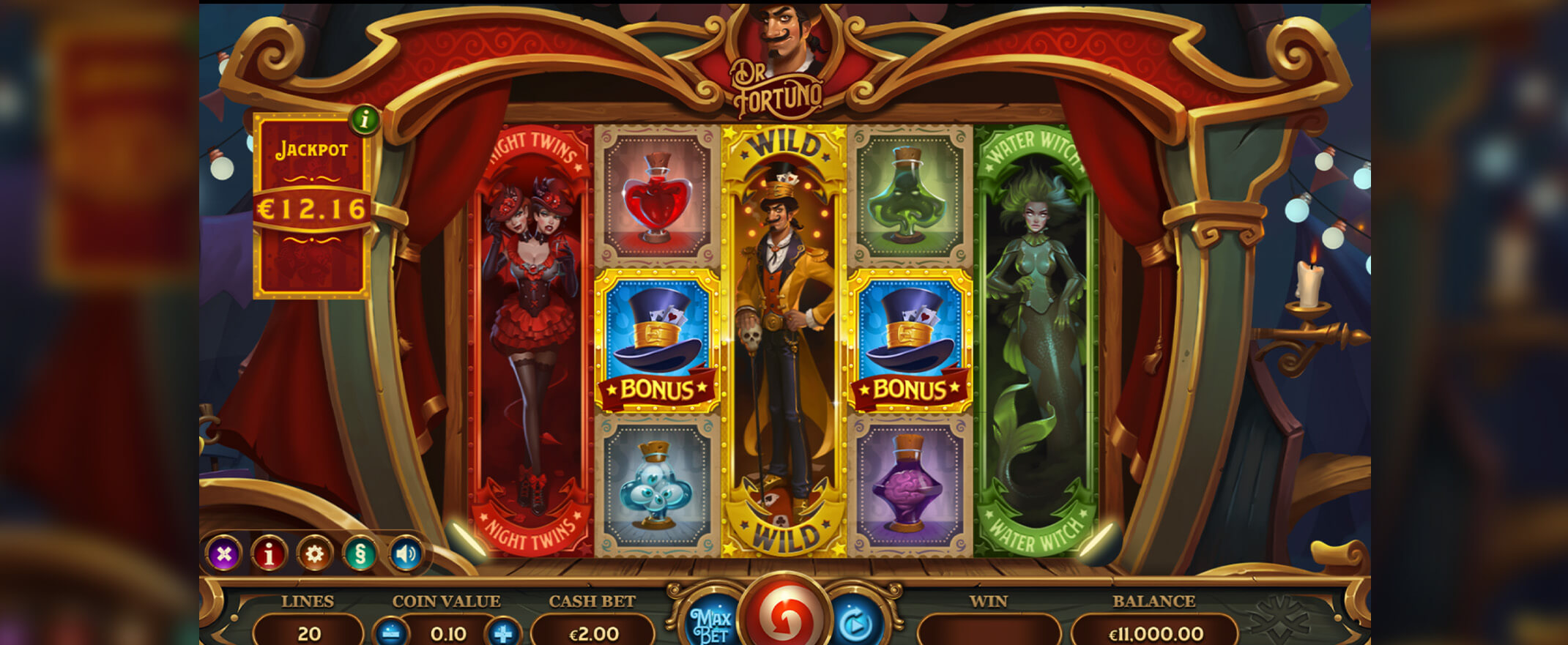 He's the ringmaster of the "Carnival of Curiosities", and quite frankly, we think it's the iconic moustache the got Dr Fortuno his gig in the first place.
Perfectly trimmed and curled at the edges for dramatic effect, his moustache helps create the mysterious and intriguing atmosphere in this stunning slot from Yggdrasil.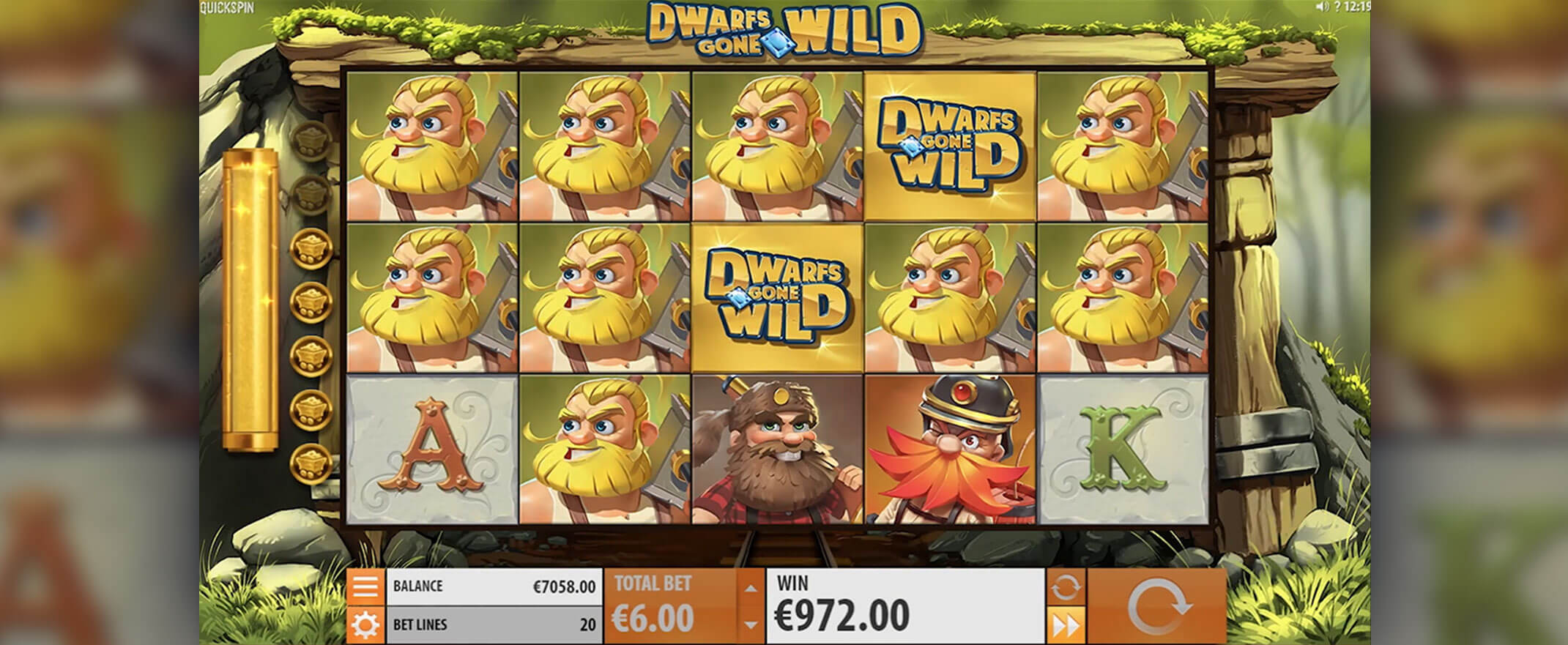 Whether they're grumpy, happy, sleepy, bashful, sneezy, dopey, or feeling any other emotion for that matter, cartoon dwarfs seem to share one thing in common: moustaches.
This quirky Quickspin slot, Dwarfs Gone Wild, tells the alternative tale and follows the little moustached men on a wild adventure.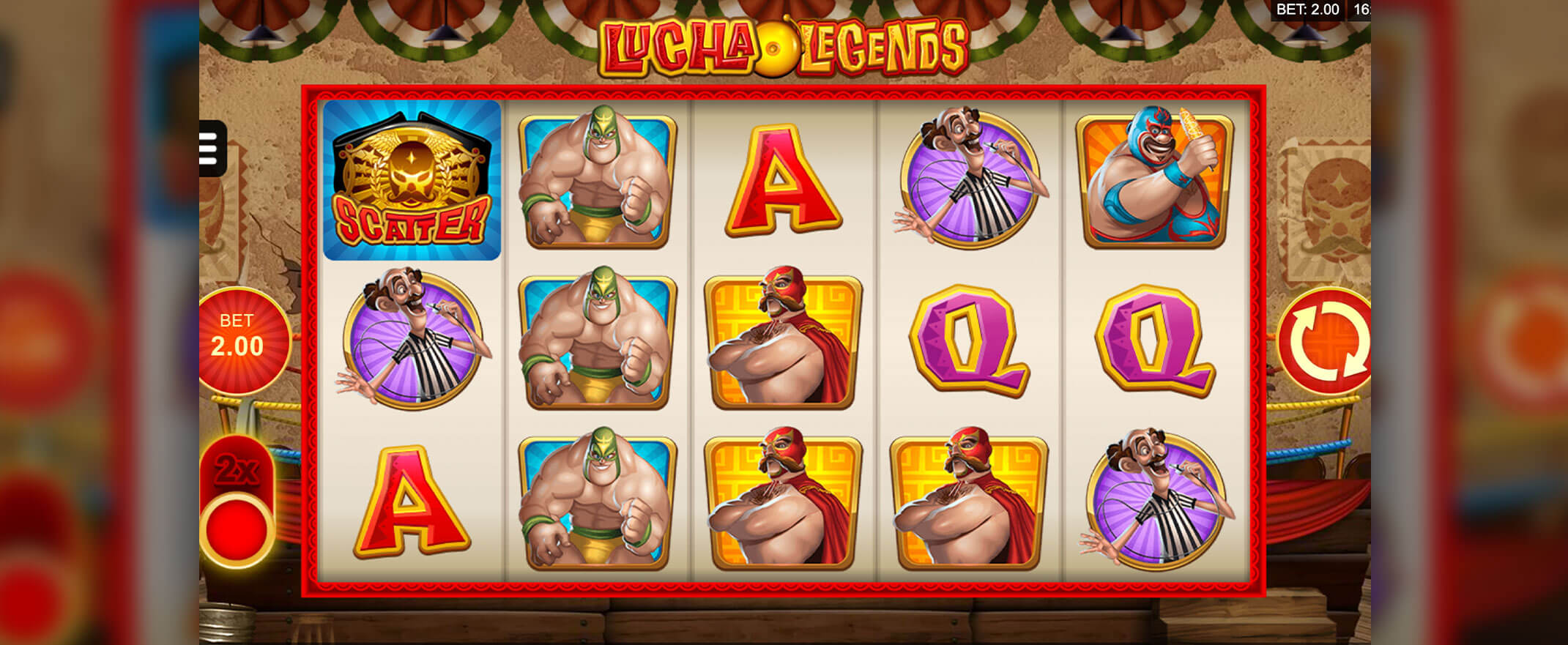 Traditional Mexican wrestling requires three things, and three things only: muscles, a stretchy spandex suit, and a big ol' moustache to scare away the competition.
And that's exactly what you'll find in Lucha Legends by Microgaming, when these menacing wrestling heroes head to the ring.
Play these slots for mo' fun and mo' prizes
Trends in moustaches may come and go (and sometimes only for Movember), but the best moustached slots stick around to play forever. You'll find many of these slots available at your favourite online casinos, but if you want to stick to the Movember theme, we recommend these top UK casinos:
+10 Years of Experience

Online Slot Expert
Leanna Madden
Leanna Madden is an expert in online slots, specializing in analyzing game providers and evaluating the quality and variety of slot games. With her extensive knowledge, she guides players to the best slot options, including high RTP slots and those with exciting bonus features. Leanna's insights help players make informed decisions and enjoy rewarding slot experiences at online casinos.
More info on Leanna Madden